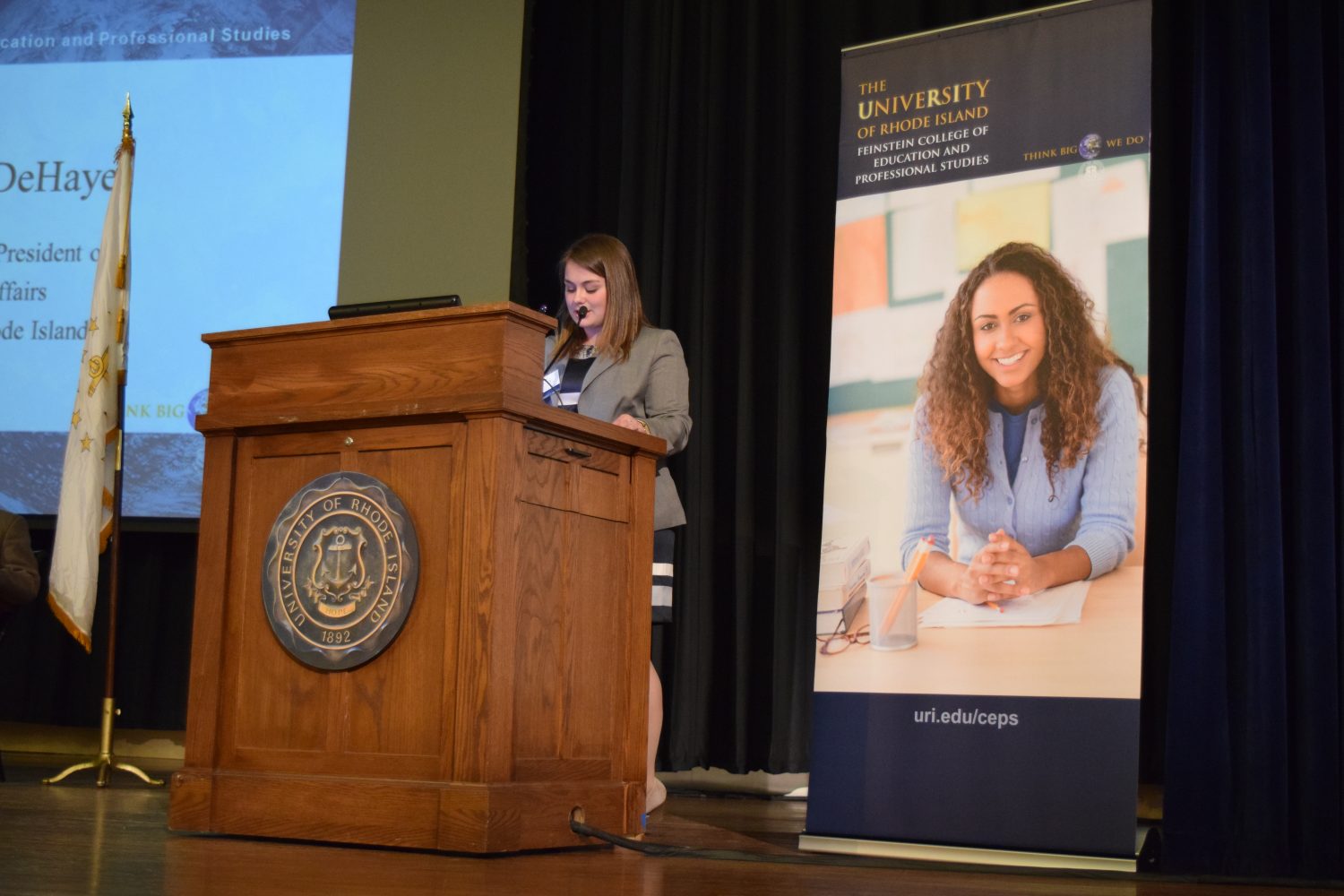 The University of Rhode Island's Kingston and Providence campuses launched the new Alan Shawn Feinstein College of Education and Professional Studies yesterday with celebrations on both campuses. Students, staff and alumni gathered to commend the university's eighth college and learn about the additional opportunities it will provide for its...
Student fees are often viewed as an unavoidable consequence of attending a university, and can appear insignificant compared to the much higher tuition costs. Many students at the University of Rhode Island do not know what their student fees are directly paying for and they are also unaware that...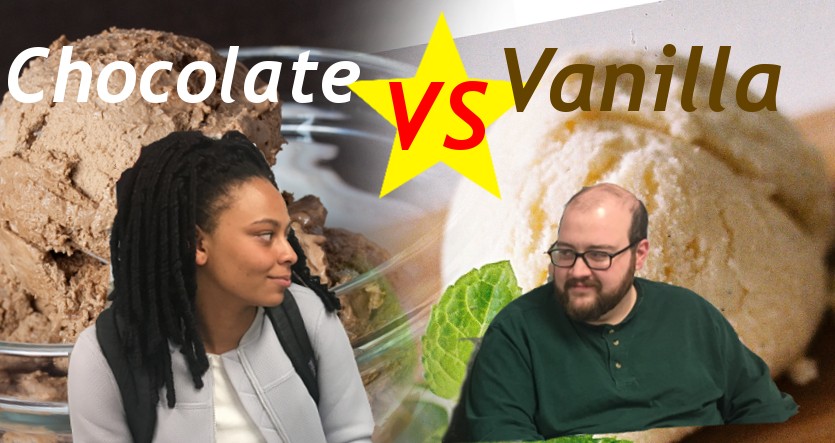 Chocolate is the champion - Alix Bryant Chocolate is one of the most amazing and versatile foods. It is delicious by itself as a snack, but it can also be paired with fruit, nuts, pretzels, or other types of candy like caramel, or peanut butter. But above all else, chocolate...
On Wednesday February 8, as a part of Martin Luther King Jr. Week, the Multi-Cultural Student Services Center hosted 78 Providence middle school students for the fifth annual MLK day of service. Thirty University of Rhode Island volunteers worked alongside with students from UCAP, Paul Cuffee Charter School, and Highlander...
On Monday, Jan. 30, the University of Rhode Island College Republicans made progress in their pursuit for official recognition after the Student Organization and Advisory Review Committee, or SOARC, agreed to submit a bill calling for their recognition as an unfunded student organization to the URI Student Senate. After being...
The recent internal and external changes made to Ranger Hall have brought the building into the modern world, but in the wake of its completion there have been numerous misconceptions and rumors. As a new state-of-the-art facility, Ranger Hall features many changes, including new equipment, technology and resources for all...
"Conversations can be a revolutionary act when done correctly," Dayo Akinjisola said at the final Real Conversations at Home discussion, entitled "Community Conversations," with URI Police on Oct. 26 at the University of Rhode Island. Akinjisola, treasurer of Brothers On a New Direction (BOND), along with Naomi Thompson, the vice...
Last week's "Real Conversations at Home" discussed the dark parts of the University of Rhode Island's history, highlighting the importance of student activism in the 1970s and 1990s to motivate students to continue striving for change. Speaker Earl Smith III, a URI alumnus, assistant dean of the College of Arts...
The University of Rhode Island's Dining Services has incorporated various changes and procedures in the dining halls in order to conserve product, minimize waste, and keep its customers happy. Students around campus have noticed that some of the stations in Hope Commons have closed earlier than their designated times. This...
Chi Omega sorority brought a medium to perform a group spirit reading last Tuesday night as a part of their annual philanthropic Wish Week. Christina Raccasi, a member of Chi Omega and Wish Week chair, walked onto the stage and thanked the audience for attending and for their donations to...