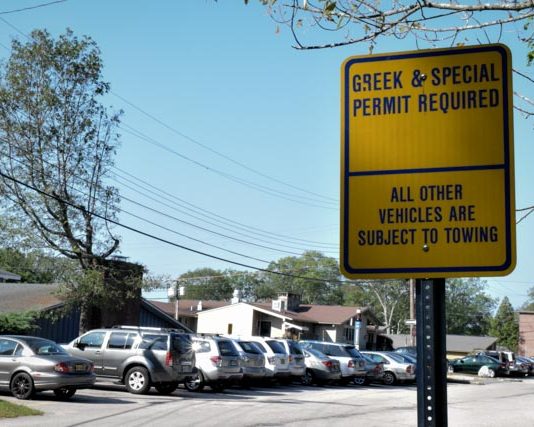 Sexual assault is an ongoing and pervasive epidemic happening at college campuses across the country - and the University of Rhode Island is not immune. According to the University's 2015 Clery Report, there were six reported sexual assaults on campus. Many instances of sexual assault, however, go unreported. Only...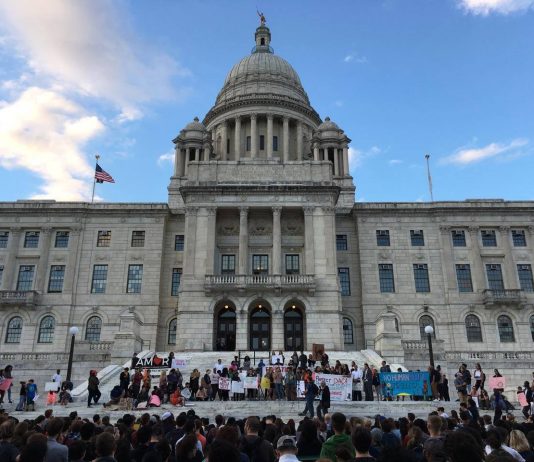 Democratic leaders on both sides of the political aisle agreed late last night to work with President Donald J. Trump in order to protects hundreds of thousands of undocumented immigrants from deportation - seven of whom attend the University of Rhode Island.   Deferred Action for Childhood Arrivals, originally created...
The University of Rhode Island will be offering more inclusive housing options next year due to the efforts of the Gender and Sexuality Center and Housing and Residential Life. Improvements to campus housing options have been in the works for a number of years, according to Gender and Sexuality Center...
In the trending age of farmers markets, fair trade products and organic everything, being environmentally friendly can sometimes feel like a fad rather than a mindset. Unfortunately, most fads eventually go out of style. I know the world is full of people who care about where their food comes from...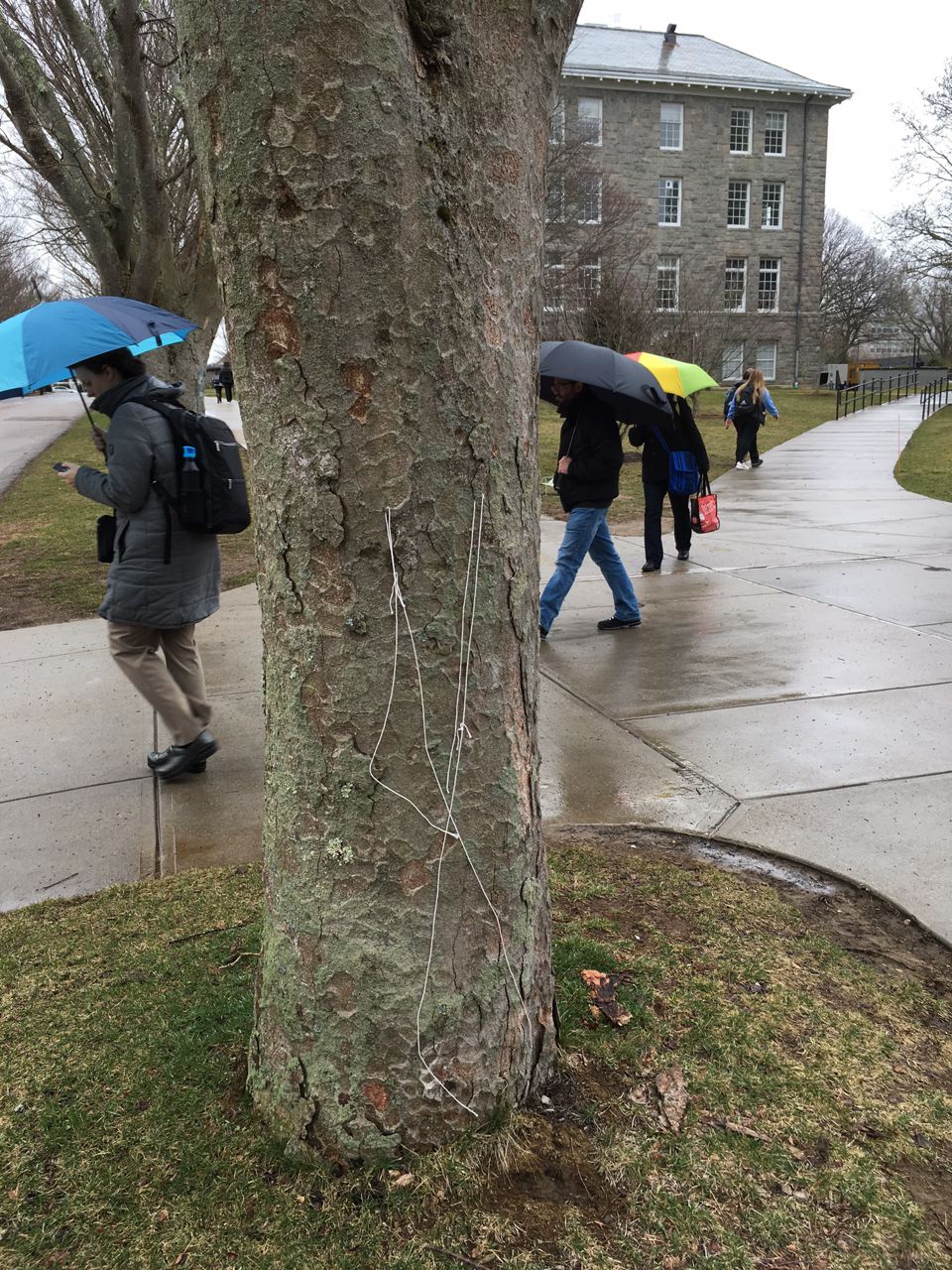 Students who helped organize a lecture on reproductive rights in Rhode Island last Thursday were upset to discover that all of their signs for the event had been torn down and destroyed the night before.      Signs were hung around campus to invite students to learn, act and stand...
The University of Rhode Island held its sixth annual Center for the Humanities Festival to discuss "Public Treads in the Humanities," as well as future options for the fields of study.      The festival included a panel discussion between four diverse presenters in the public humanities.  Moderating the event...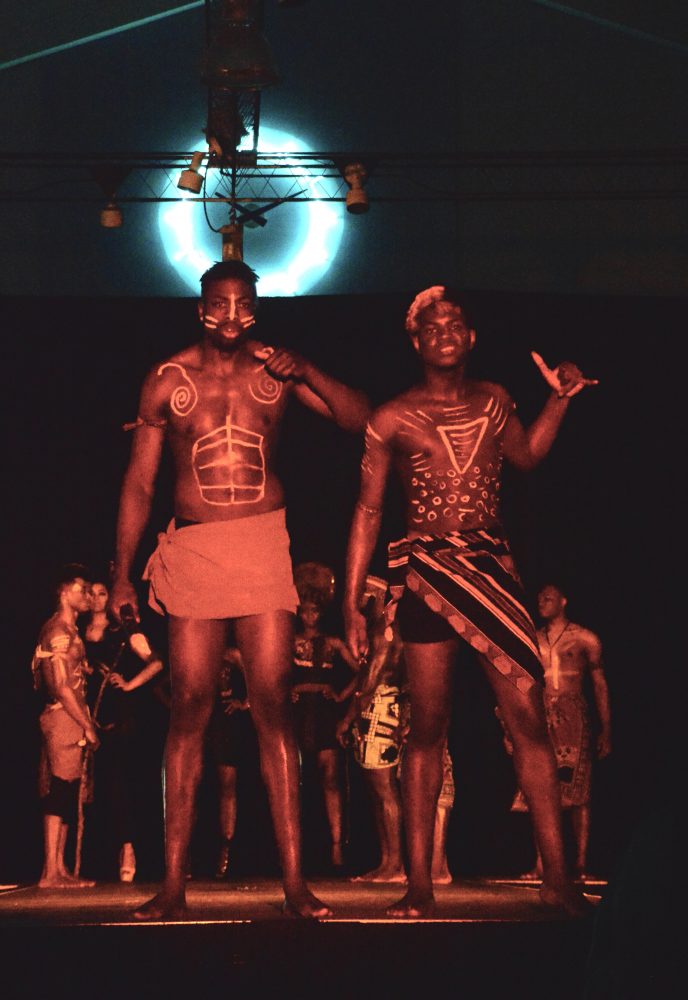 Students at the University of Rhode Island got a "Glimpse into the Future" on Saturday night at the Student Alliance for the Welfare of Africa's (S.A.W.A.) 11th annual hair show. This year's show featured nearly 30 hairstyling designs across five separate scenes from local stylist Jerry Tolbert. Although Tolbert is...
MWF is the way to go Allie Lewis I'd rather go to class one more day a week than sit in a lecture for an hour and 15 minutes. By the time I'm 45 minutes into a Tuesday/Thursday lecture, I spend most of the remaining time reassuring myself that it's almost...
Hope will be closed for brunch this Saturday in order for prospective students and their families to get a taste of what the food is like at the University of Rhode Island. This will be the case for all three welcome days this semester. Students who live on campus and...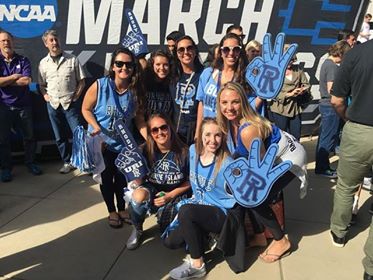 While nearly everyone at the University of Rhode Island was closely following the men's basketball team throughout the playoffs, some members of the community were following closer than others. Thanks to a few plane rides, a handful of Ubers and several hundred dollars, Ramettes Hannah Ritchie, Rachel Silva, Cassie Clifford...