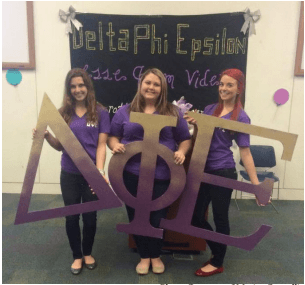 When Marisa Cappelli transferred to the University of Rhode Island this past fall from Rhode Island College, she was disappointed to find that her former sorority, Delta Phi Epsilon, was not present on campus. Rather than accepting the end of her Greek Life experiences, Cappelli has been working to...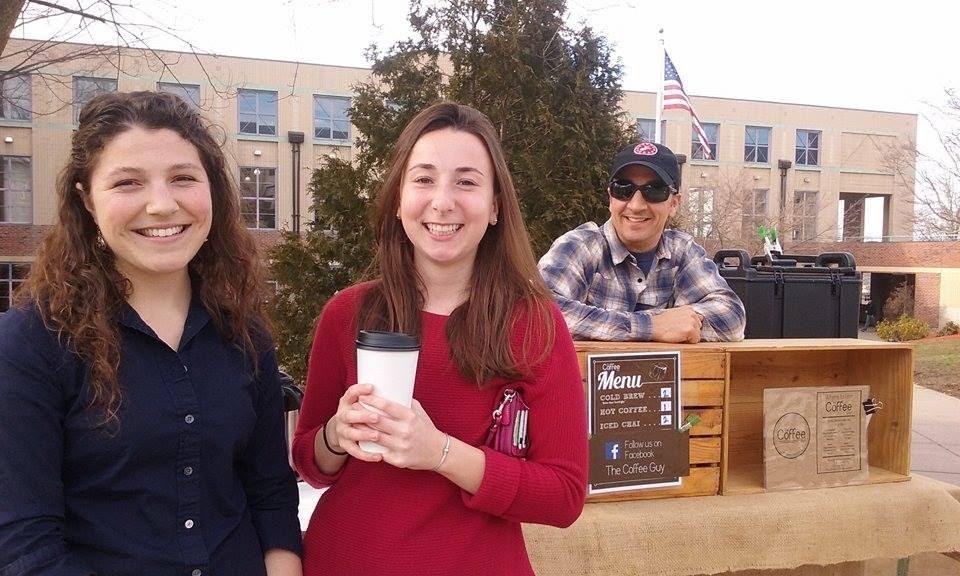 The University of Rhode Island's Slow Food group reintroduced their local foods market this past Monday, following its absence from campus for the past several semesters. This return of the market offers new experiences and tastes to freshmen and upperclassmen alike, since the group has recruited three new vendors....
If you walk around with an accent on this campus, the locals don't need to ask you what you're studying – you've already told them just by opening your mouth. The most cliché thing you can be as a study abroad student at James Cook University in Australia is...
The next time you're thinking of taking the elevator up to class, you may want to consider taking the stairs.  Many elevators at the University of Rhode Island currently do not feature an up-to-date certificate of inspection, and others do not present any crucial information such as weight or...
Federal funding of $1.6 million toward the Rhode Island Sea Grant Program was announced on April 3, provided by the National Oceanographic and Atmospheric Administration (NOAA). This funding will help promote outreach, education and research of national waters and may present important opportunities to students and faculty of the University...
During the weeks of fall course selection, many students at the University of Rhode Island are making mistakes without even knowing it. Incoming freshmen and rising seniors alike can become victims of delayed graduation if they do not know which classes they should be taking. "This time last year, I...
If you have lived in a dorm at all during your college career, you probably know both how great and how horrible it can be to live with other students. Â For the residence advisors at the University of Rhode Island, a free room and a stipend meal plan does...
The relocation and construction of the newly-renamed Gender and Sexuality Center on Upper College Road will be a step-up from the current one located in Adams Residence Hall, but subsequently the building will no longer be in the middle of student life on campus. Visitors to the university will have...
If you haven't been to Mia's Kitchen yet to try her veggie burger, drop everything and make the long hike up to the emporium. It will be worth it, I promise. Like most of you, I thought of veggie burgers as the bland and unsatisfying option for vegetarians, but...
For students who have the time to work on more than their tans this summer, taking summer classes presents many opportunities for advancing a degree. Â Though it may not be the best choice for everyone, the option of summer classes allows students who are behind or wish to get...