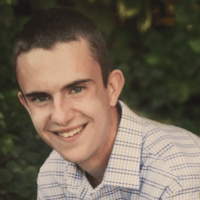 I am passionate about writing for the Cigar because I enjoy informing others about what is going on in the URI community. It is often said that education is one of the most powerful tools an individual can have. Through writing for the Cigar, I aim to help educate the community about what is going on and why it is important so that people can be as educated as possible about newsworthy events on campus. I ran for the news editor position because I want to help make the Cigar as successful as possible by not just writing articles but by helping other reporters capitalize on their strengths as well.
The country is reeling after another mass shooting on Sunday, this time in Sutherland Springs, Texas. The gunman, Devin Kelley, shot and killed 26 people and injured 20 more during a service at Sutherland's First Baptist Church. The victims of the shooting ranged from 18 months to 77 years....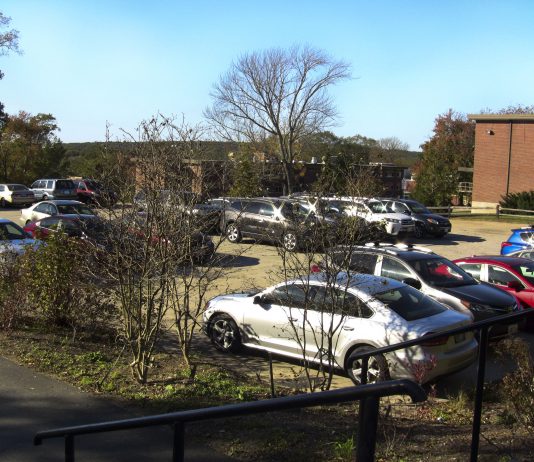 At the University of Rhode Island, parking is typically one of the top complaints amongst students, but they're not the only ones who have less than ideal parking situations. Faculty members, who often are not at the center of parking complaints, also struggle with limited space and long walks...
Robert Mueller, the special prosecutor appointed to investigate potential collusion between President Trump and Russia during the 2016 elections, indicted Trump's former campaign manager Paul Manafort on twelve charges Monday. Manafort served as Trump's campaign manager from June to August in 2016, before being replaced by Kellyanne Conway. The...
Tuesday, Oct. 17 At 2:23 p.m. there was a drug offense reported at Merrow Hall on Butterfield Road. A bowl and blow torch used for marijuana were found; a report was filed. At 9:21 p.m. larceny was reported at Browning Hall. It is currently being investigated. Wednesday, Oct. 18 At 6:03 a.m....
Thousands of previously classified documents regarding the assassination of John F. Kennedy will soon be available for the American public to see. A 1992 law stated that the remaining documents would be declassified on October 26, 2017, unless the President objected because of a security threat. President Donald Trump...
Puerto Rico is still in a state of devastation more than three weeks after Hurricane Maria hit the island. Much of the island is still without electricity or cellular service, and only 63 percent of the island has access to clean drinking water. As a result, residents are becoming...
The University of Rhode Island has a new program this school year that many first year students are eligible for. After partnering with the Rhode Island Public Transit Authority (RIPTA), the University is now offering free RIPTA bus passes to eligible students. These bus passes, which are known as...
Wildfires in California have produced devastating effects in the northern part of the state. Eleven people have been confirmed dead, and an estimated 100,000 acres have been burned, along with 1,500 homes and buildings. Governor Jerry Brown declared a state of emergency Monday.    Due to strong winds...
Top Story Americans woke up Monday morning to news of a horrific mass shooting in Las Vegas, Nevada. At least 59 people have been confirmed dead, along with over 500 injured, which is the largest mass shooting on American soil. The shooting occurred at the Route 91 Harvest Festival when...
Student works to change handbook policies that 'encroach upon First Amendment protections' Every two years at the university of Rhode Island, the student handbook can be revised and edited. One of the standards set forth in the student handbook is what exactly is permitted under the protection of freedom of...