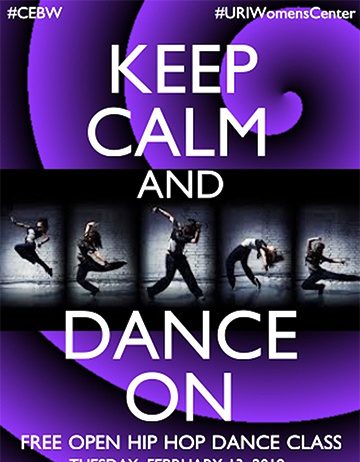 The Women's Center challenged everyBODY to embrace who they are Now more than ever, people all around the world are becoming more insecure about themselves and their bodies. The Women's Center dedicates a week, annually, towards embracing every type of body and individual beauty. In order to make sure that...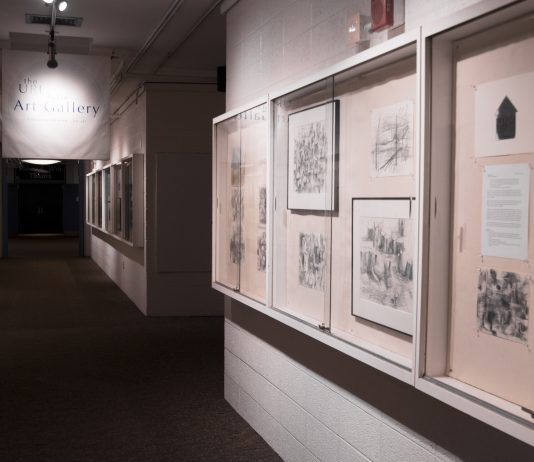 Artist hopes students are 'Touched' by the exhibit Photo by Autumn Walter | CIGAR | Hallway exhibit "Touched" was created by Michael Yefko. Anyone who has a passion for art can now go view "Touched: Drawing Views" by Michael Yefko. It is currently being showcased in the Corridor Gallery inside the University...
University of Rhode Island students save every penny they can by joining rewards programs at any store possible. Nowadays, it is harder to come by a job that will allow students to fulfill their obsession with shopping, however, rewards programs are that little bit of hope for every college student...
More from the Cigar - Newsast