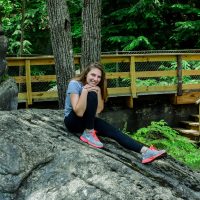 Anna is a junior Environmental and Natural Resources Economics Management major, pursuing a minor in Education. She spends a lot of my time reading, taking photos of nature, sketching and taking care of animals at a nature center back home. Anna really loves working with kids to teach them about the importance of the environment. She joined the Cigar first semester of her freshman year as a contributing photographer and then became a staff photographer. Email: apmeassick@my.uri.edu Instagram: apmeassick
I once walked into my 9 a.m. conservation biology lecture, Dunkin' Donuts coffee in hand, only to have the professor ask that I either finish my drink or throw the over-priced beverage in the trash. Professor Laura Meyerson informed her students that she banned the use of foam cups...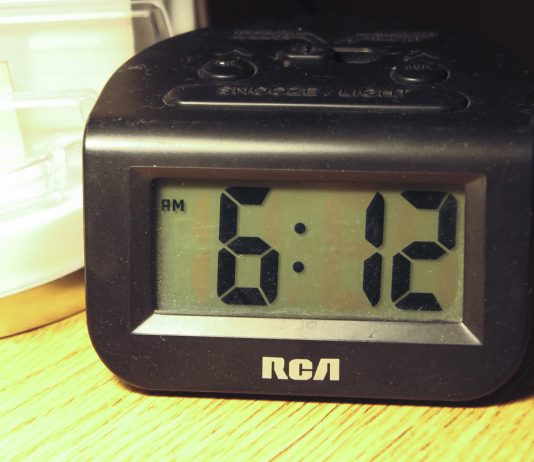 Photo by Kayla Michaud | CIGAR | Student makes New Year's resolutions to wake up earlier.  You could say I didn't go into 2018 with the intent to have a resolution, it just happened. This year I decided to do something I never thought I would. I became a morning...
Seniors have it much worse There's nothing great about tests, papers and assignments piling up to the point where you feel like it will never end. But let me tell you this, I can guarantee if you ask any college senior if they are ready to graduate, their answer will...
A year from now when someone says to me, "it's your fault that we're in this situation," I can truthfully say it's not. I am talking about probably the most important presidential election in history and the fact that I can't vote. Therefore, whatever political situations arises within the next...