Creating music, like any other type of art, can be a difficult thing. It can be a laborious, draining, and sometimes unfruitful task. This is why so many bands grow unstable and ultimately break up. There are obvious benefits and drawbacks to creating music with other people. In one...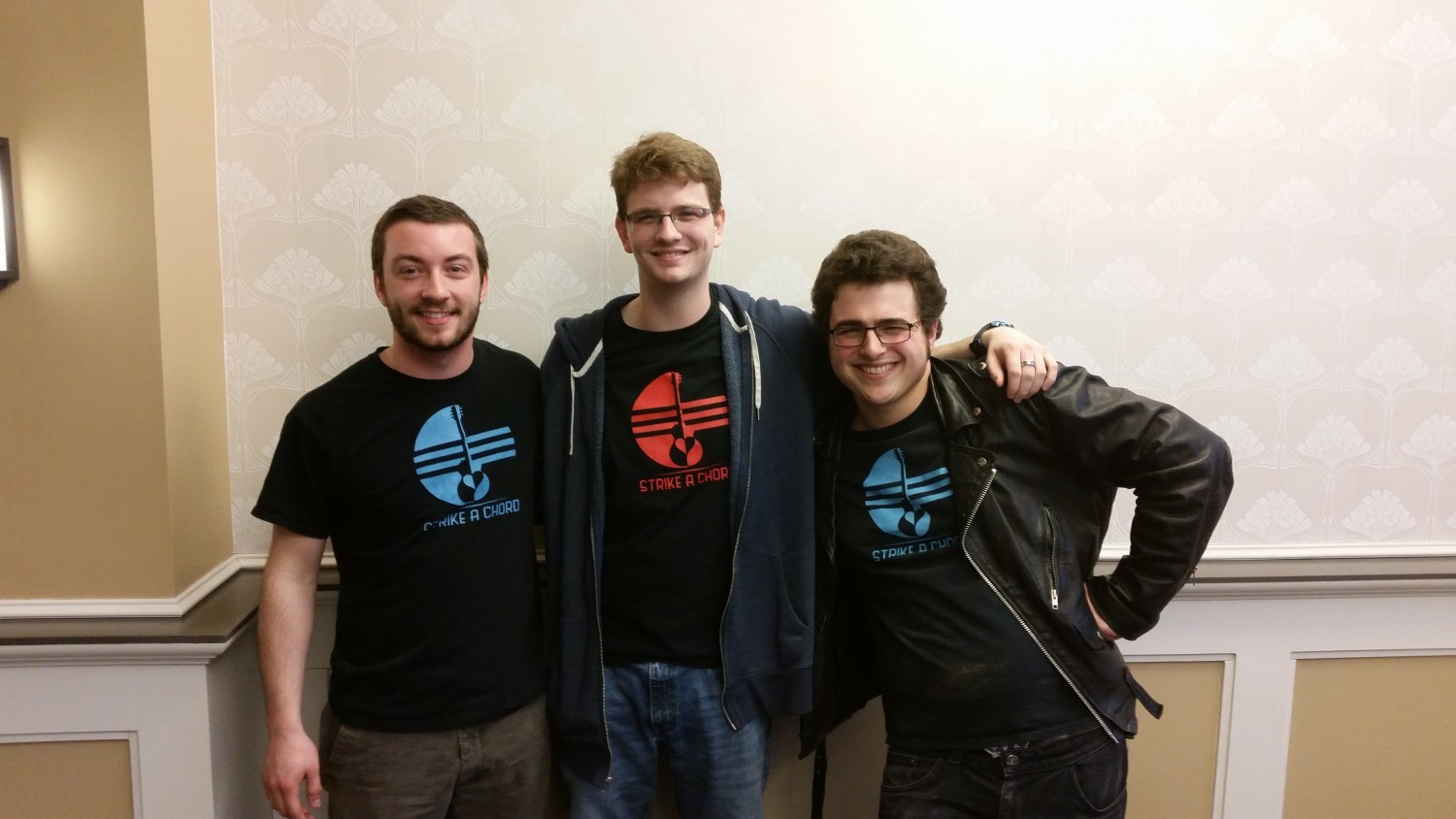 University of Rhode Island's student organization, Strike a Chord, raised over $500 in a Battle of the Bands Friday night for the local group "Horses Bring Hope," well surpassing its goal for the night. Strike a Chord works to raise money for local charities through concerts, open mics and...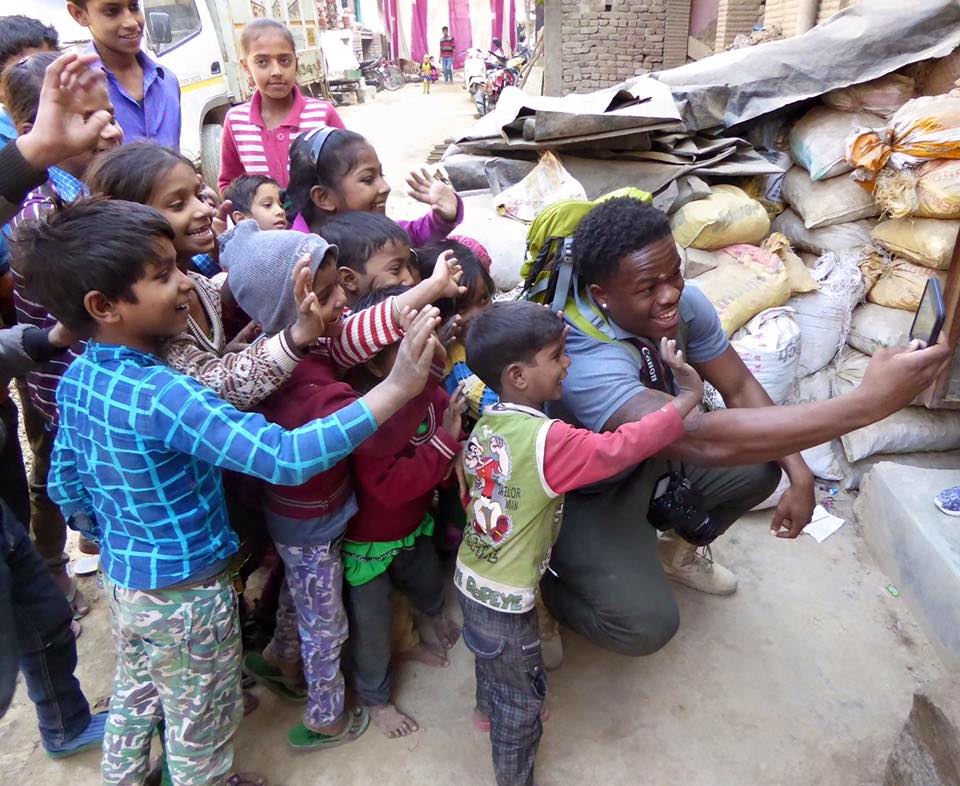 Shawn Antoine II, a documentary filmmaker with a strong passion for change, has been making films for less than a year and has already been recognized with the "Student Innovation Award" from the Africana Studies Department. Antoine, a sophomore at The University of Rhode Island, is an Economics and...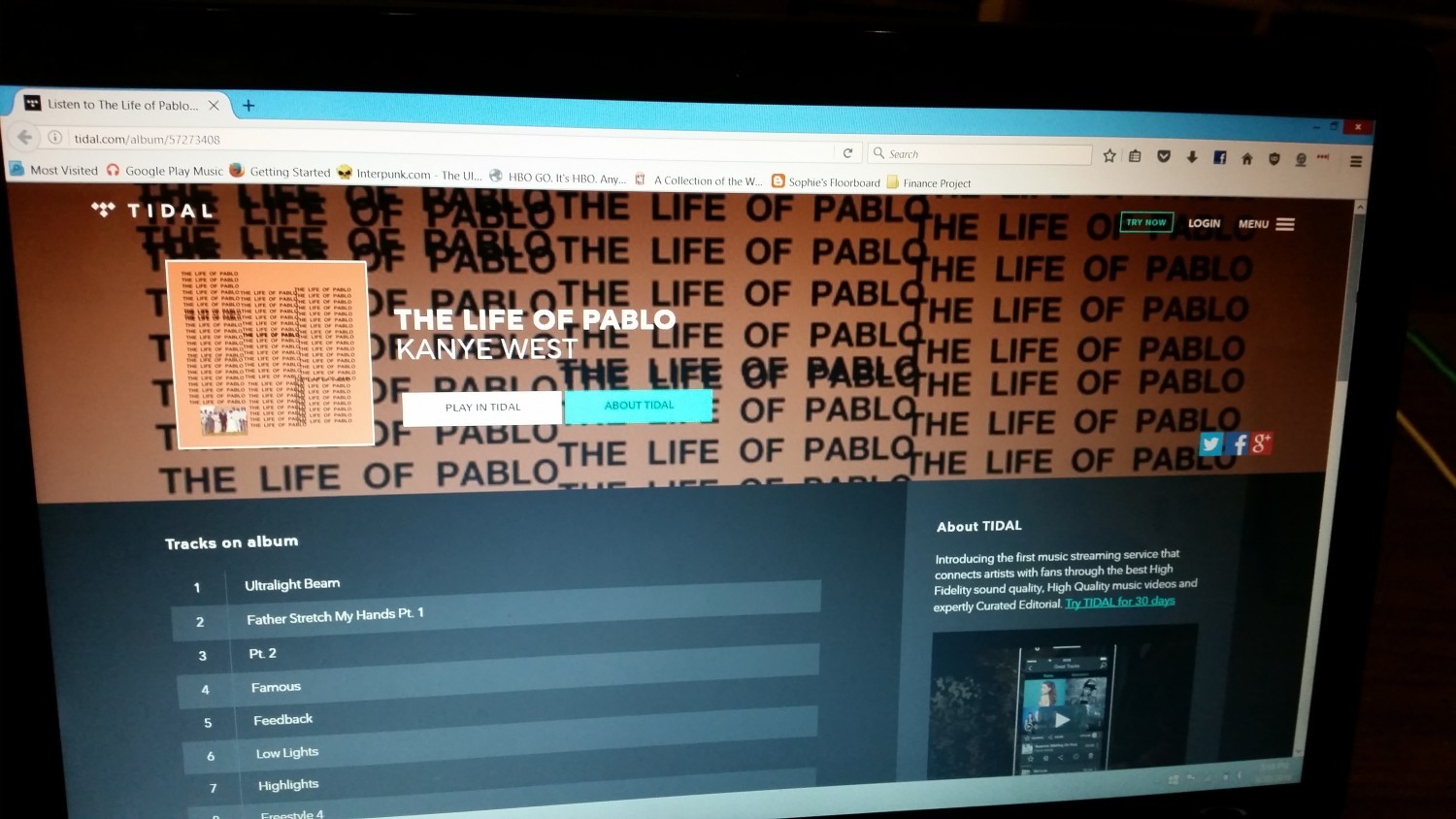 Hip-hop artist Kanye West has been known to push the boundaries of hip hop and popular music for most of his musical career. Love him or hate him, West is a well-known, creative and outspoken artist with a knack for non-traditional behavior in the music community. In February, West...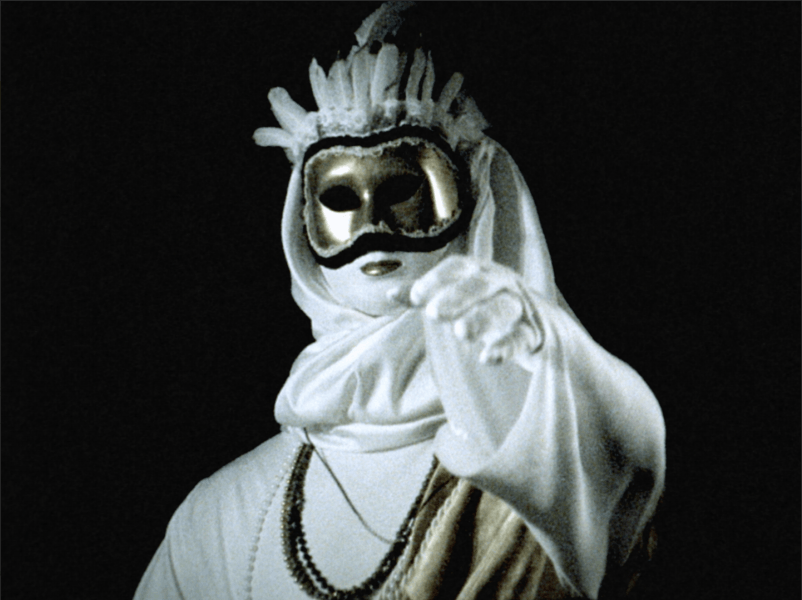 Film Student Robert Riglietti's journey through filmmaking has taken him to some personal, unique, and very experimental places, helping him create a style and technique all his own. Riglietti, a junior at The University of Rhode Island originally from New York, discovered his love for filmmaking when doing an...
The University of Rhode Island's student organization Strike a Chord held their second open mic night at TLC Coffee Roasters on Monday to help raise funds for their upcoming Battle of the Bands. Strike a Chord is a philanthropic organization on campus that works to help local charities through music...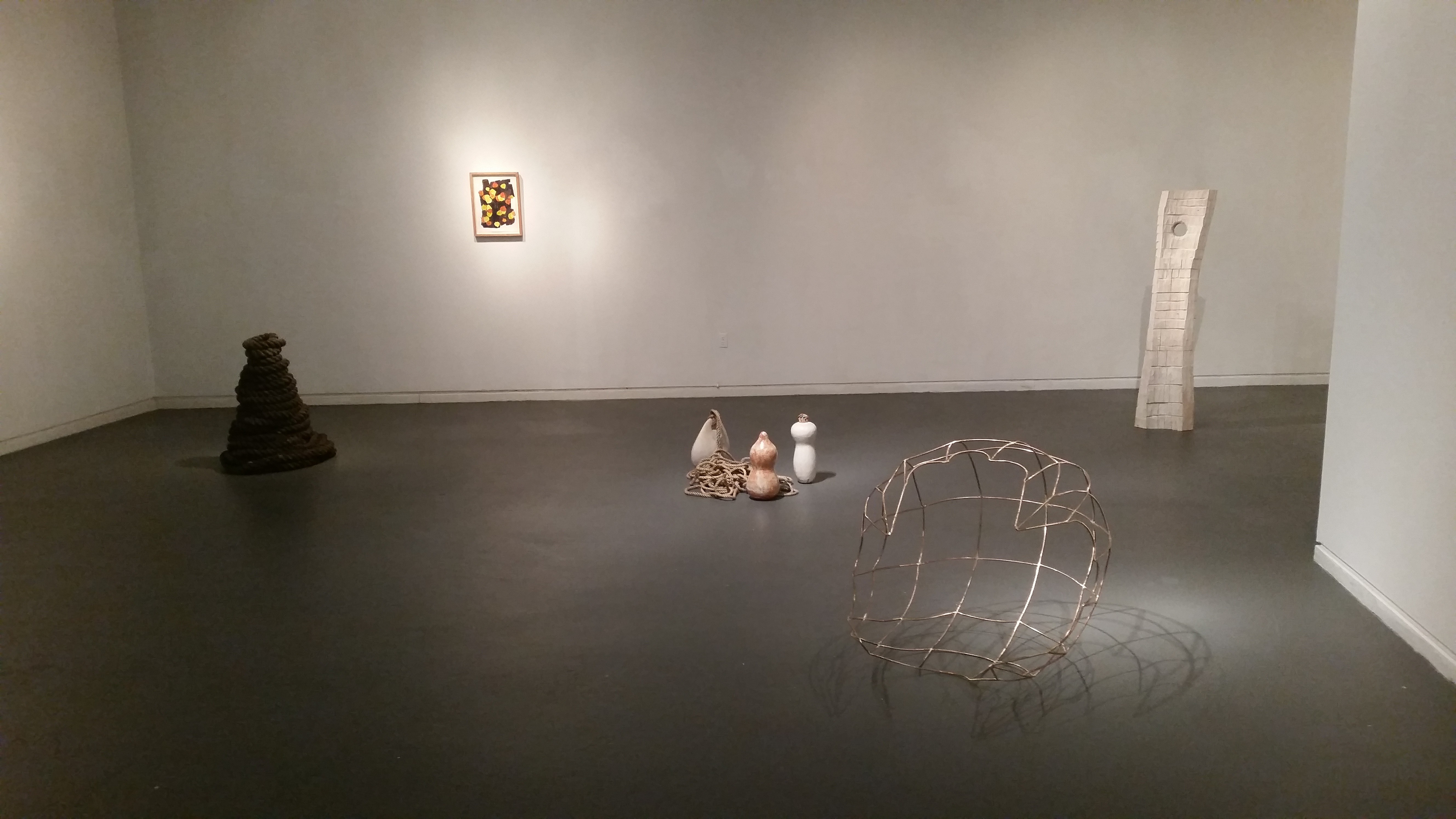 In its latest exhibition, the University of Rhode Island's Main Art Gallery is proud to present "Bound to Sea," a gallery created in a unique art space through multiple different mediums. The gallery is presented by professor Ben Anderson, who has worked at URI since 1995, teaching courses in three-dimensional...
The University of Rhode Island's Big Band will be performing at the world-renowned Newport Jazz Festival this July, marking the band's fourth consecutive year playing the festival. The band will be directed for the fourth year by Dr. Jared Sims, professor of saxophone and jazz at URI. Last year,...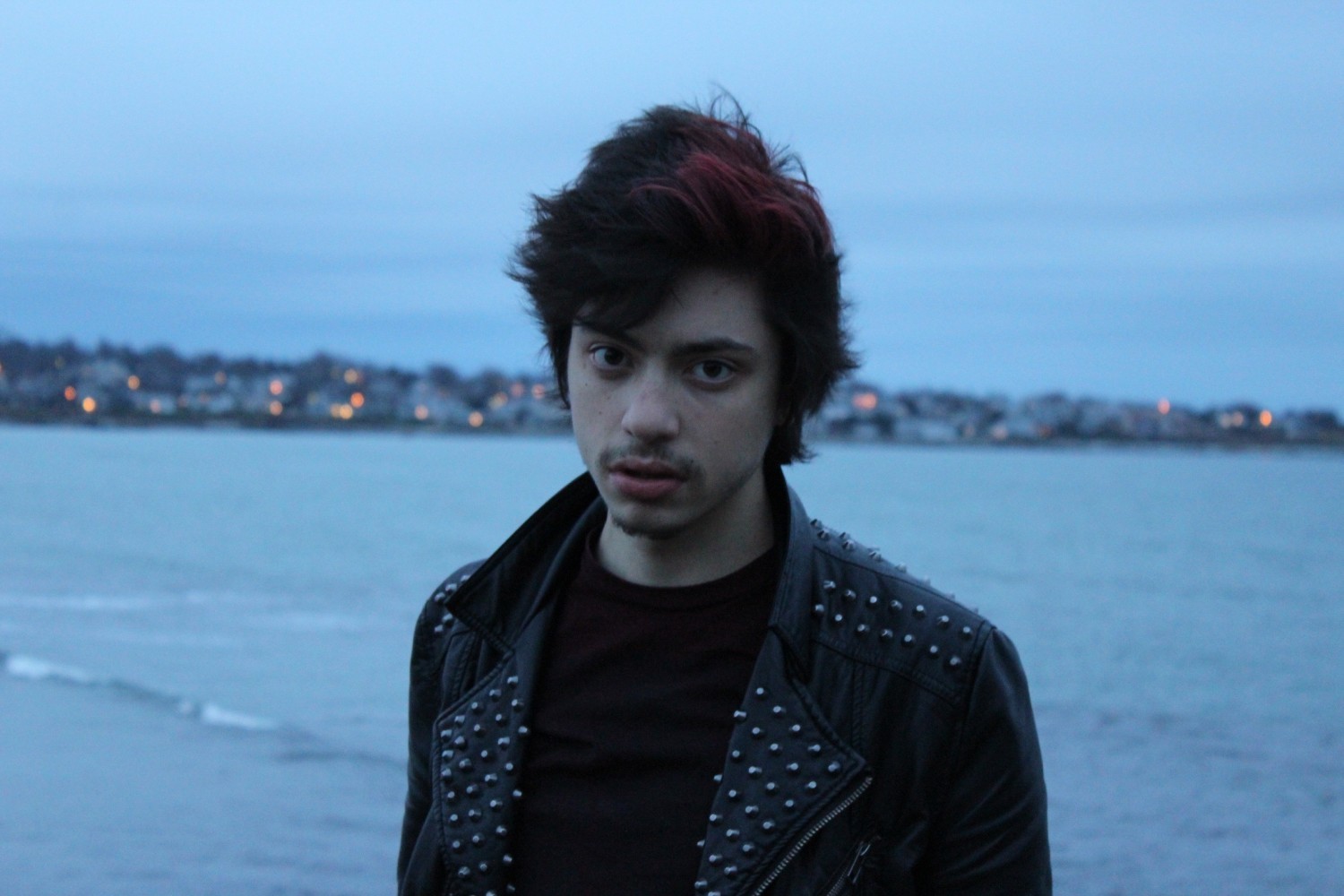 Freshman art major Nick Sadowski, known almost exclusively as Wiley Bumtail, uses unconventional methods to create a unique blend of music, color, performance and creativity. Bumtail has a neurological condition called Synesthesia, which links together and crosses the senses, as well as can create associations between things not typically associated....
There have been studies done in recent years that show people's attention spans are getting shorter and shorter; many people believe that the abundance of technology in the modern world is to blame for this. When everything is right at our fingertips, we can access answers and information instantly, and...