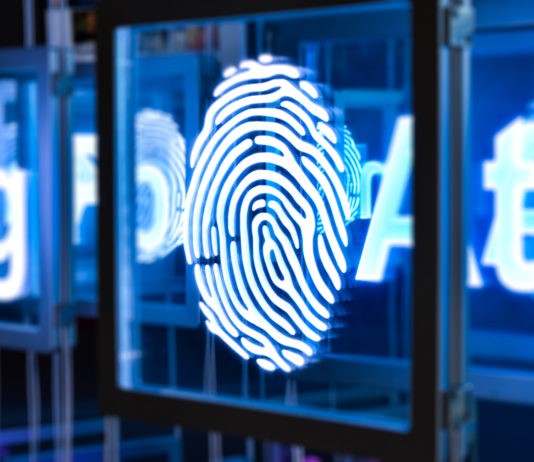 Photo by Anna Meassick | A new minor in digital forensics helps students stand out to future employers due to advanced knowledge in computer science. As technological crimes increase across the world, a new minor is teaching students digital forensics and cyber security to combat this. Offered through the department of...
Photo Contributed by Regina Bell. (Left) Regina Bell (Right) Alexa O'Rourke. Alexa O'Rourke, a 2012 graduate from the University of Rhode Island, spoke to current public relations' students this past Friday, encouraging them to let their passion thrive. O'Rourke was soft-spoken and reserved, quickly finding her comfort zone at URI....
This upcoming weekend, the University of Rhode Island will host its second annual Alumni and Family Weekend, allowing community members, family and alumni to reunite. To start the weekend off, URI President David Dooley will be in Edward's Auditorium from 6 p.m. to 7 p.m. for the President's Welcome...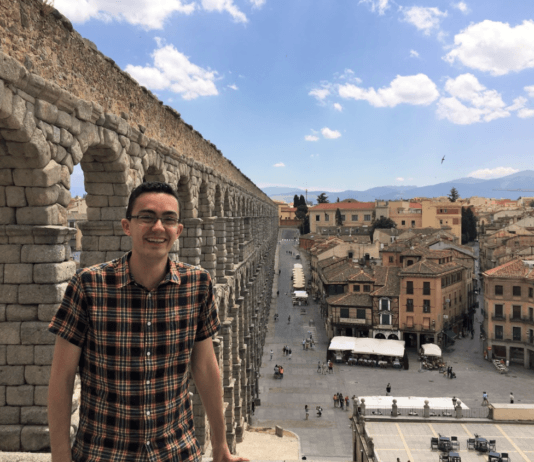 Photo courtesy of Dominic DeFilipi | URI students enjoy their symmer vacation abroad. Contact the International Center for more information on how you can spend your summer in a new country. While the end of finals week usually signals the freedom of college students from their educational responsibilities, a small...