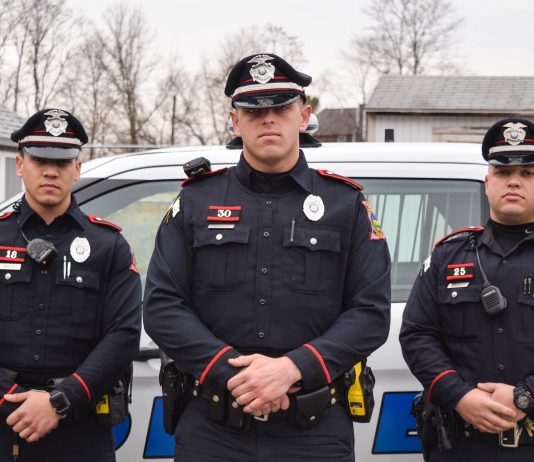 Photo by Anna Meassick | CIGAR Jan. 31, 2018 12:42 p.m. police responded to a smell of gas in Morrill Hall on Lower College Road. It may have been caused by a possible sewer problem, but there was no action required for the police. 4:49 p.m. there was a hit and...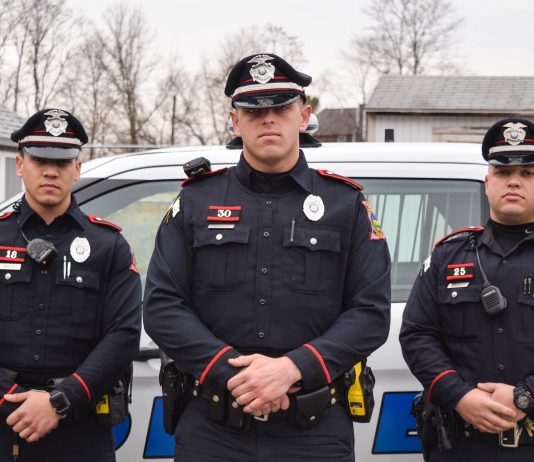 Photo by Anna Meassick Dec. 19, 2017 7:46 p.m. police were notified of a potential burglary when an alarm went off on Upper College Road. The scene was cleared within a few minutes and police found no evidence of a perpetrator. Dec. 20, 2017 11:14 a.m. a vehicle was found vandalized in...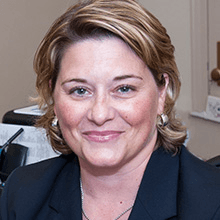 The Division of Student Affairs welcomes a new vice president to the office, Lori Ciccomoscolo. Currently in her sixteenth year working at the University of Rhode Island, she has quite the track record at this institution. Ciccomascolo began in the Department of Kinesiology and moved on to become a...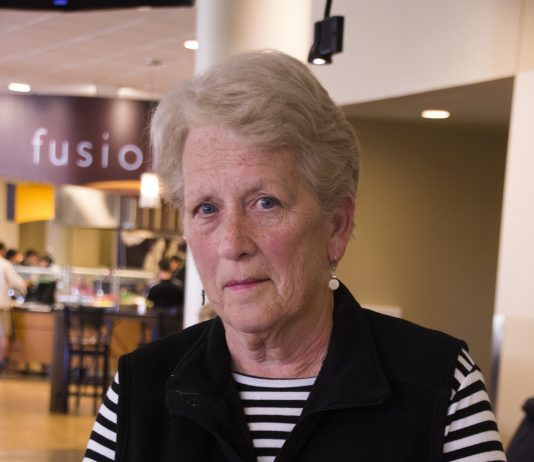 With Boss's Day upon us, it's important to recognize the leaders in the workplace who make a difference. Barbara Turbitt is the evening supervisor at Mainfare dining hall in the Hope Commons facility, and she has proved to have had a positive impact on the lives of her student...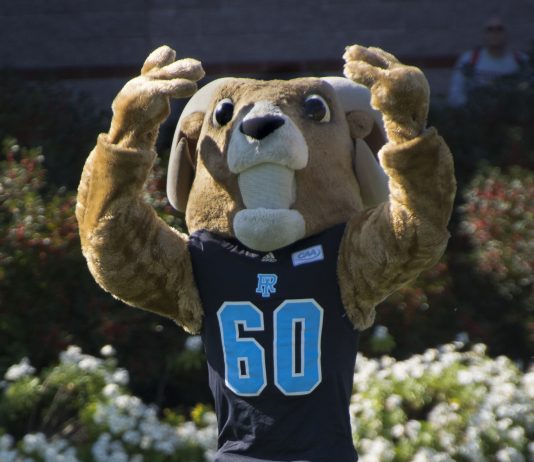 Rhody the Ram is undoubtedly the most iconic figure at the University of Rhode Island. Every student learns his name when they first start school, and they remember him for the rest of their lives. But only some students get the right to experience being Rhody. This year, only...