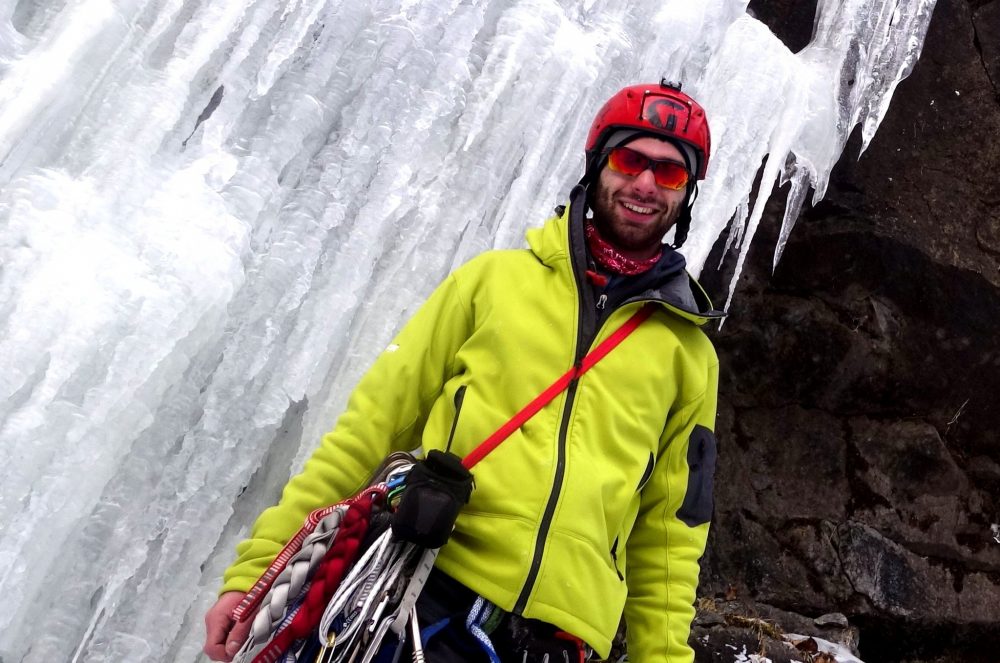 One former news editor of the Good Five Cent Cigar now spends his time climbing mountains and leading adventurous expeditions as a freelance writer. University of Rhode Island alumnus Ryan Wichelns is a freelance outdoor writer that has gone off the beaten path with his career since earning his undergraduate...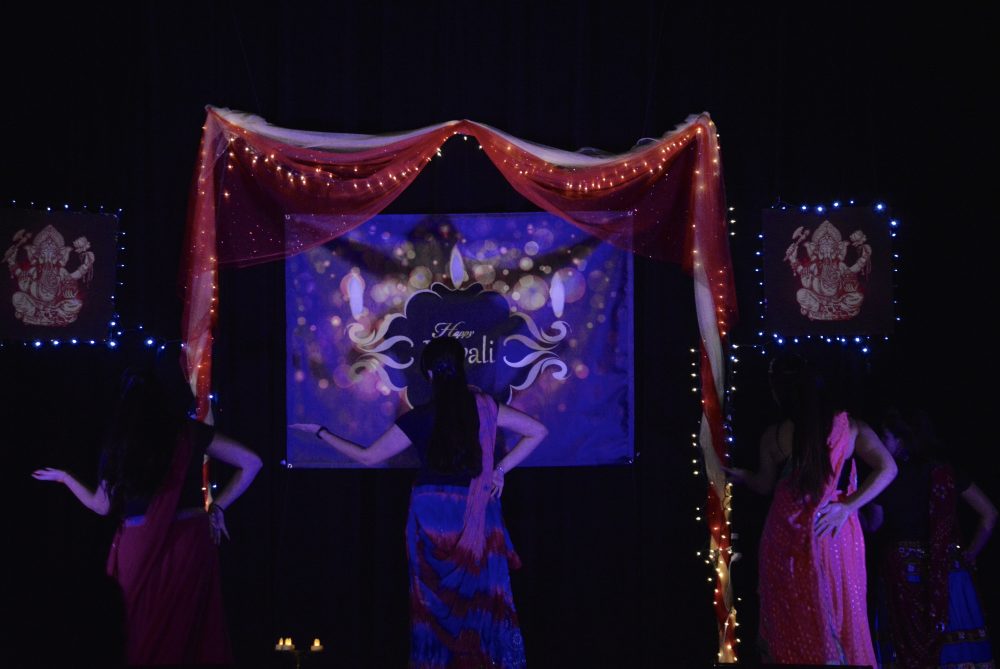 The University of Rhode Island's Indian Students Association hosted the annual Diwali celebration on Saturday, Nov. 5 at 6 p.m. in the Memorial Union Ballroom. The free event was filled with eclectic Indian cuisine, multiple Bollywood performances, a Henna booth, an appearance of Rhody the Ram and other various performances....
With the presidential election nearing, some students have the opportunity to vote for the first time, which can be both nerve-wracking and exciting, while professors view this as just another round. Senior Communication Studies and Public Relations major, Erika Berglund, is voting for the first time this year. Berglund is...
Two Eastern Washington University professors spoke on the struggles of poverty and homelessness in Tuesday night's Honors Colloquium at Edwards Auditorium. Johnny Cake Center Executive Director Kate Brewster introduced professors Deanna Trella and Timothy Hilton to start the presentation. Brewster said the research conducted by these two professors displays a...