Caitlyn is a senior journalism and English major who has been on the Cigar since her sophomore year. Now as co-News Editor, Caitlyn is hoping to gain more experience in the field that she can hopefully use in her life after URI. caitpic@my.uri.edu
Valentine's Day is famously known as a day to celebrate those you love. It's a day where most exchange gifts of flowers, chocolate and/or sappy cards. However, what most people don't know is that Valentine's Day was not always this sweet and that the man it is named after...
The University of Rhode Island Police Department has teamed up with students to bring the first ever URI Police Student Advisory Committee to campus. The committee is currently composed of about 16 to 20 members, all representing different aspects of the University community including Greek Life, commuters, Talent Development,...
Photo by Autumn Walter | You never know who may be walking among you A former University of Rhode Island student is facing charges of first-degree murder. Owen Morris, a 21-year-old from Warren, Rhode Island, was ordered to be held without bail for the killing of a chiropractor. The bail hearing...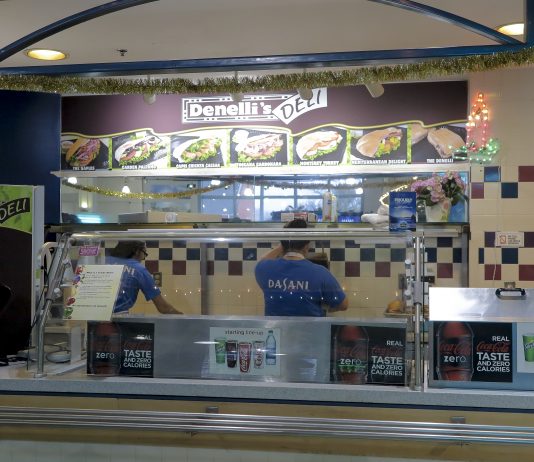 Ram's Den in the Memorial Union is facing more possible changes that would allow for later food options for students. Steven Mello, director of dining services, is working on a proposal to bring a new, outside deli-like shop into Rams Den. This past semester has seen many changes already, from...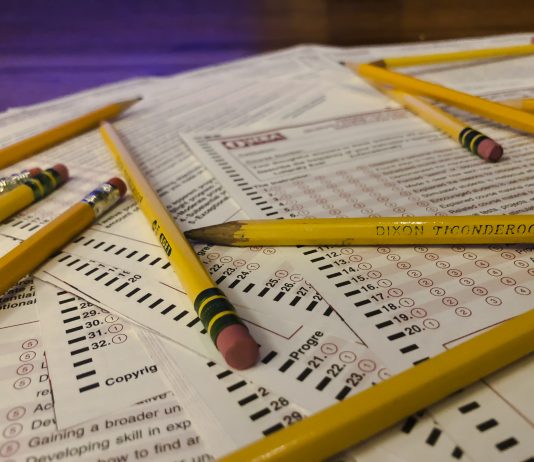 At the University of Rhode Island, the end of the semester usually means stressing over finals, drinking excessive amounts of caffeine, starting and finishing projects, and of course, filling out professor and class evaluations in each class. As all students have come to be familiar with, the final course evaluations...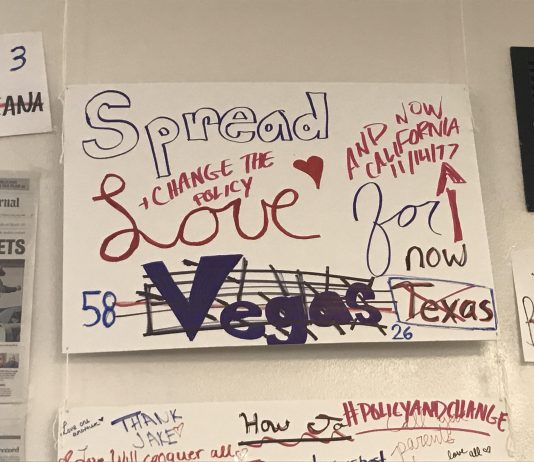 In the lobby of the Fine Arts Center is a visual reminder of some most notorious shootings that have affected the nation in modern history. Edward Clarke, a junior theater major, began the wall, though he does not want to take credit for the display. "It's less about...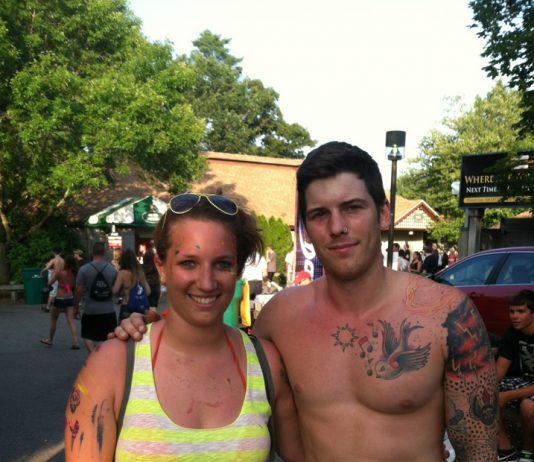 Anyone that grew up on alternative music and dreamed of seeing all their favorite bands on Warped Tour understands my heart break when Kevin Lyman, the creator of the tour, announced on Wednesday, Nov. 15, that next summer will be the "final, full cross-country run." The tour itself was a...
On Monday night, another threatening note was found in Eddy Hall. Much like the two bomb threat notes that were found over the last two weeks, this note threatened the safety of residents in the building. The typed note stated that the writer had "killed someone in the building." It...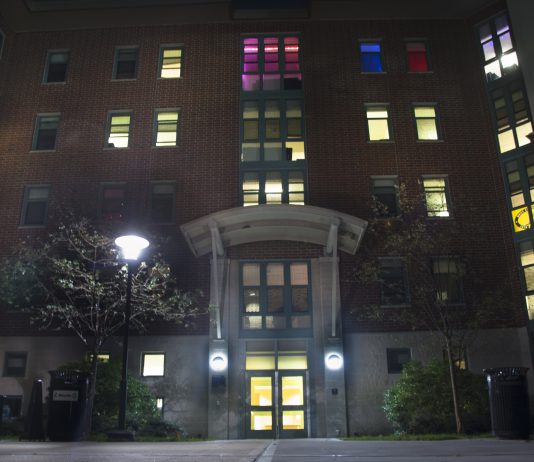 The University of Rhode Island Police Department responded to two bomb threats in Eddy Hall within a week of each other. Residents in Eddy hall, along with the rest of the campus, were not notified of these threats. On Oct. 11 and Oct. 18, there were two notes, one...
Last October, I did a series of articles documenting some of my best experiences with the URI Paranormal Society. While that series ended with what still is one of my best experiences with the group, since then, other weird and unexplainable things have happened to me on investigations. Disclaimer: These...
More from the Cigar - Newsast