Caitlyn is a senior journalism and English major who has been on the Cigar since her sophomore year. Now as co-News Editor, Caitlyn is hoping to gain more experience in the field that she can hopefully use in her life after URI. caitpic@my.uri.edu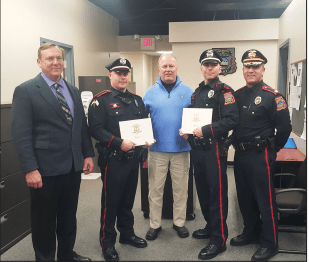 Two police officers from the University of Rhode Island received recognition on Monday for their work reviving a man involved in a motor vehicle accident. Patrolman Officer Michael McCabe and Patrolman Officer Salvatore Bugge were presented with citations from the Rhode Island State House Senate Chamber. McCabe and Bugge were...
The University of Rhode Island offers a multitude of interesting classes, one being an Anthropology topics class, Sex and Reproduction in our Species. According to the course syllabus, it addresses questions like "what is similar and what is different about human reproduction and that of other organisms and do all...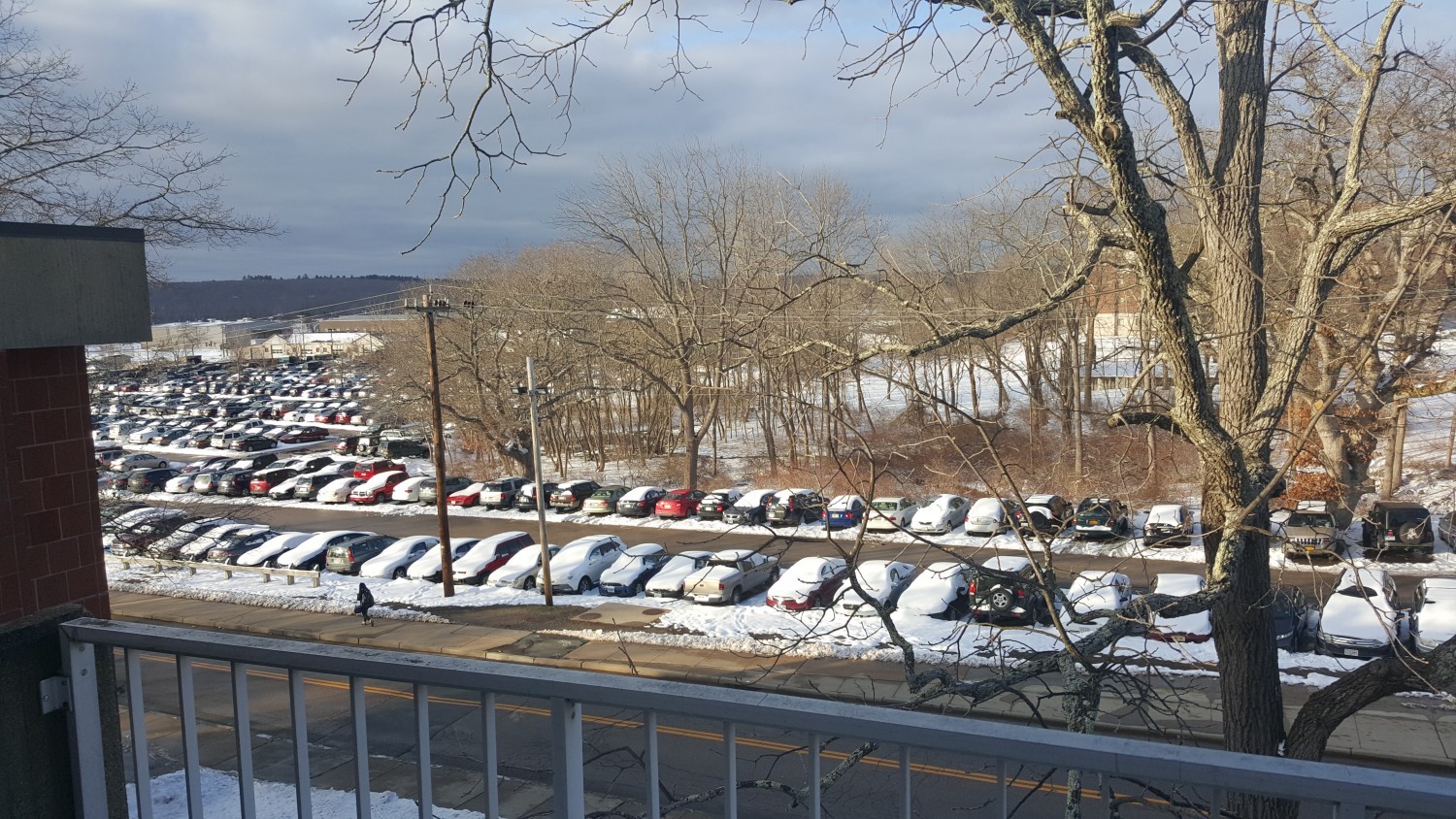 On Feb. 5, the University of Rhode Island had its first snowstorm and the first official use of the new alert system. Because of the new system being implemented, some students did not receive notice in one or more of the alert forms that students are offered. Sam Adams,...
Journalism and public relations majors often contradict each other- except in Journalism 341, editing for publication, where they learn editing techniques side by side. Journalism 341 is a required class for public relations majors and an optional, although arguably imperative, skills class for journalism majors. In both current sections of...
Feb. 1 brought the Iowa caucuses, which for those who do not know, is a meeting of a legislative body to select their party's candidates for presidency. It begins the run of presidential primaries, the final narrowing down of candidates before the nation chooses its forty-fifth president on Nov....
Next semester, a rocket club will be added to the long list of clubs the University of Rhode Island offers to cater to the interests of its students. Joseph Jacobs, sophomore mechanical engineer and German major, has been working this past semester to get the club on its feet. "We've...
The growth of mold in resident halls at the University of Rhode Island has been a recurring issue. The Housing and Residential Life office attempts to ensure solutions to students who may be having issues with mold, especially in their bathrooms. Most types of mold will grow in places where...
The state of Rhode Island and the University of Rhode Island are discussing the possibility of providing university and community police with body cameras. According to new URI Police Major Michael Jagoda, there is a committee in Rhode Island that is discussing the possibility of using body cameras. Jagoda,...
Preparations for emergencies happen long before the situations themselves emerge, and at the University of Rhode Island the Office of Emergency Management is behind the scenes preparing.  . URI is Rhode Island's first higher education institute to have a dedicated emergency management staff. The office's three-person staff was established...
An annual report released by the University of Rhode Island last week revealed that the majority of crimes reported to the university happen on the Kingston Campus. Every college and university in the United States is required to disclose all crimes that happen on and off their campus each year,...