Caitlyn is a senior journalism and English major who has been on the Cigar since her sophomore year. Now as co-News Editor, Caitlyn is hoping to gain more experience in the field that she can hopefully use in her life after URI. caitpic@my.uri.edu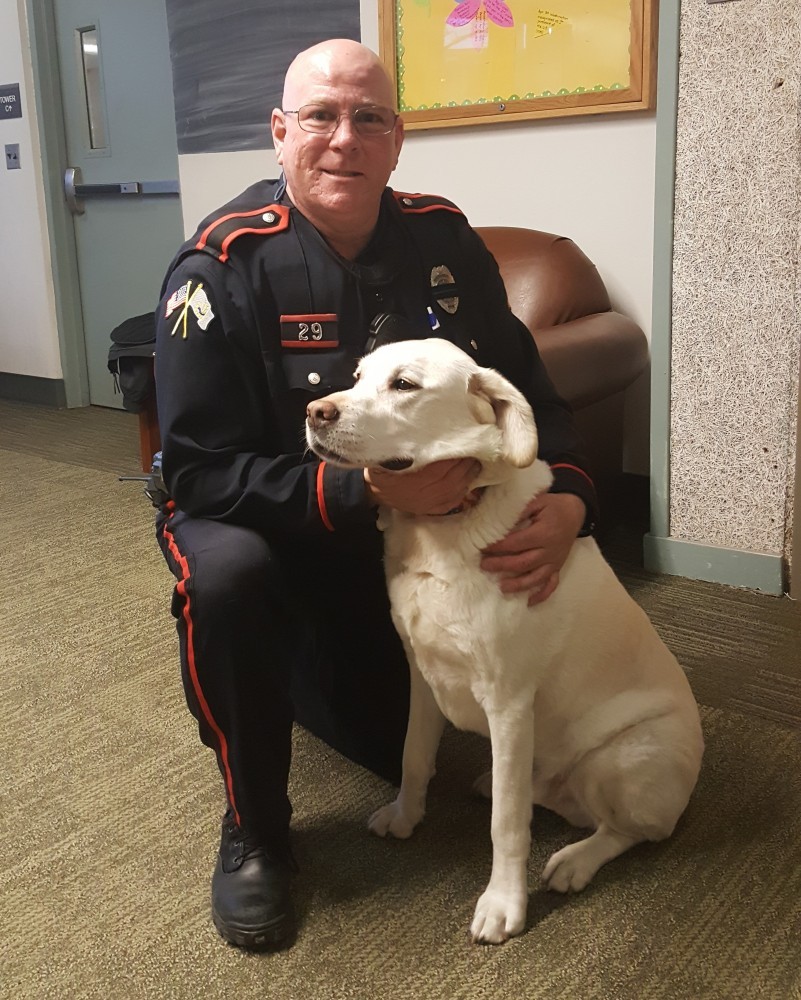 University of Rhode Island police officer Mark Chearino has a partner while on the job, but this companion is a 10-year-old yellow lab named Astro. The pair often makes its appearance at community policing events across campus, and students always seem to know the two by name. "I don't...
The Muslim Student Association will be holding a two-day event this week to help get rid of misconceptions about Islam. The event, called Islamic Awareness Week: Misconceptions About Islam, will take place on Thursday, March 31, and Friday, April 1. On the first day of the event, the Muslim Student...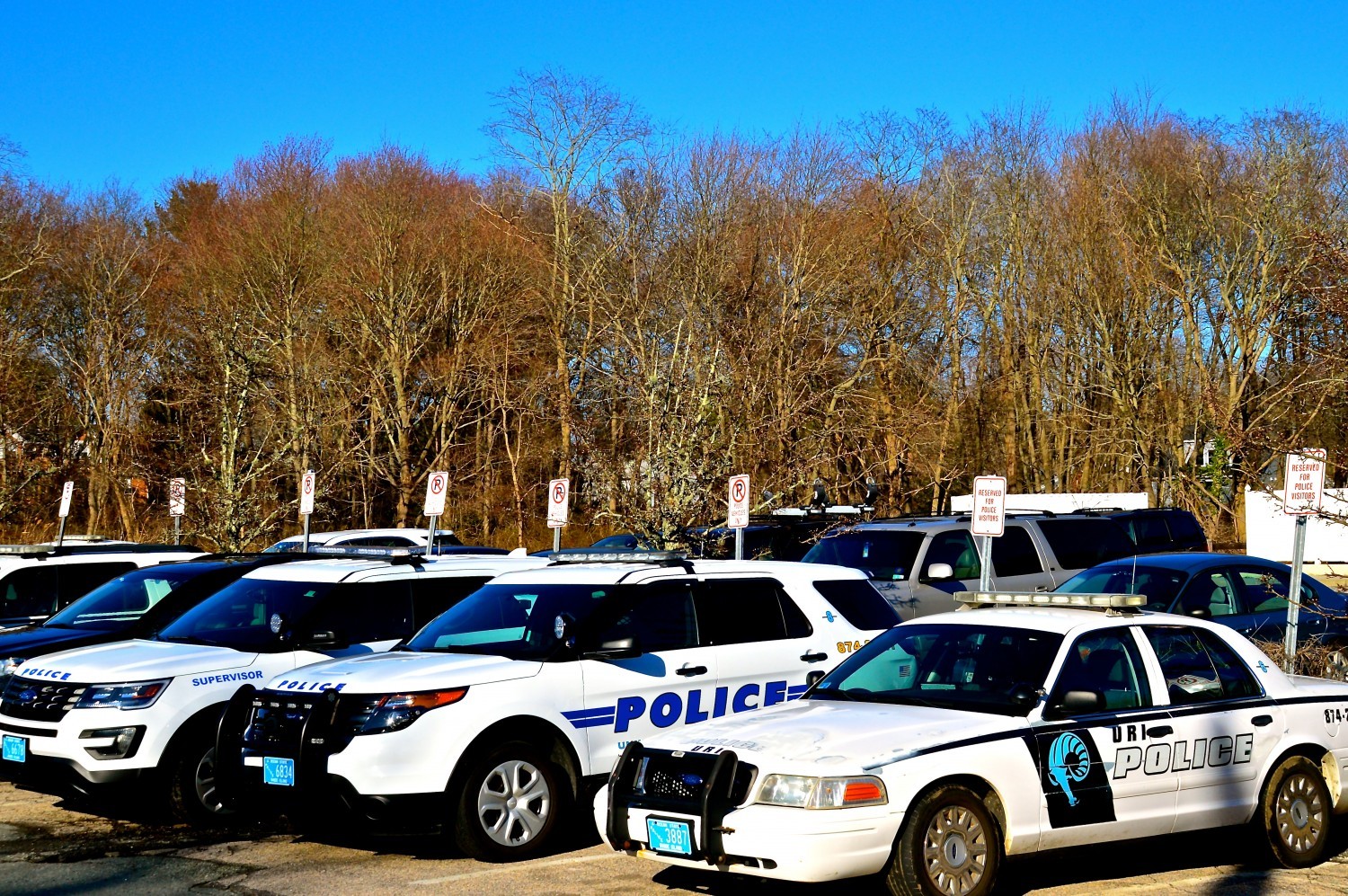 With race-related events like those in Ferguson and in Baltimore, police all over the country have had their actions watched closely. The University of Rhode Island Police Department works toward a safe and peaceful campus through community policing. Police Major Michael Jagoda said they are always "under the microscope,"...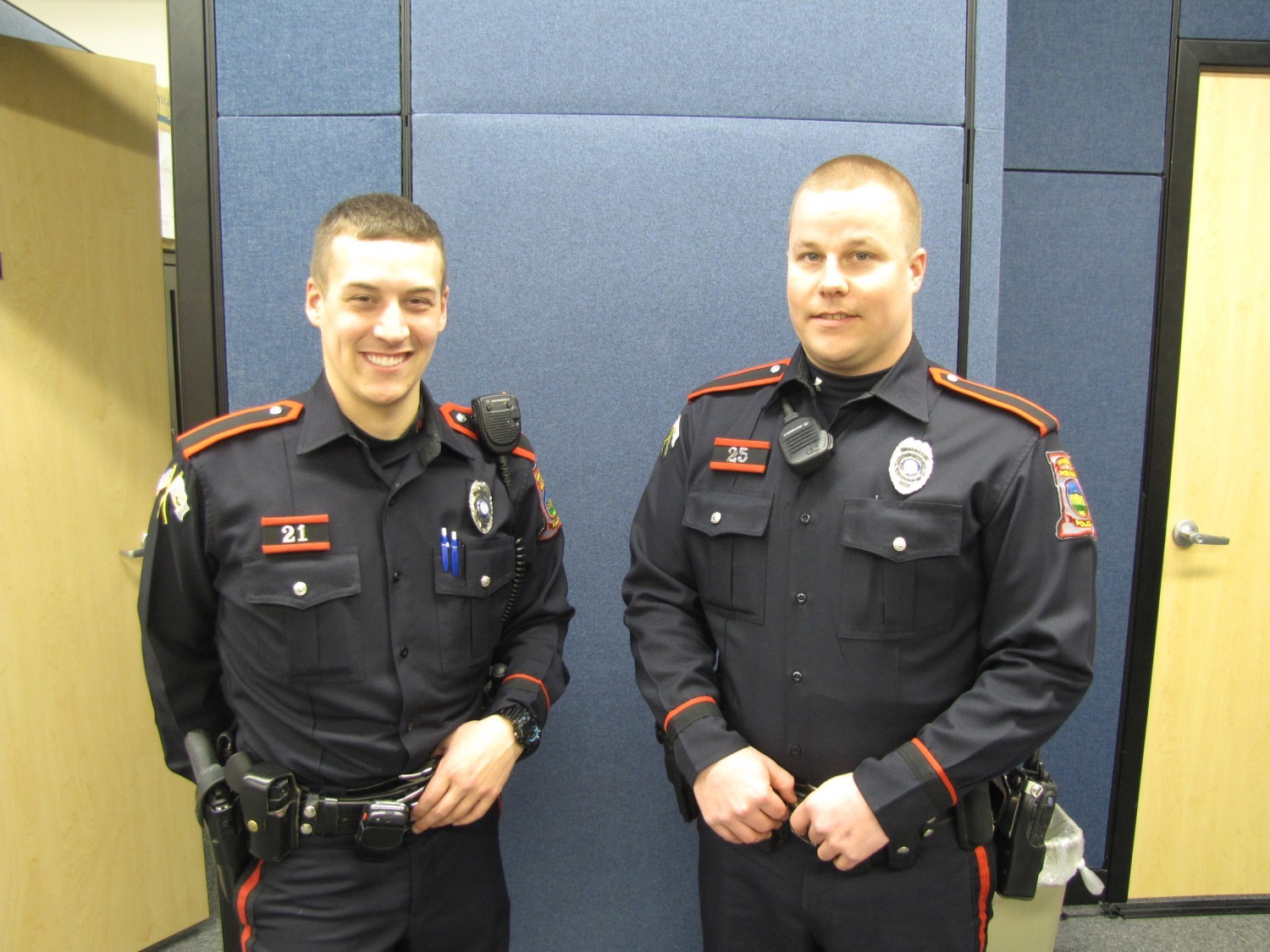 The University of Rhode Island's Community Resource Officers use their skills and their ages to help them handle situations on campus. Michael McCabe and Nicholas DeTroia are two officers for the University of Rhode Island's Police Department. They are Community Resource Officers that work out of the substation of...
The Tau Kappa Epsilon fraternity at the University of Rhode Island is raising money for a local 2-year-old girl who was diagnosed with cancer. Josie DeSimone, a resident of Narragansett, Rhode Island, was diagnosed with Wilms' tumor on Dec. 21, 2015. A tumor attached to her kidney, the size of...
Everybody has a favorite everything, whether it's a favorite color, a favorite team, a favorite band, a favorite season, the lists of favorites can go on and on. Undoubtedly, my favorite season is fall, but I'm figuring out that I have a favorite season, specifically here at URI: spring. After...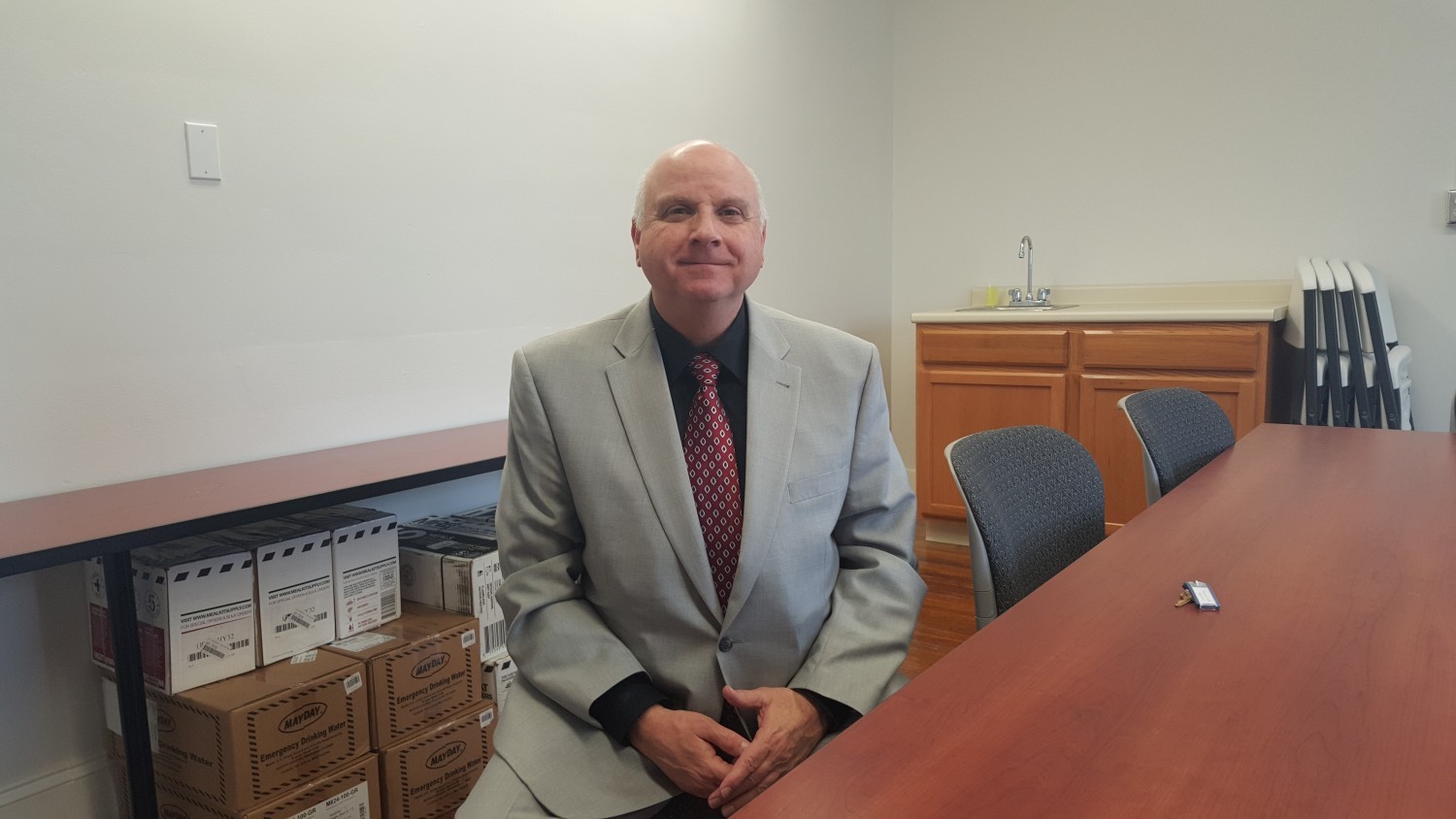 Some police officers at the University of Rhode Island have had extensive policing backgrounds even before they began their work at the university. Michael Chalek, lieutenant for the police department, knew he wanted to become a cop when between his junior high and high school years. Although his goal was...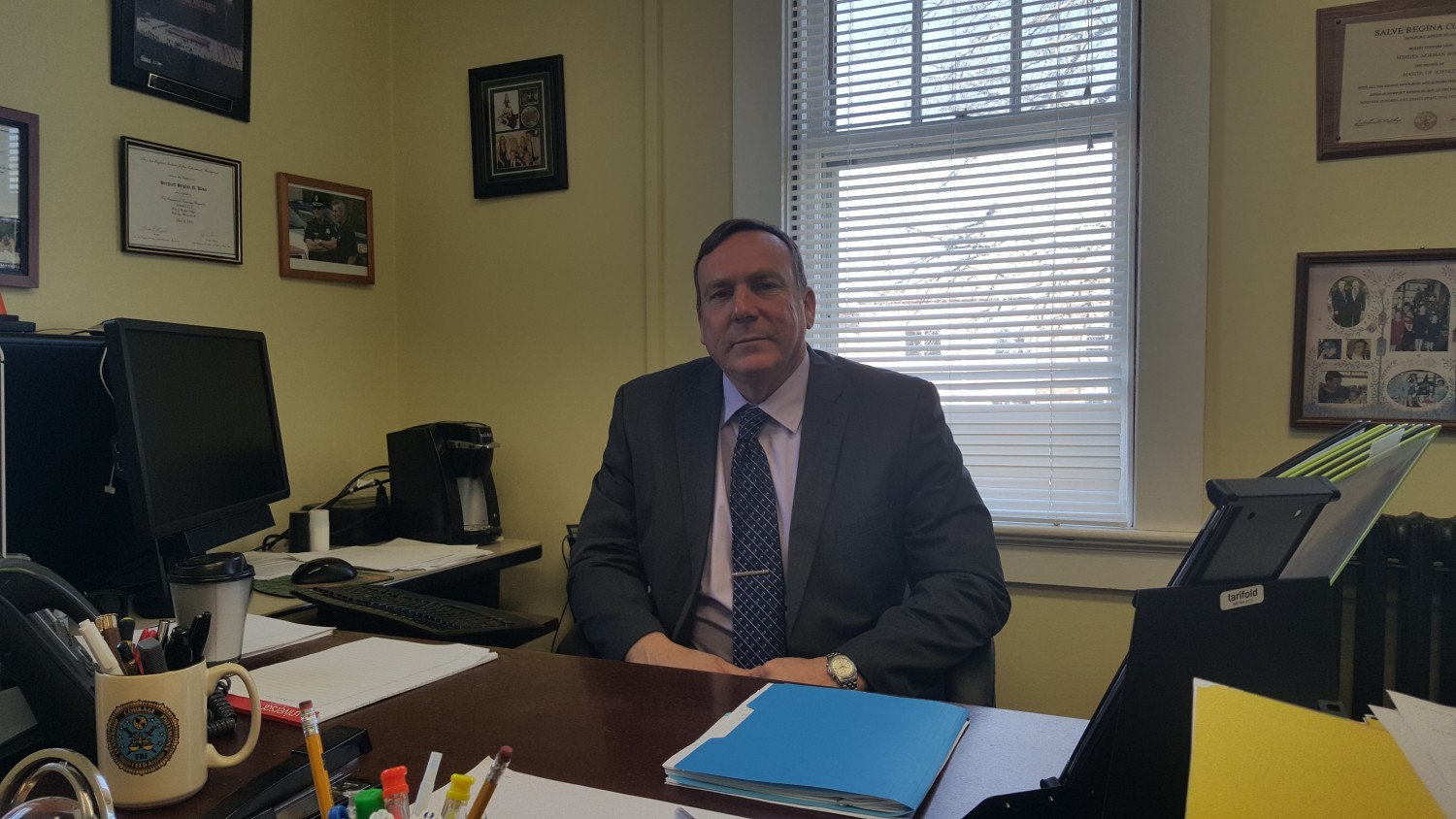 Every career begins somewhere, and the chief of University of Rhode Island Police, Stephen Baker, Â began his career as the first police major the university has ever seen. Baker, who is also the director of public safety, had his first policing job at the Westerly Police Department in Westerly, Rhode...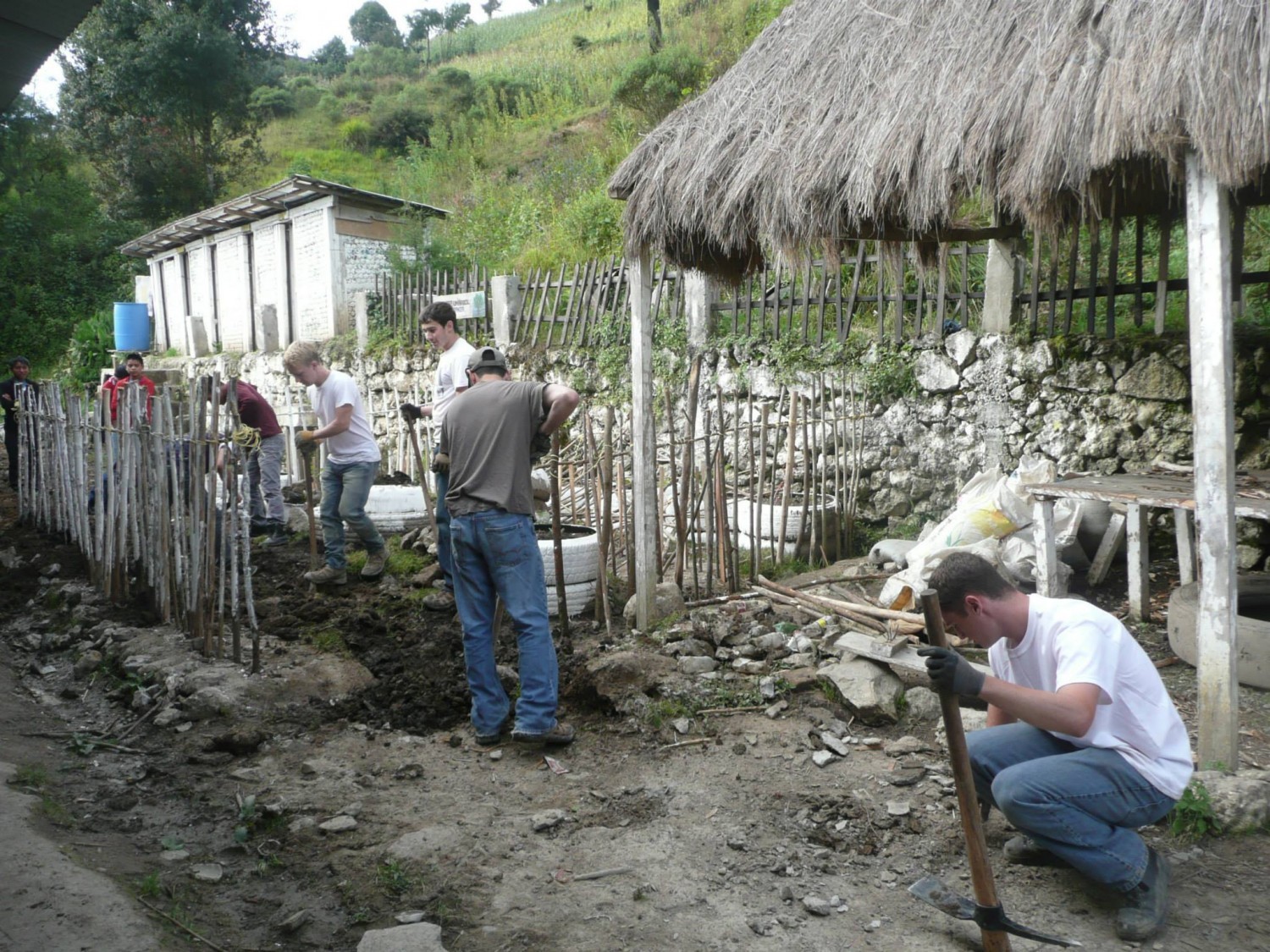 The University of Rhode Island's Engineers for a Sustainable World are working to bring sustainability to the community through conservation and community projects. In the past few years, ESW has worked on a project in Guatemala. Guatemalans had recently installed flush toilets, but did not have the infrastructures to...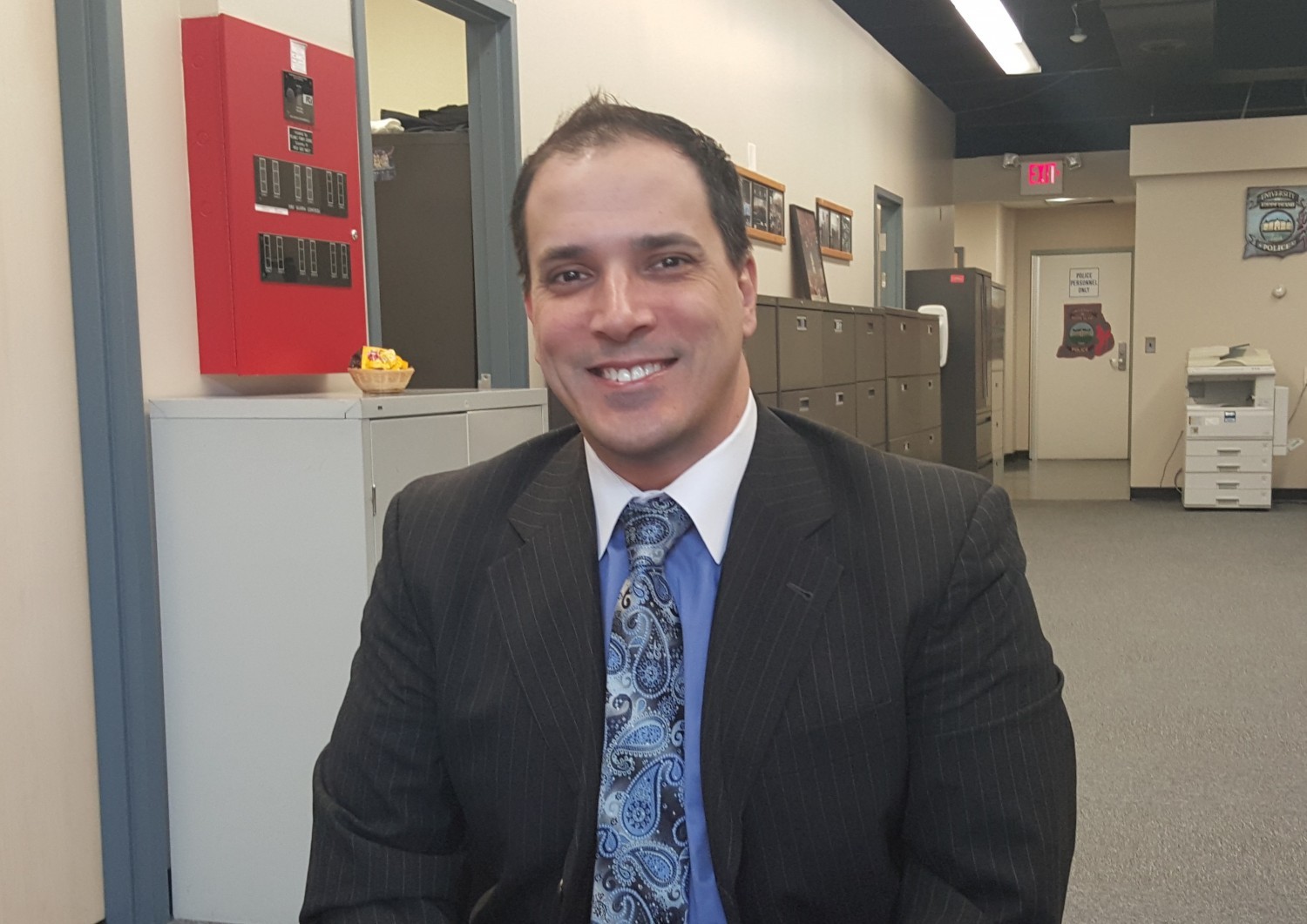 As campus police officers, it is important to be invested not only in the day-to-day work but in the surrounding community as well. One police officer at the University of Rhode Island is an embodiment of this investment, both on and off the clock. Mark Brasil, a police detective for...