Cheating is considered a serious offense here at the University of Rhode Island. As a school that stresses academic honesty and integrity, cheating is not taken lightly.   When a student it caught or suspected of cheating in the classroom, the professor has three options, according to Assistant Director of...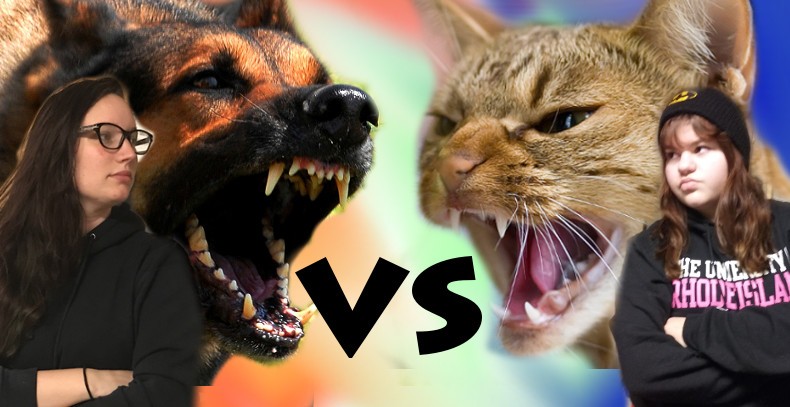 The Case for Cats: Pure Puurrrfection Cats are tiny balls of pure fluff and happiness. Whether you are waking up to it sleeping on your head or lying down with it curled up next to you, cats are a wonderful companion for your daily life. They are perfect house pets....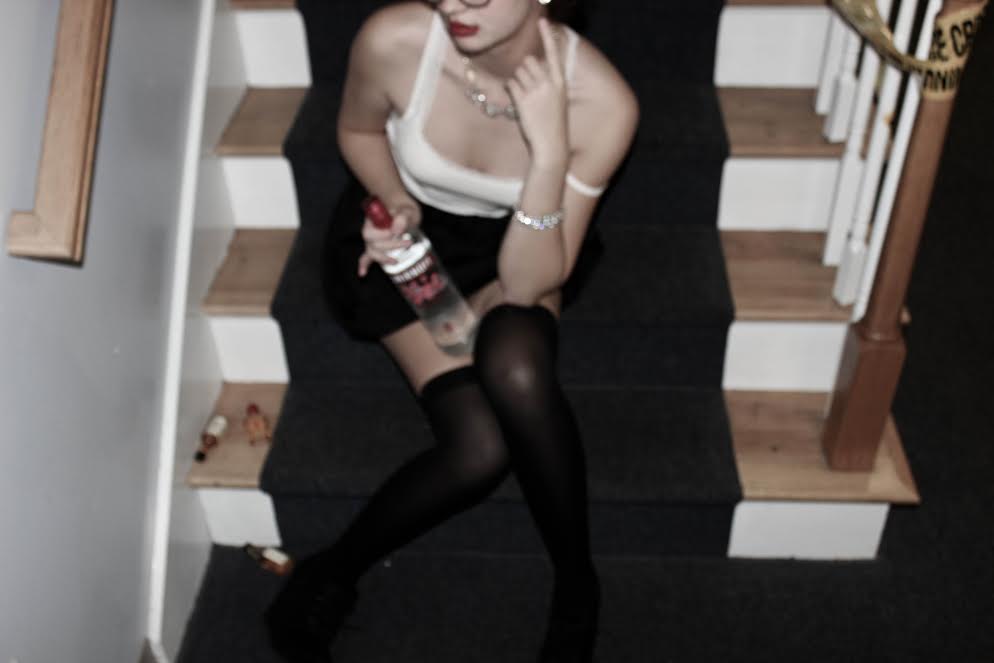 Two students plan to conduct a study at the end of March to try and increase a person's abilities when under the influence of alcohol as a project for their statistical methods and quality systems class (ISE 412). Jennifer Jackson and Cara Liberatti are attempting to study adults between the...
The University of Rhode Island League of Legends Team, the URI Royals, is headed to the National Playoffs in April after being named one of the top three teams in their collegiate division. Despite not having the help of a coach or support staff, the way many other collegiate...