Emma is a senior journalism and English double major with a minor in political science from Cape Cod, Massachusetts. She has worked for the Cigar since her first semester at URI as a staff reporter, then web editor, news editor and finally Editor in Chief. Emma also edits for the URI research magazine, Momentum, and hopes to find a career in political reporting upon her graduation in May.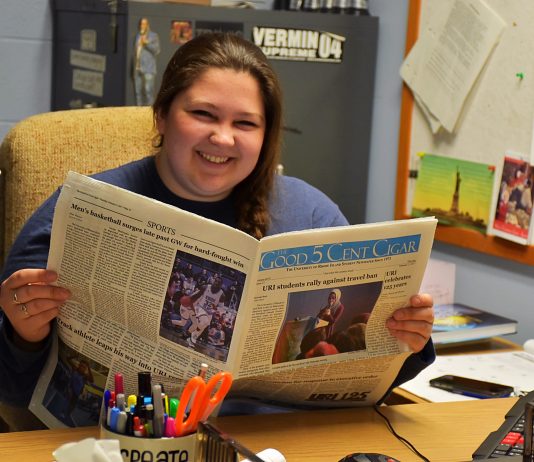 For the past four years, the fabric of my college experience has been interwoven with the momentum of the Good 5 Cent Cigar. Every semester when I built my schedule I knew I needed my classes to end on Wednesday before 6 p.m. so I could be in the...
Three weeks ago, when we ran Kelsey Santmyer's column about her rape, I never expected the positive reactions we received from the University of Rhode Island community. I was in awe at the overwhelming support Kelsey received in the column's aftermath. URI community members held a rally that packed...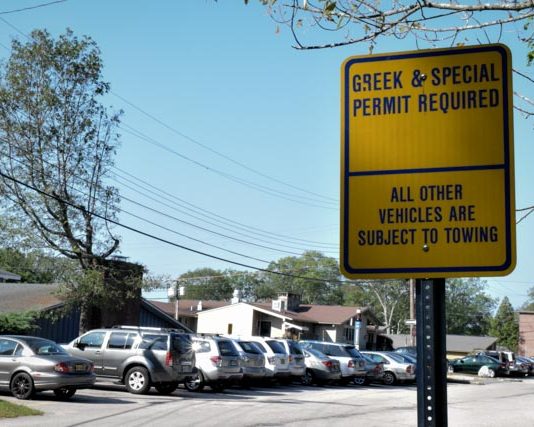 Sexual assault is an ongoing and pervasive epidemic happening at college campuses across the country - and the University of Rhode Island is not immune. According to the University's 2015 Clery Report, there were six reported sexual assaults on campus. Many instances of sexual assault, however, go unreported. Only...
Students, don't disregard your general education requirements. A secretarial class turned into the necessary skills Dr. Jane Goodall, primatologist, conservationist and renowned animal behavior expert, needed to secure the job that would kickstart her career and allow her to study primates in the wild. Tuesday night, Goodall addressed a...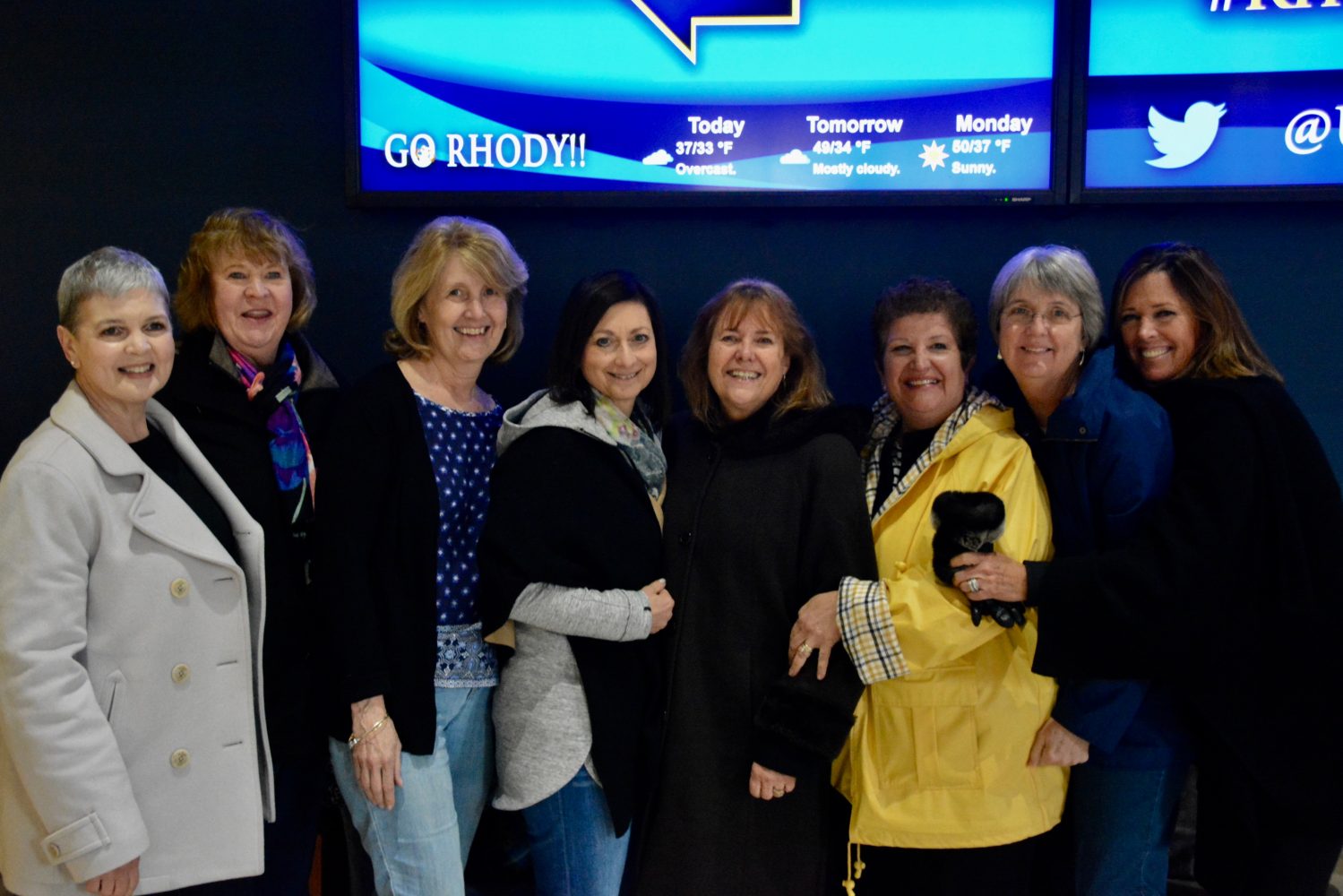 In 1975, in-state tuition at the University of Rhode Island was less than $1,000. The drinking age was 18, and the University boasted three on-campus bars, one dining hall, only a few residence halls and Chafee was the newest building on campus. It was the year that Warwick native...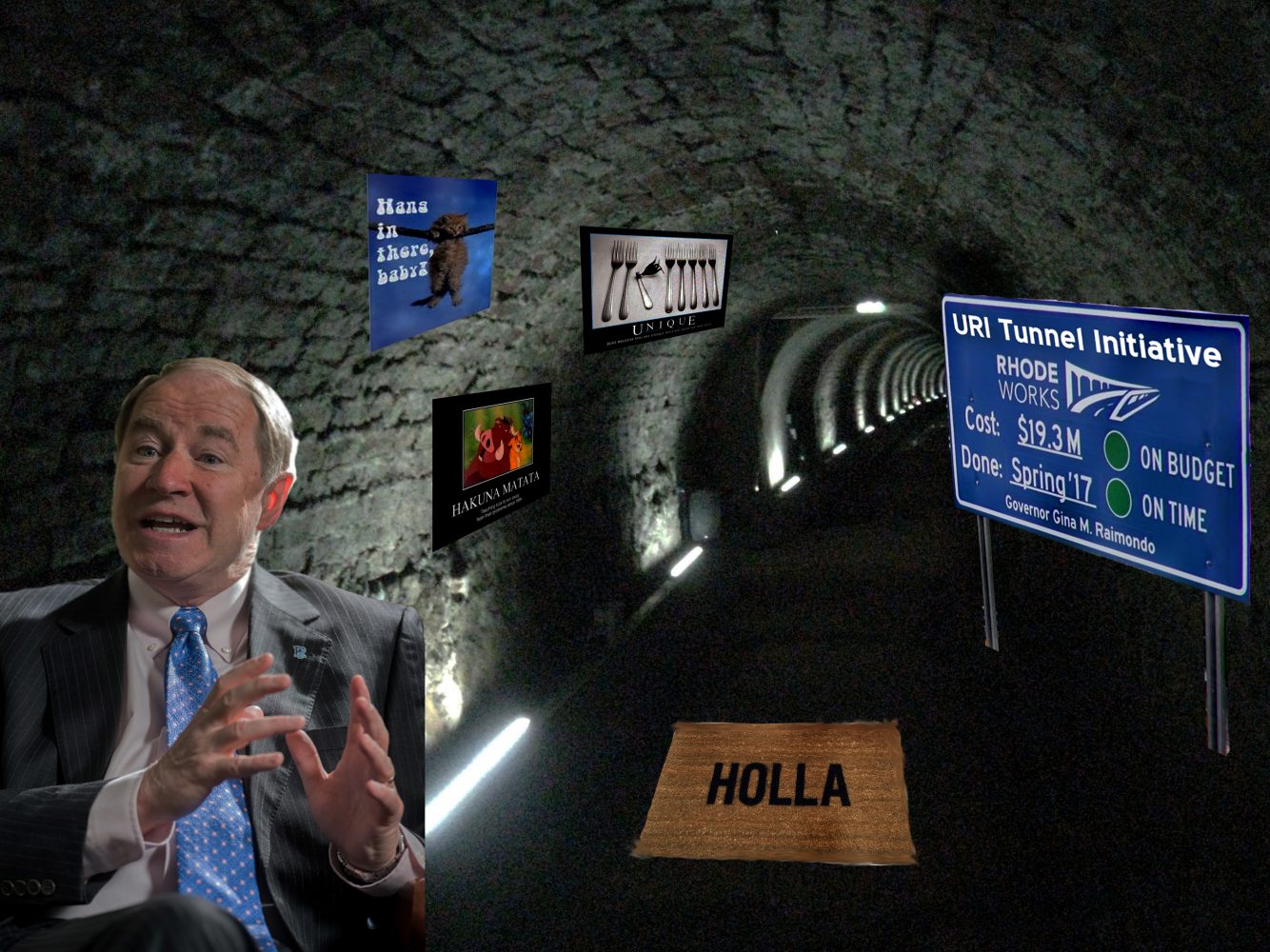 In a press release following the University of Rhode Island squirrel attack incident, President David Dooley expressed condolences for those injured, and explained that he also had a mild fear of the animals as well. "I don't like squirrels much either," Dooley stated. "They frighten me too. But we...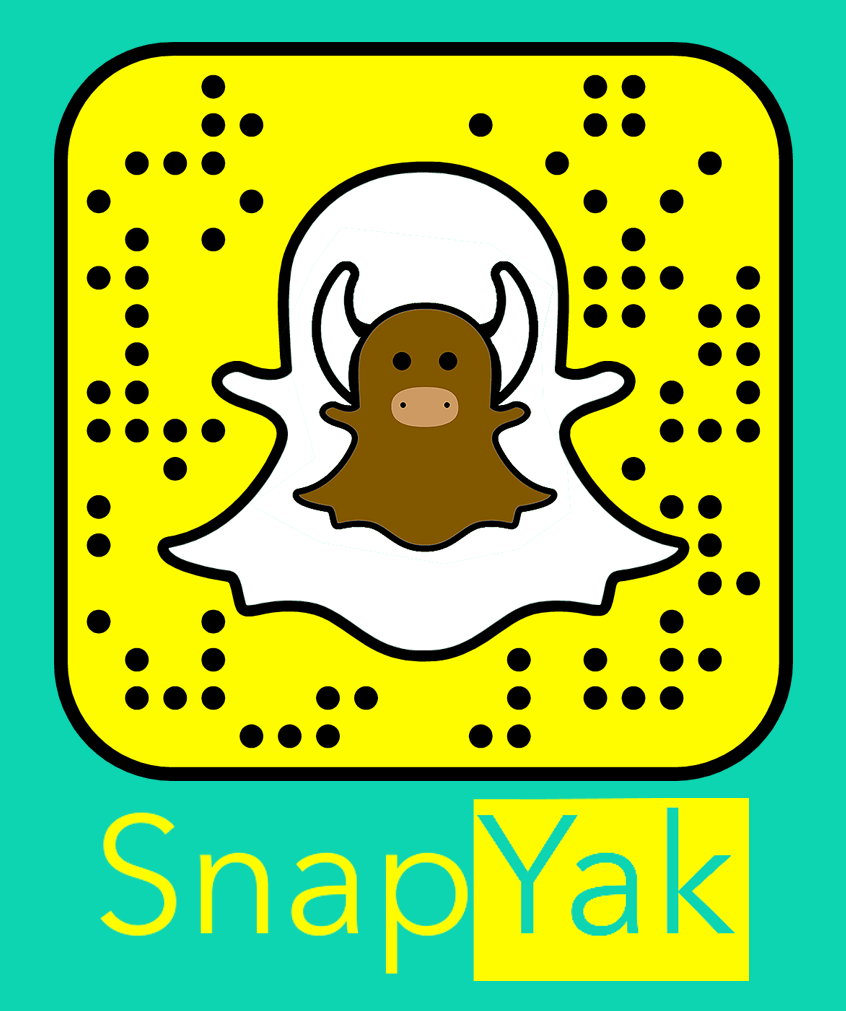 In the fall of 2014, Yik Yak, the popular app geared to universities and their surrounding areas, exploded in popularity. Used by thousands of students, the app allows users to post thoughts, questions, happenings and musings, for the campus to see. It resembled an anonymous twitter feed, limited to...
Living on campus: actually pretty lit Emma Gauthier From Weldin to Burnside to Garrahy, I can confidently say I enjoyed living on campus. I know what you're thinking, "don't you have to deal with Resident Advisers, room inspections, roommates, and 3 a.m. fire drills?" Yes. But the benefits to living...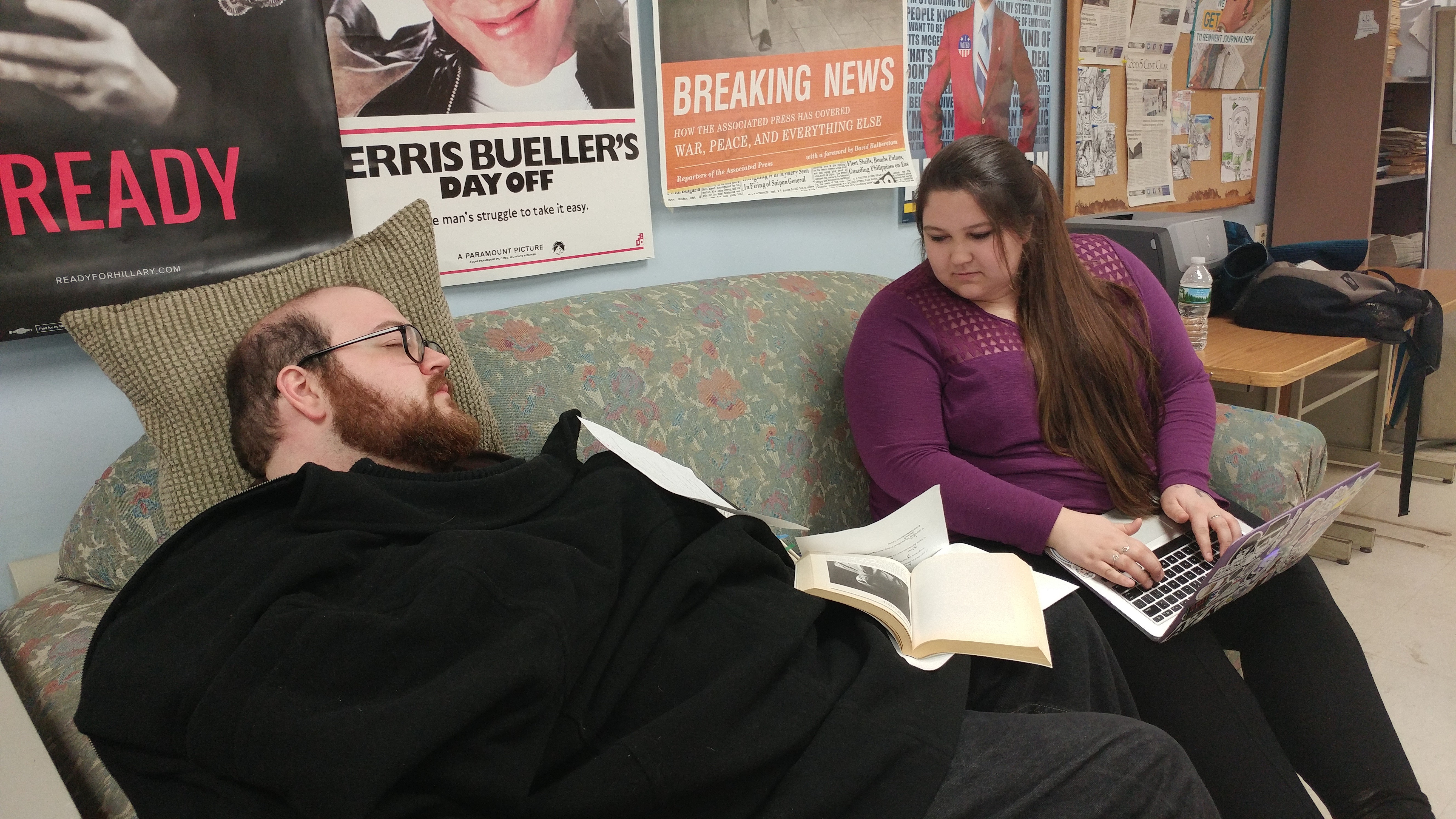 All-nighters: stressful but necessary For a master procrastinator, like myself, nothing beats pulling an all-nighter to focus on finishing assignments. I know some people value a good night's sleep before a big project or an exam, but I'm absolutely the most productive from 10 p.m. to 4 a.m. I'm someone...
Dear Readers, To those that know me this comes as no surprise, but I disagree with President Donald Trump. We have different opinions on nearly everything it seems--which is a reflection of my views, not the Cigar's--but last week, something interesting happened. I actually somewhat agreed with him. On...
More from the Cigar - Newsast