Emma is a senior journalism and English double major with a minor in political science from Cape Cod, Massachusetts. She has worked for the Cigar since her first semester at URI as a staff reporter, then web editor, news editor and finally Editor in Chief. Emma also edits for the URI research magazine, Momentum, and hopes to find a career in political reporting upon her graduation in May.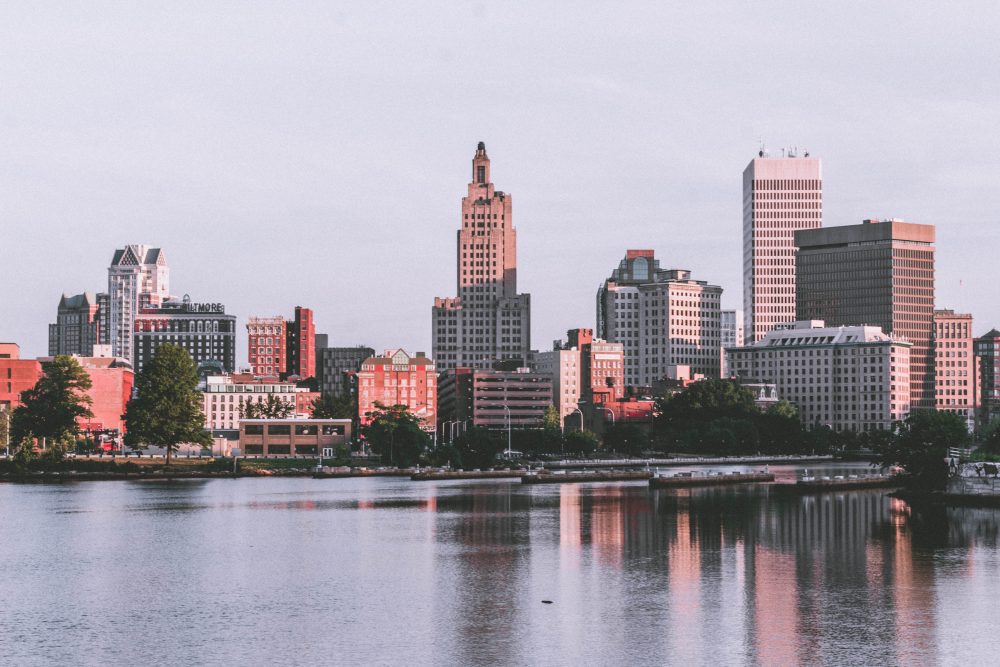 Starting in fall of 2017, students in the University of Rhode Island College of Nursing will be required to travel to Providence at least once a week for classes at the brand new Rhode Island Nursing Education Center. The $25 million, 133,000 square foot building occupies a renovated power station...
"It's just words, folks," Republican Presidential Candidate Donald Trump said last Sunday in response to the hot mic comments he made about women in 2005. Before I go on, let me just remind you exactly what those "words" are. "I'm automatically attracted to beautiful —I just start kissing them. It's like...
In an effort to offer different kinds of accommodations for its students, the University of Rhode Island plans to build a $94 million apartment-style residence hall on the current Dairy Barn parking lot. The White Horn Brook Apartment Complex will provide about 500 new beds. Named after the brook that...
Students concerned about parking around campus: the University of Rhode Island has heard your woes. Starting this semester, URI will work with a firm to compose a 10-year plan to evaluate parking and transportation services around the Kingston campus. "This is something that's definitely needed," Director of Public Safety Stephen Baker...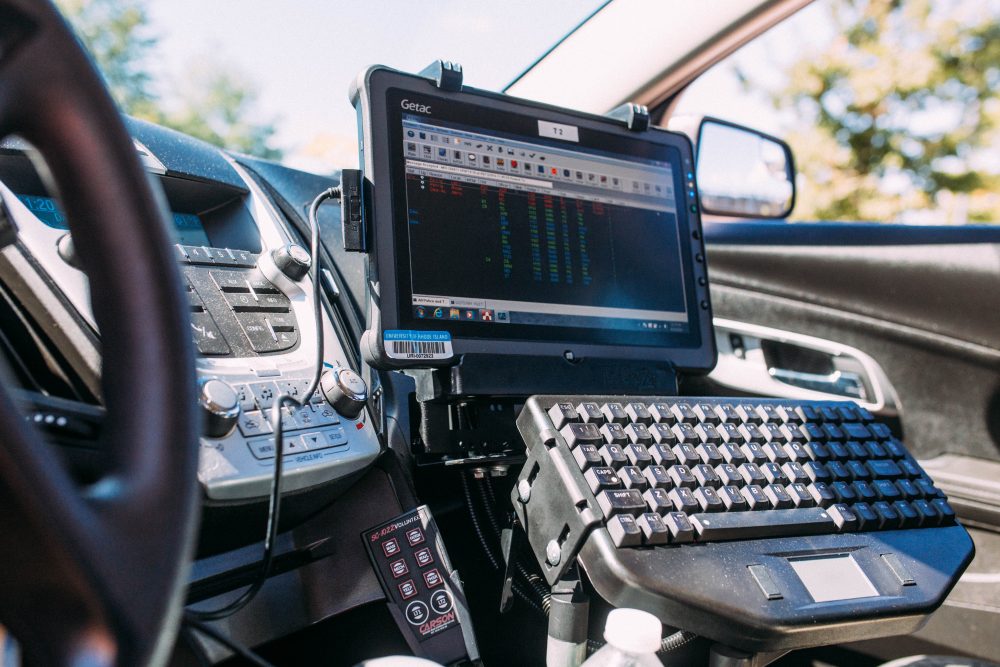 Students at the University of Rhode Island will now face an $85 fine for their first offense for parking in the wrong lot. This is only one of a series of changes made to URI's parking and infrastructure this fall. URI Parking Services has done away with their old three...
It's impossible to check your social media without being bombarded by posts from various sites relating to your horoscope, your breakfast order, open letters to your best friends and thoughts you have while existing. Pieces like those have a place online. They're entertaining and relatable, and are often thought...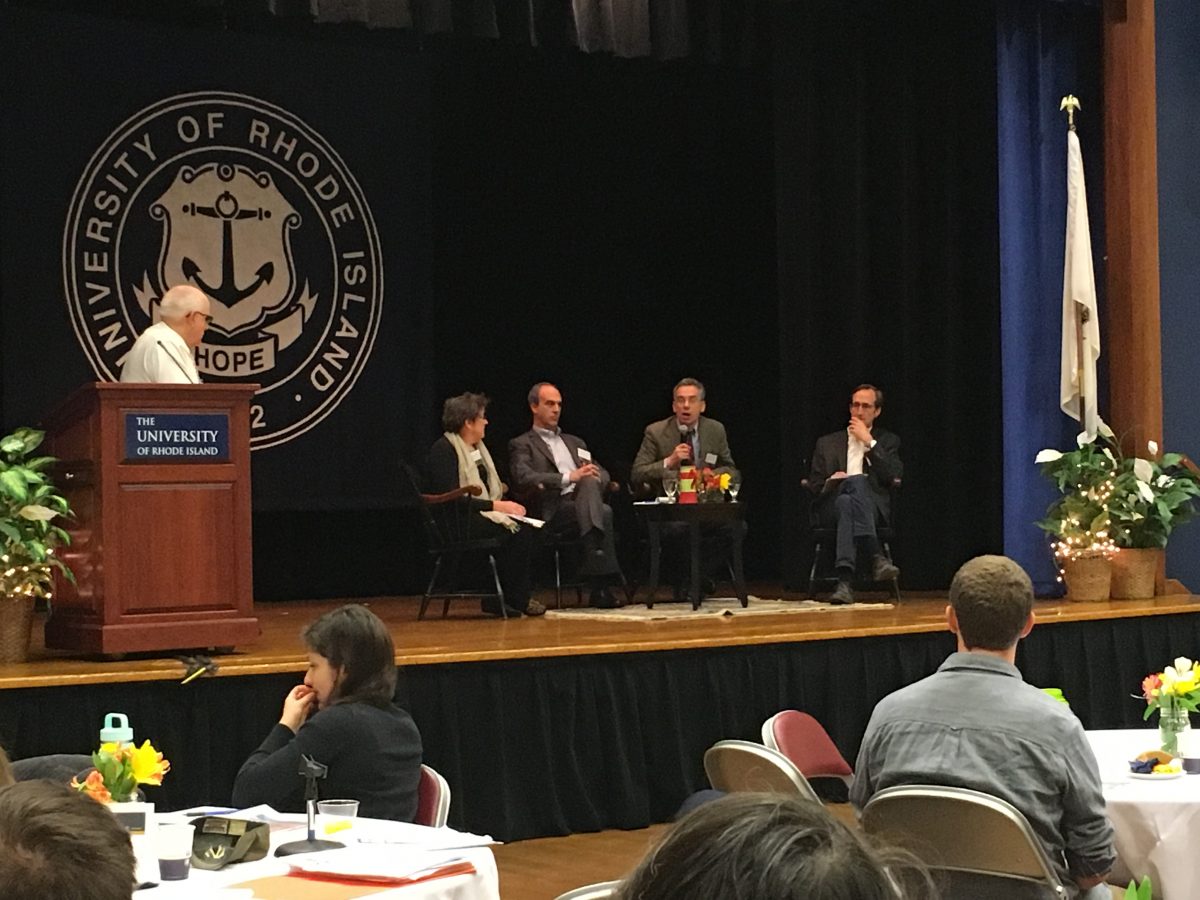 The University of Rhode Island's AAUP hosted its first ever climate change conference last Friday, April 22. The conference, titled Climate Change Science in an Age of Misinformation, featured presentations and a panel discussion from four experts in different areas of climate change study. The panel discussion was followed...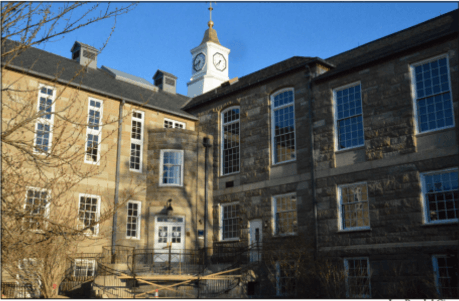 After nearly nine months of construction, the broken steps outside of the University of Rhode Island's iconic Green Hall are set to be completed by commencement in May. "We are near completion," Assistant Vice President for Business Services J. Vernon Wyman said. The project began in the fall and was...
Businesses often sell products that partner with research organizations, philanthropic groups or humanitarian causes. But how much money from those sales actually goes toward the foundations they claim to support? Bobbie Shay Lee, former NFL cheerleader and founder of The Center for Transparency, gave a presentation at the University of...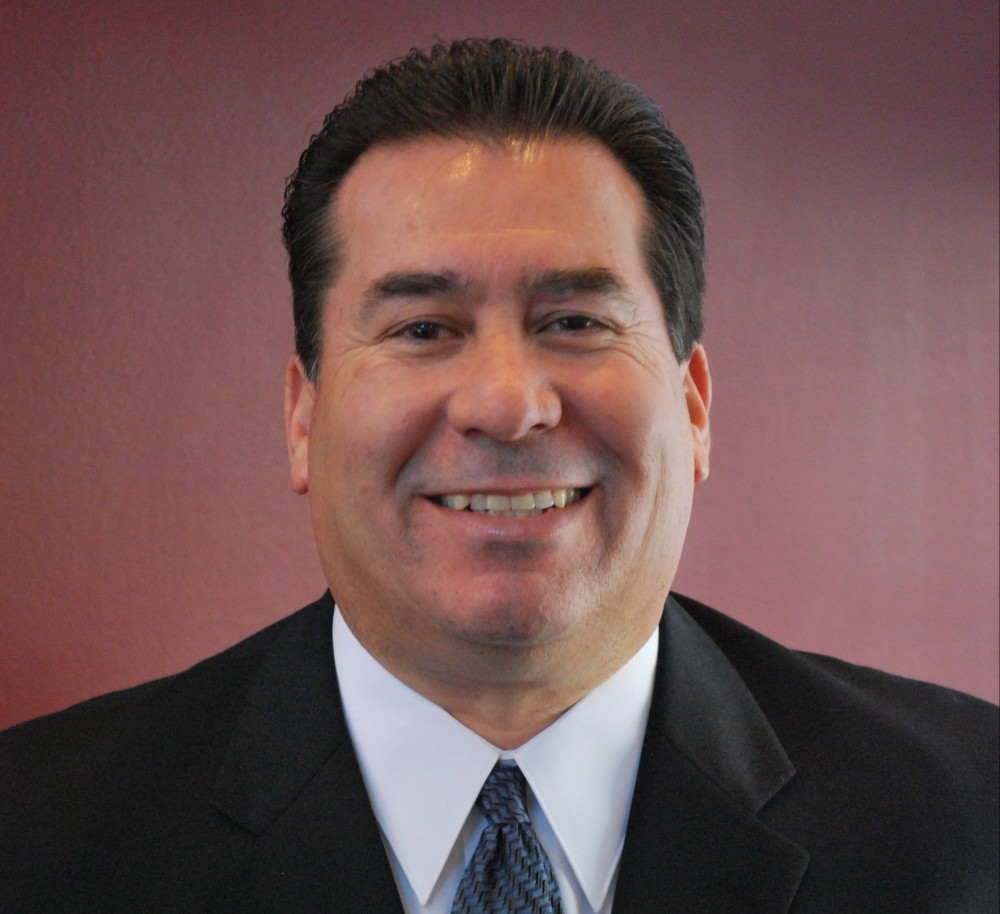 Over the past year, the University of Rhode Island has made significant efforts to diversify its pool of staff members. Just 10 months ago, Fernando Guzman, the university's director of diverse faculty and staff recruitment and retention, made it his personal mission to attract faculty and staff with diverse...