Emma is a senior journalism and English double major with a minor in political science from Cape Cod, Massachusetts. She has worked for the Cigar since her first semester at URI as a staff reporter, then web editor, news editor and finally Editor in Chief. Emma also edits for the URI research magazine, Momentum, and hopes to find a career in political reporting upon her graduation in May.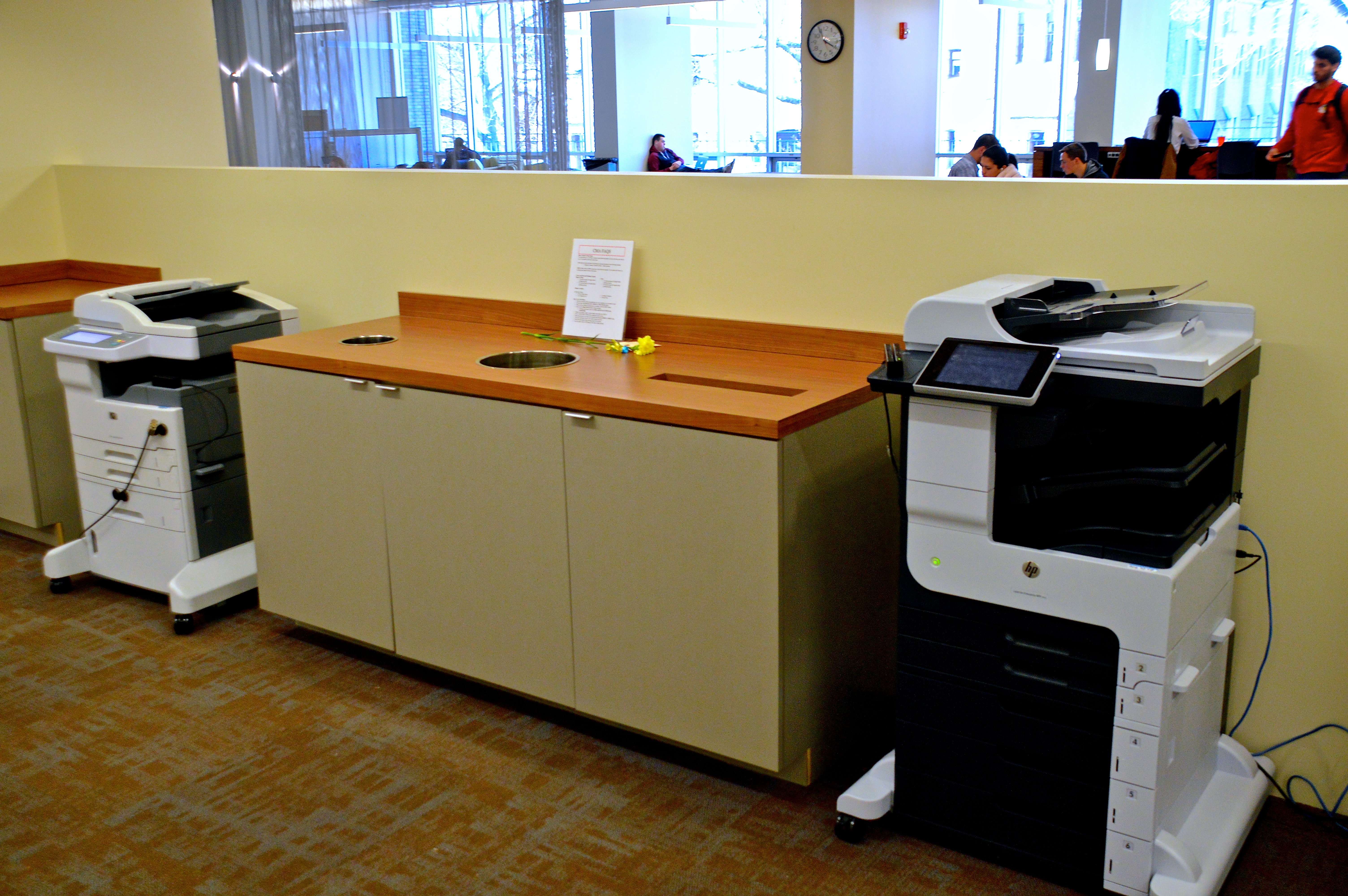 The University of Rhode Island was one of at least a dozen universities nation-wide to receive racist and anti-Semitic fliers remotely sent to their public printers last Thursday. Director of Public Safety Stephen Baker said that the fliers were sent to all public access printers in the library on...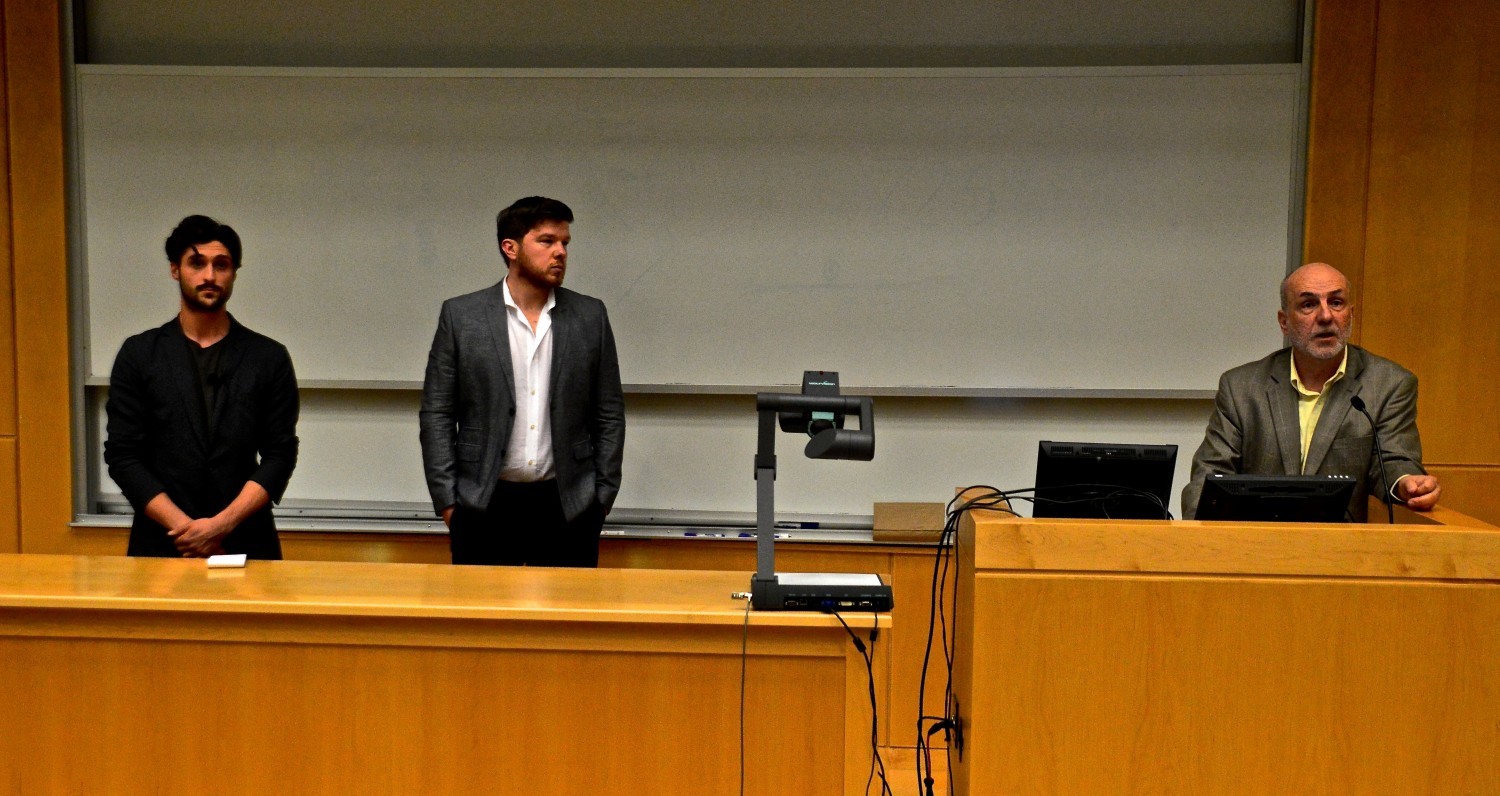 Two University of Rhode Island graduates gave presentations about their experiences in international and conflict reporting last night in the Center for Biotechnology and Life Sciences. Mark Scialla, '13, and Reshad Kulenovic, '04, spoke at URI as part of the Christiane Amanpour lecture in international journalism. Both Scialla and...
I'd like to talk about objectivity. It's synonymous to the words unbiased, neutral and fair. As a journalism major, and the Cigar's web editor, I feel strongly about objectivity in what we strive to accomplish as publishing unbiased news. We make sure to maintain this objectivity and avoid conflicts...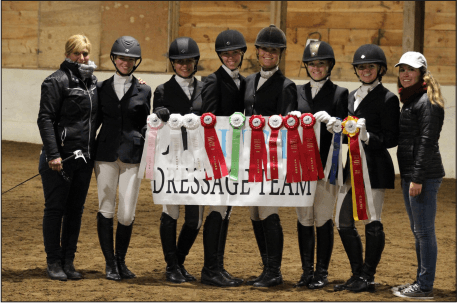 This December, the University of Rhode Island Dressage Team was denied $4,200 in additional funding from Student Senate to continue the lease on their horses for the spring semester. Without this money, the team's coach would be forced to sell the horses and the URI Dressage Team would cease...
How do I stay safe while online dating? This week, I spoke to Henry Thompson, a sophomore computer science major and peer educator with PLEASE, Peers Learning Educating and a Supporting Everyone. Since his freshman year, Thompson has been educating students on issues of sexual assault and healthy habits, ways...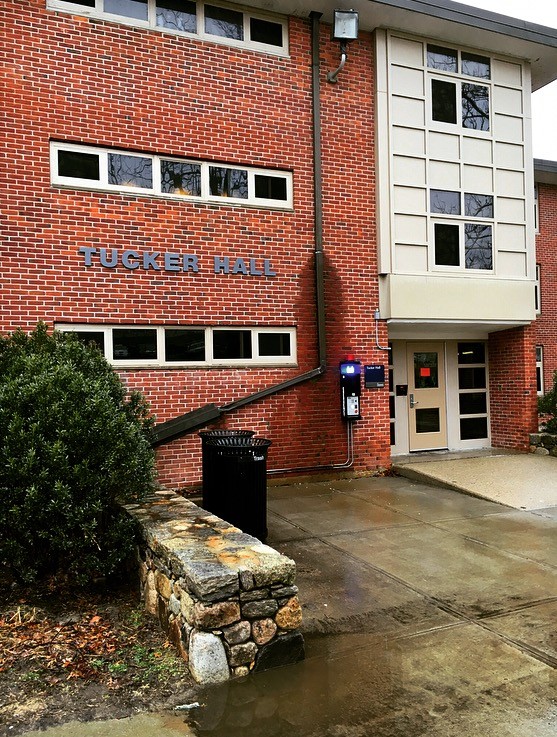 A University of Rhode Island student was arrested on Feb. 13 after authorities found him responsible for disabling fire alarms and damaging other university property in Tucker Hall. Thomas J. Vaughn, 18, of Wakefield was charged with one felony count of interference with a fire alarm and misdemeanor charges of...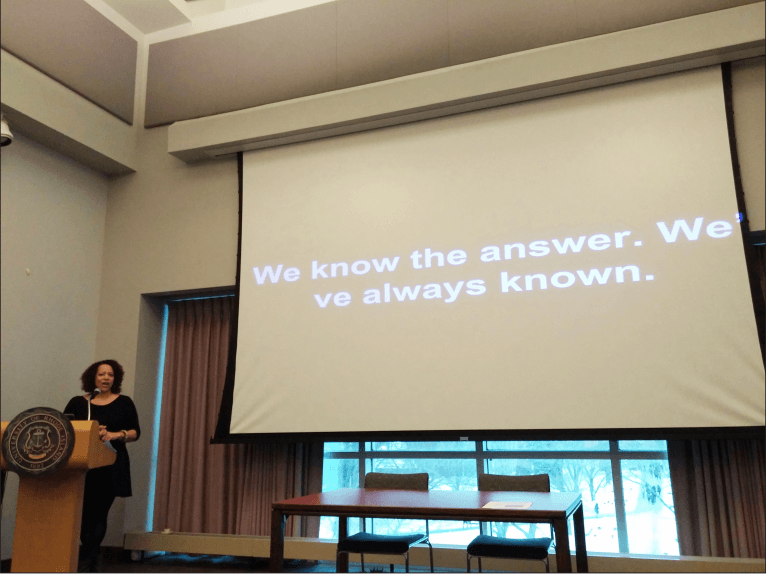 Award-winning New York Times journalist Nikole Hannah-Jones has reported on race throughout her journalistic career, but she called segregation in schools "the heart on inequality in this country," during her presentation this past Monday at the University of Rhode Island. The talk was also coupled by a singing of...
"We met on the beach, and realized it was freezing, so we ended up going to Starbucks instead. We spent the next two hours talking," Kate, a University of Rhode Island senior, said. She's talking about the first time she and Pat, her boyfriend, met. "We eventually we...
Upon returning to the University of Rhode Island after winter break, some students living in the Roger Williams Housing Complex found their belongings damaged after workers replaced curtains in certain rooms. "I walked in and my roommate's desk was in the middle of the room,"  Lauren Potak, a junior...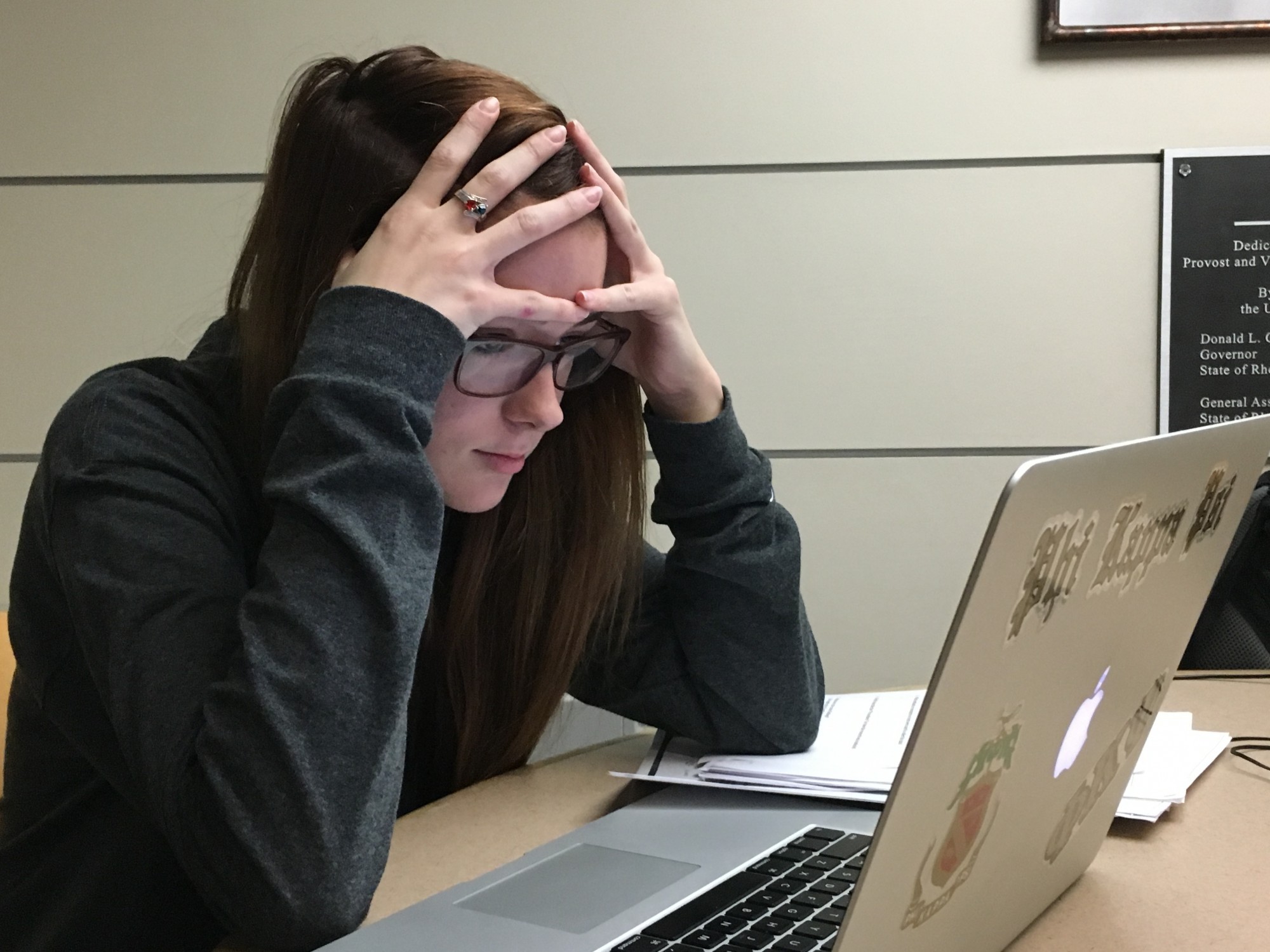 University of Rhode Island freshman Allison Smith was diagnosed with a concussion on Oct. 19 of this year. As she met with her professors to explain her situation, Smith said her professors were understanding and accommodating, except when it came to chemistry 101. She followed university protocol: met with...