Emma is a senior journalism and English double major with a minor in political science from Cape Cod, Massachusetts. She has worked for the Cigar since her first semester at URI as a staff reporter, then web editor, news editor and finally Editor in Chief. Emma also edits for the URI research magazine, Momentum, and hopes to find a career in political reporting upon her graduation in May.
Within the next two years, cable TV in the University of Rhode Island residence halls may be obsolete. Director of Housing and Residential Life John Sears said that as more students resort to streaming on their personal devices, cable is used less and less. "We try to stay forward...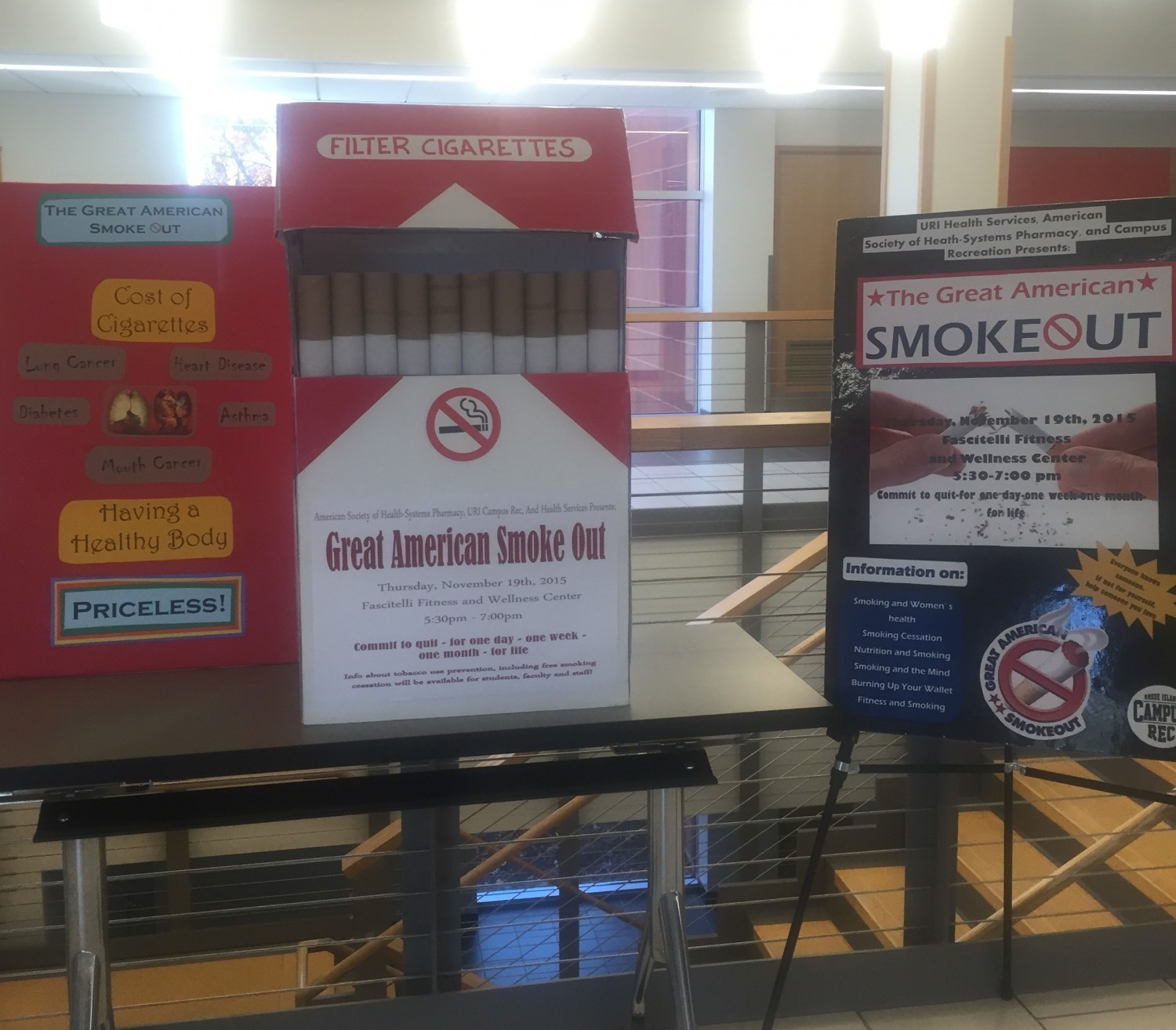 Approximately 24.8 percent of college students aged 18-22 years old were current smokers in 2010, according to the to the 2012 Surgeon General's Report on tobacco use among youth and young adults. University of Rhode Island students and staff at the Anna Fascitelli Fitness and Wellness Center are taking a...
University of Rhode Island students are not required to take the sexual assault awareness course that they were notified about via email earlier this month. The email, sent by Roxanne Gomes and the URI Title IX office, stated that "all students are now being required to take training on...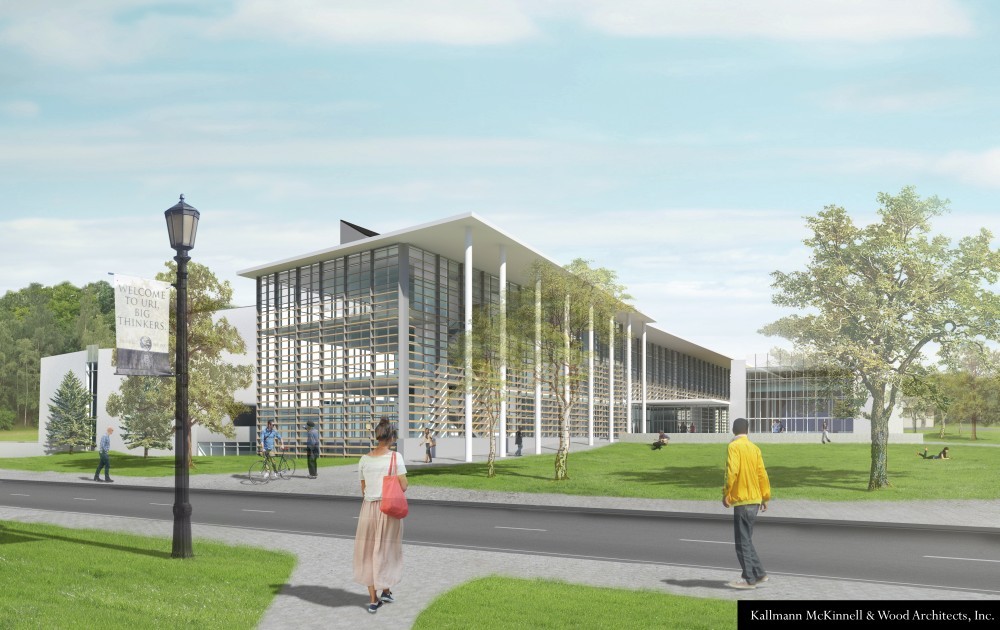 The University of Rhode Island Fine Arts Center renovation and remodel is "at the top of the list of priorities for fiscal year 2017," J. Vernon Wyman, the assistant vice president of Business Services, said. First outlined in the 2007-2011 Capital Improvement Plan, the project started as an outermost project,...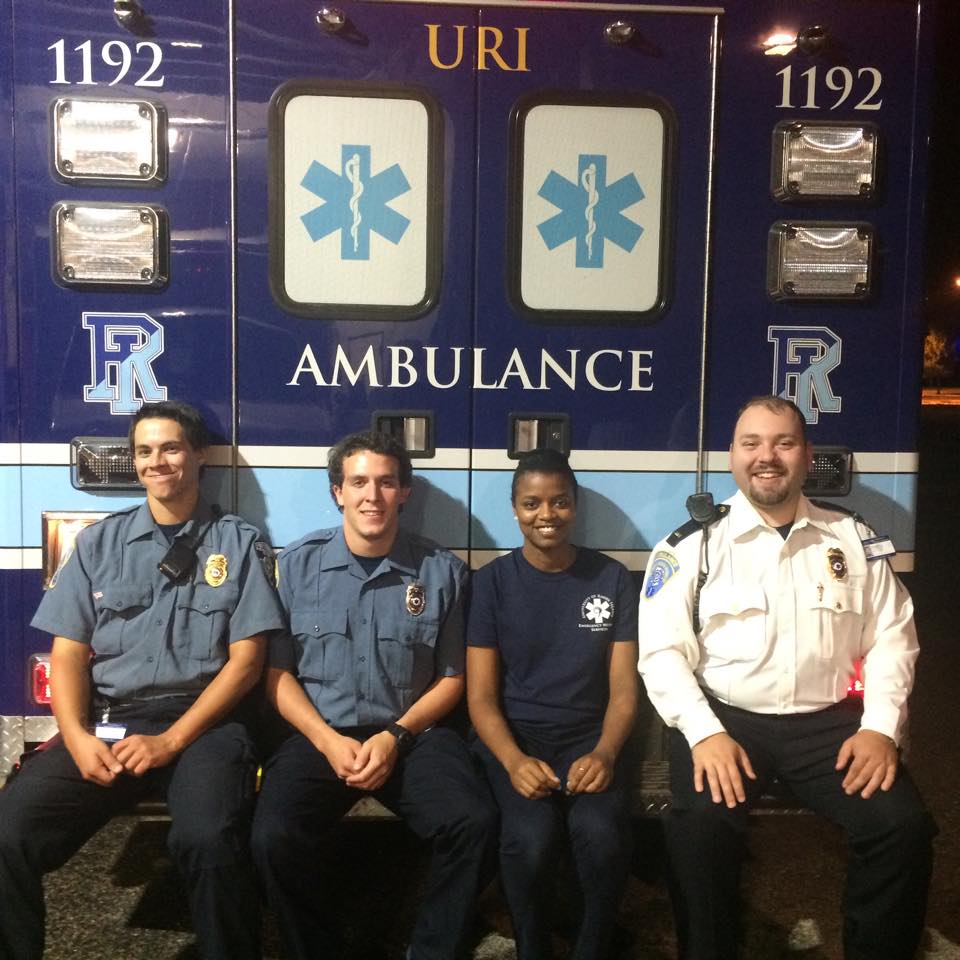 On Sunday, Oct. 5, members of the University of Rhode Island football team allegedly stormed into the Chi Phi fraternity house and attacked several fraternity members, resulting in several injuries. In a segment with Rhode Island Public Radio, URI President David Dooley "defended the football team" and said, "We are...
To me, Columbus Day is associated with a blistery October day where everyone sleeps in because everything is closed and there are no classes. The University of Rhode Island stripped me of that reality this year by holding classes, but rarely do I ever consider what the holiday...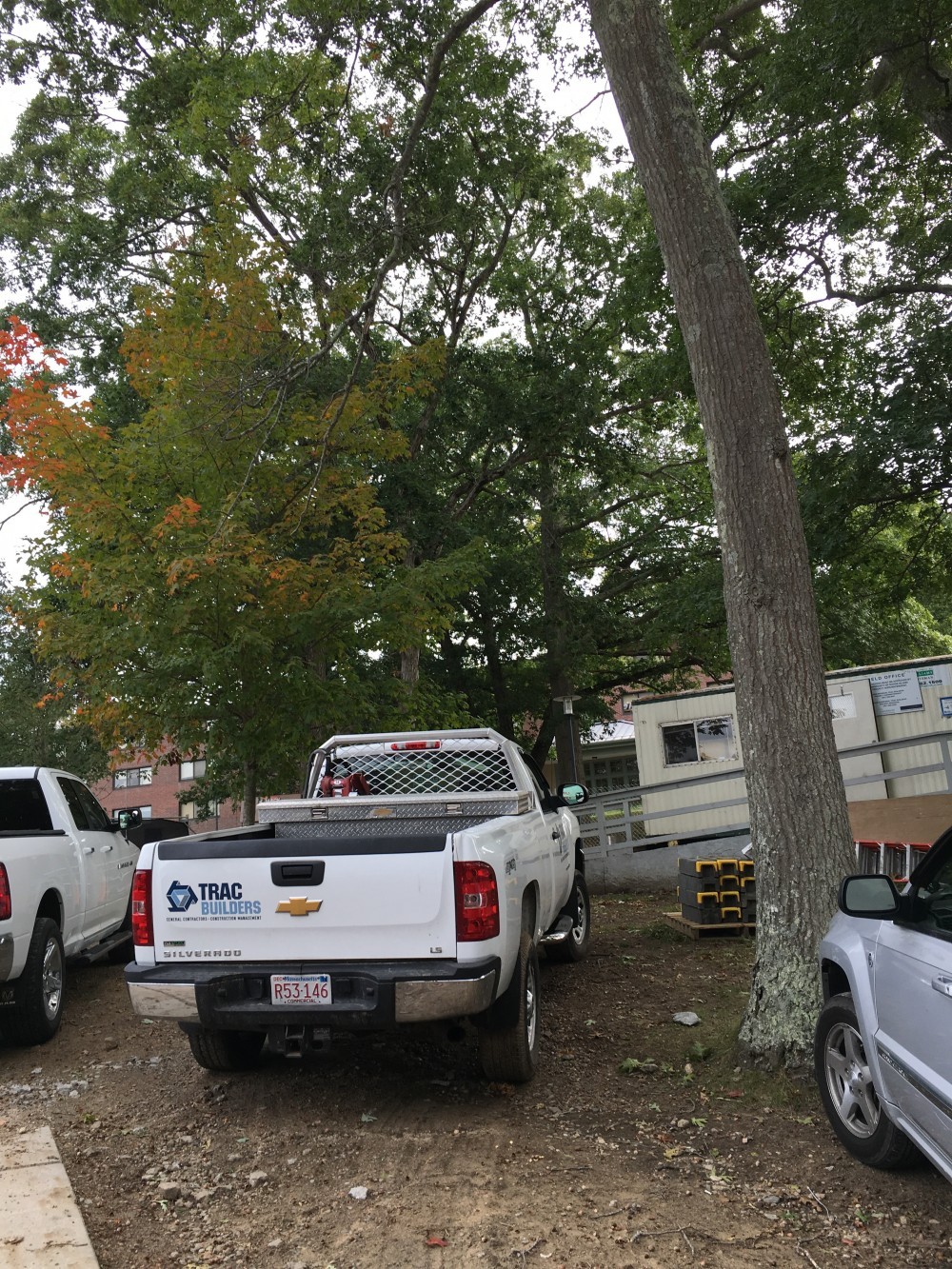 Builders working on the Butterfield Dining Hall project have violated dripline regulations set by the University of Rhode Island Facilities Department, according to Assistant Director of Facilities Sheleen Clarke. The builders are suffocating tree roots by parking their trucks and trailers within the dripline, which can lead to "dropped limbs,...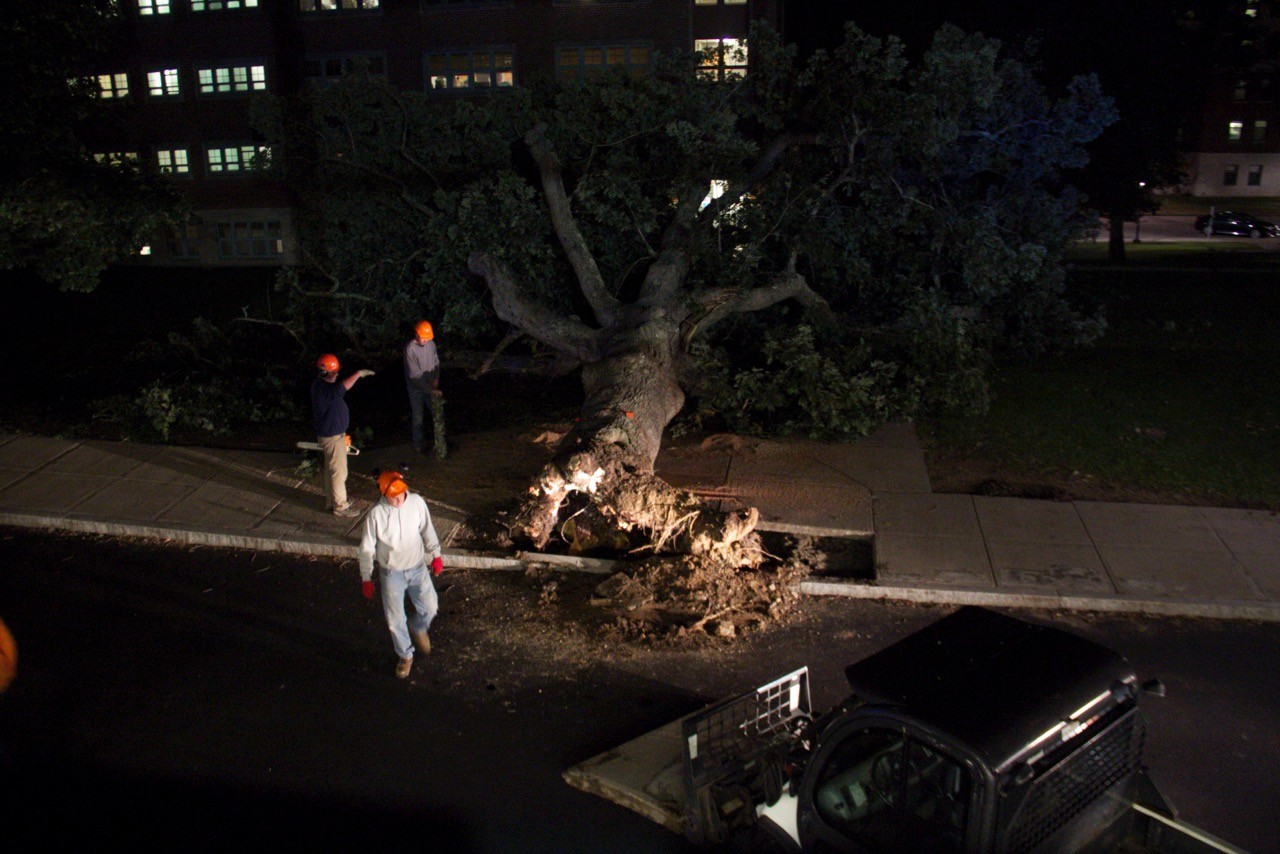 At approximately 7:20 p.m. last night, a large tree fell outside of Adams Residence Hall and narrowly missed the building. The tree did not harm any students, but did cause minimal damage to the surrounding sidewalk, and another smaller tree. Frank Pascale, University of Rhode Island police officer, was the...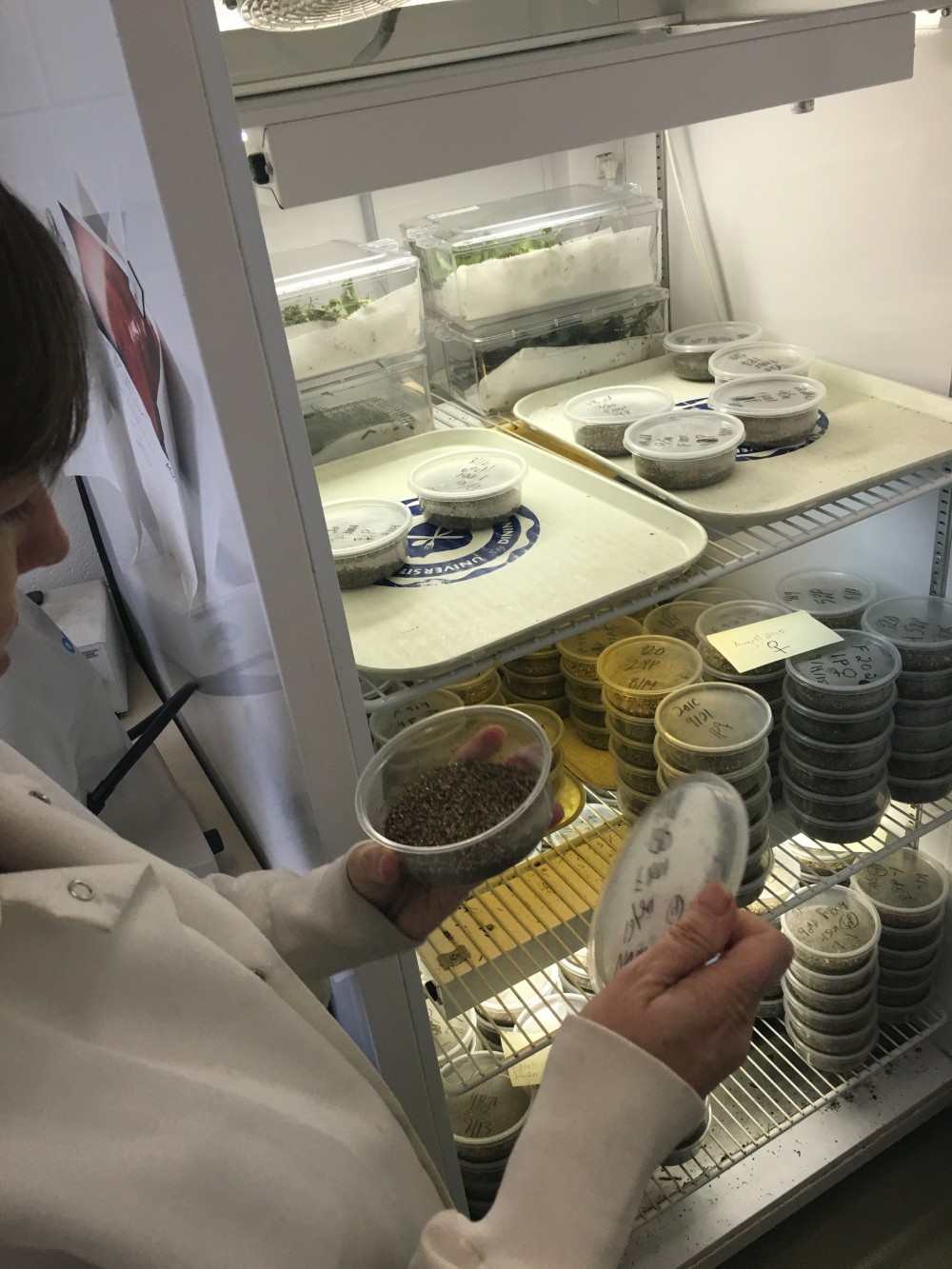 Nestled behind the greenhouses and the coastal institute, there's a silent war going on at the University of Rhode Island's Biocontrol Center. Stocked in chilly refrigerators or warming under lamps are the aggressors in the war on invasive plants and insects: bugs. It's part of something Biocontrol Lab Coordinator Lisa...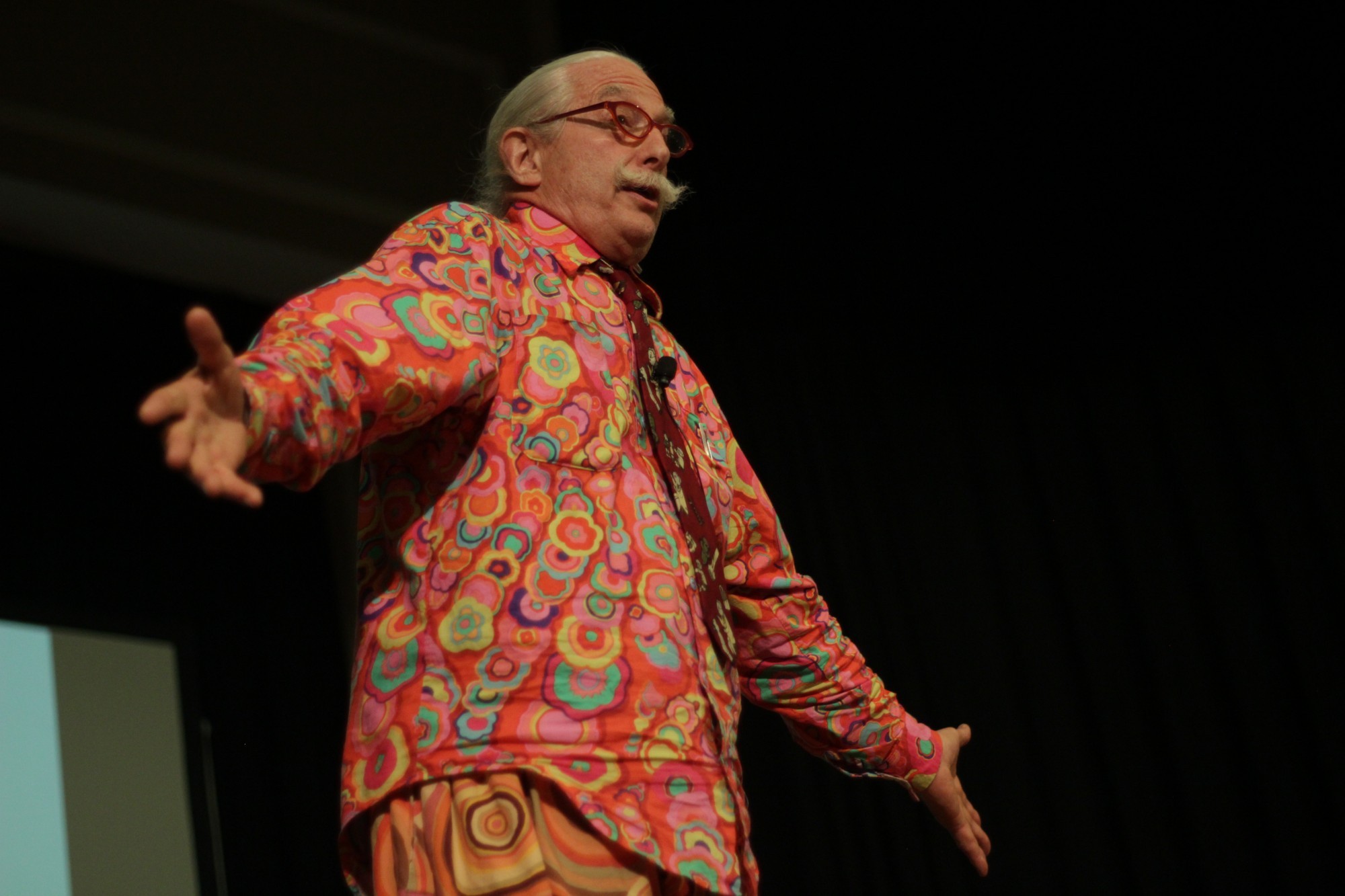 Nearly 1,000 people attended the University of Rhode Island Honors Colloquium on September 22 to hear from Dr. Patch Adams, a physician, activist and self-proclaimed clown talk about his life and experiences. Sporting eccentric clown attire, complete with blue hair, vibrantly printed pants and multicolored, neon sneakers, Adams gave...