As I begin my third semester here I can't help but to reflect on the various travesties that come with parking here at the University. As someone who makes a 40 minute drive to campus every day I have class, it may be the worst part of being a...
The plant sciences department will be offering a one-credit, 400-level seminar about the use, production, politics and policies regarding medical marijuana next semester on Wednesdays at noon. The seminar, which goes by the code PLS 401, is being coordinated by Professor W. Michael Sullivan for the second year in...
The A. Robert Rainville Leadership Awards recognized three students and one student organization for their exemplary work as leaders while maintaining a good academic record this past Tuesday in the Memorial Union. The categories for awards include student leadership, employee excellence, team excellence, and servant leadership. The 20 finalists...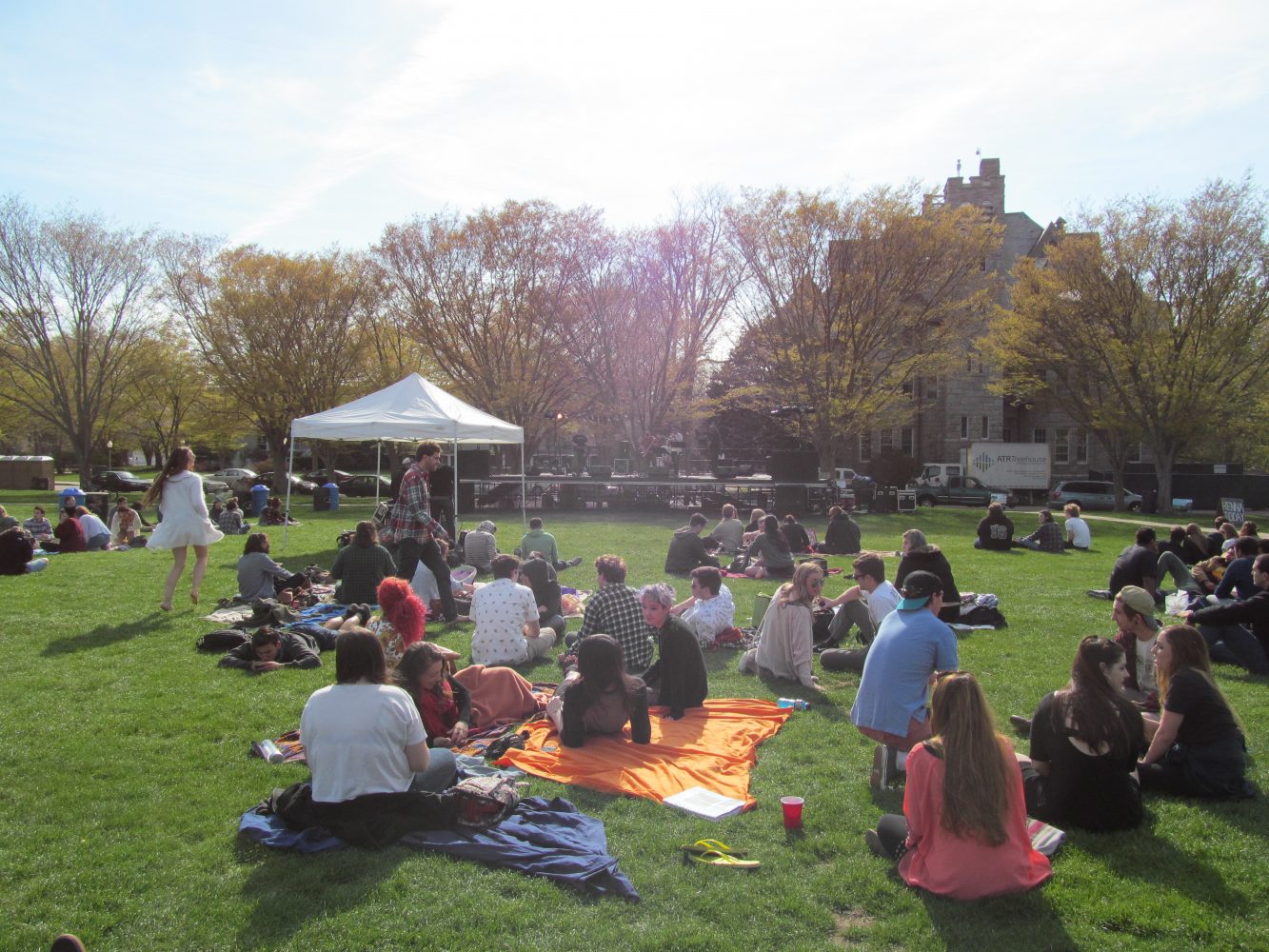 The Students for a Sensible Drug Policy (SSDP) will be holding this year's annual Hempfest celebration April 30 on the quadrangle despite the group losing its funding this year. Patrick Shea, president of the SSDP and undergraduate student majoring music education, said that the organization has typically been given...
Hot as Hades How is this even a question? Heat is totally the way to go. I mean, who wants to be cold all of the time. I don't know about you, but the very thought of waking up in the morning with frostbitten toes makes me shiver. There is...
The Butt Beat has successfully ousted The Good 5 Cent Cigar as a funded student organization after a unanimous vote of the Student Senate during an emergency meeting earlier this week. The emergency meeting was apparently called after Campus Chair Meghan Boutahini noticed a spelling error in the Cigar's most...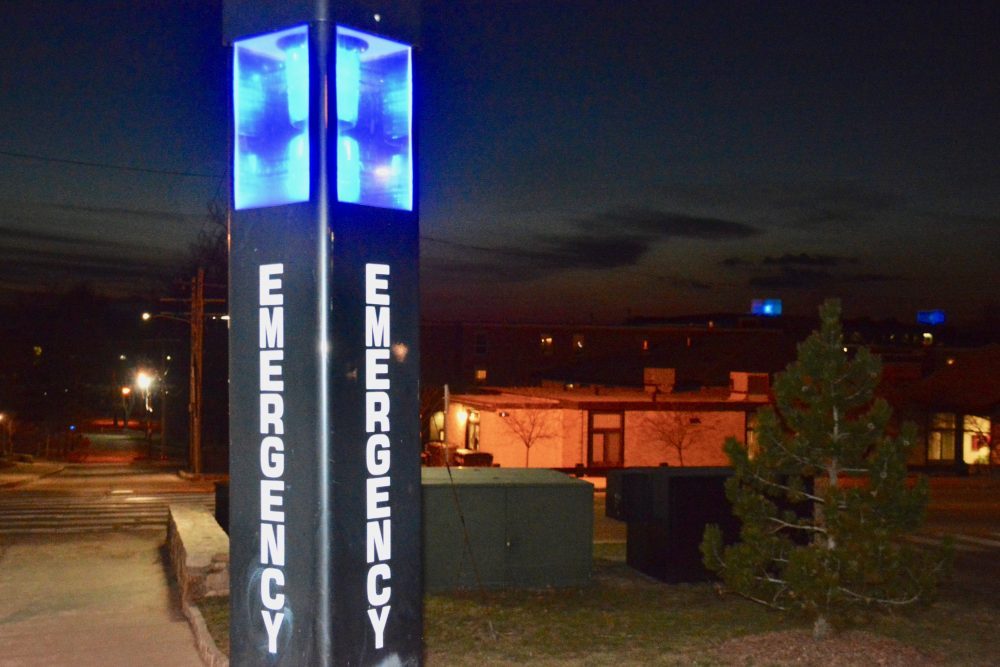 The blue lights are often seen as ever present sentinels providing students with a sense of security, but how often are these lights repaired? During campus walkthroughs, which are coordinated by Student Senate Campus Affairs Chair Morgan Boutmy, participants look at both the blue emergency lights and regular lighting to...
Don't double your trouble Arguably one of the hardest decisions one has to make at college is what you want to major in. Some people come in knowing what they want, others take a few years and some change constantly because there are too many options. College offers so many...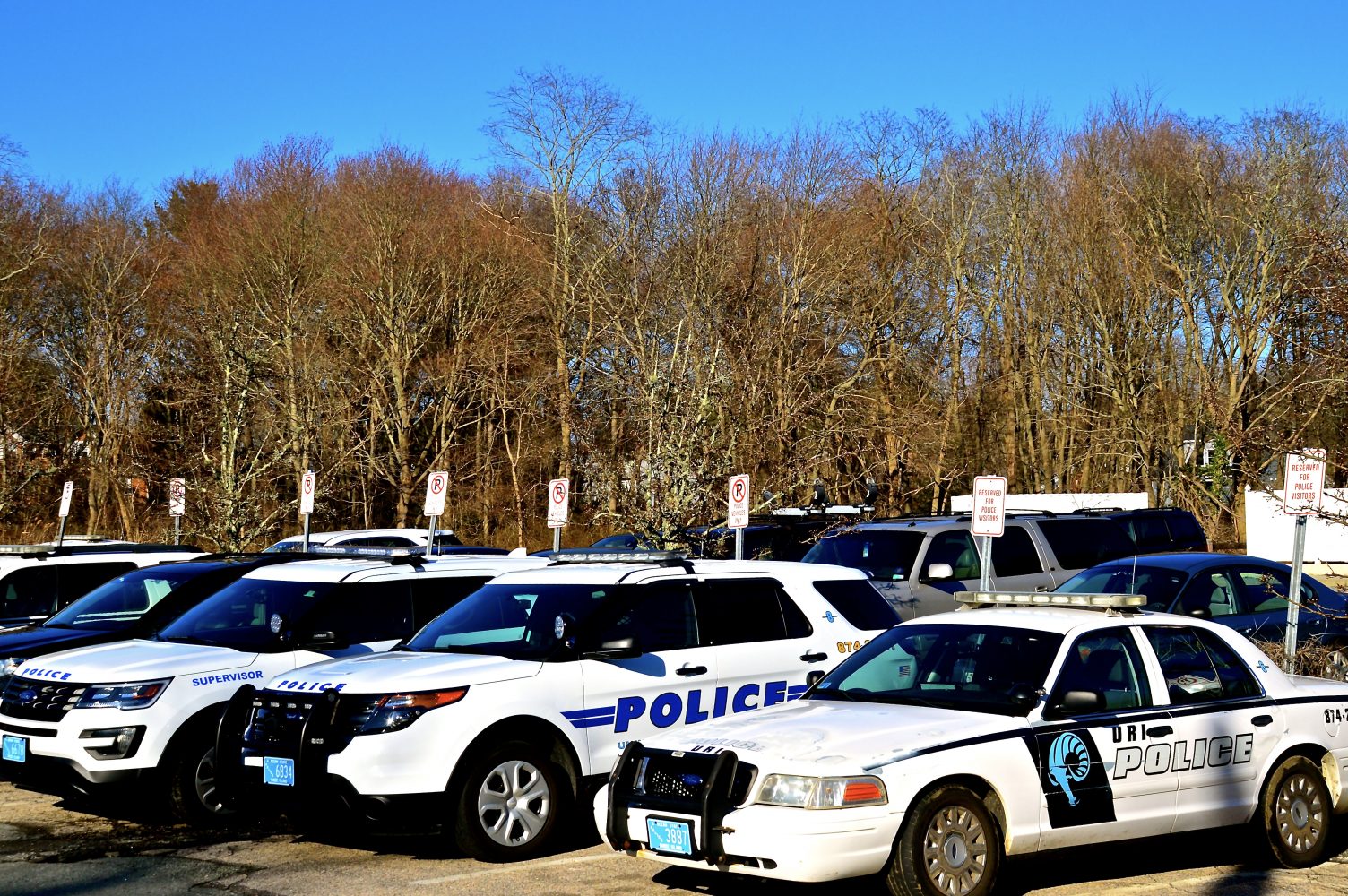 Two new professors will be joining the University of Rhode Island faculty as part of the new Criminology and Criminal Justice bachelor's degree program, which begins its first semester in the Fall of 2017. The new major will allow students to earn a bachelor's degree specifically in criminology, rather...
More from the Cigar - Newsast