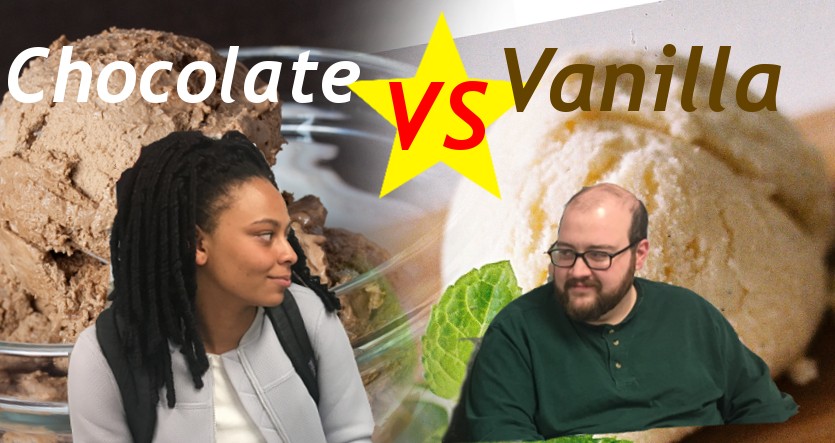 Chocolate is the champion - Alix Bryant Chocolate is one of the most amazing and versatile foods. It is delicious by itself as a snack, but it can also be paired with fruit, nuts, pretzels, or other types of candy like caramel, or peanut butter. But above all else, chocolate...
A bill to amend the state's Access to Public Records Act (APRA), which protects the research materials of professors at state institutions of higher learning, was held for further study by the Rhode Island state Senate this past Tuesday. The bill, which would amend previous APRA law to exempt...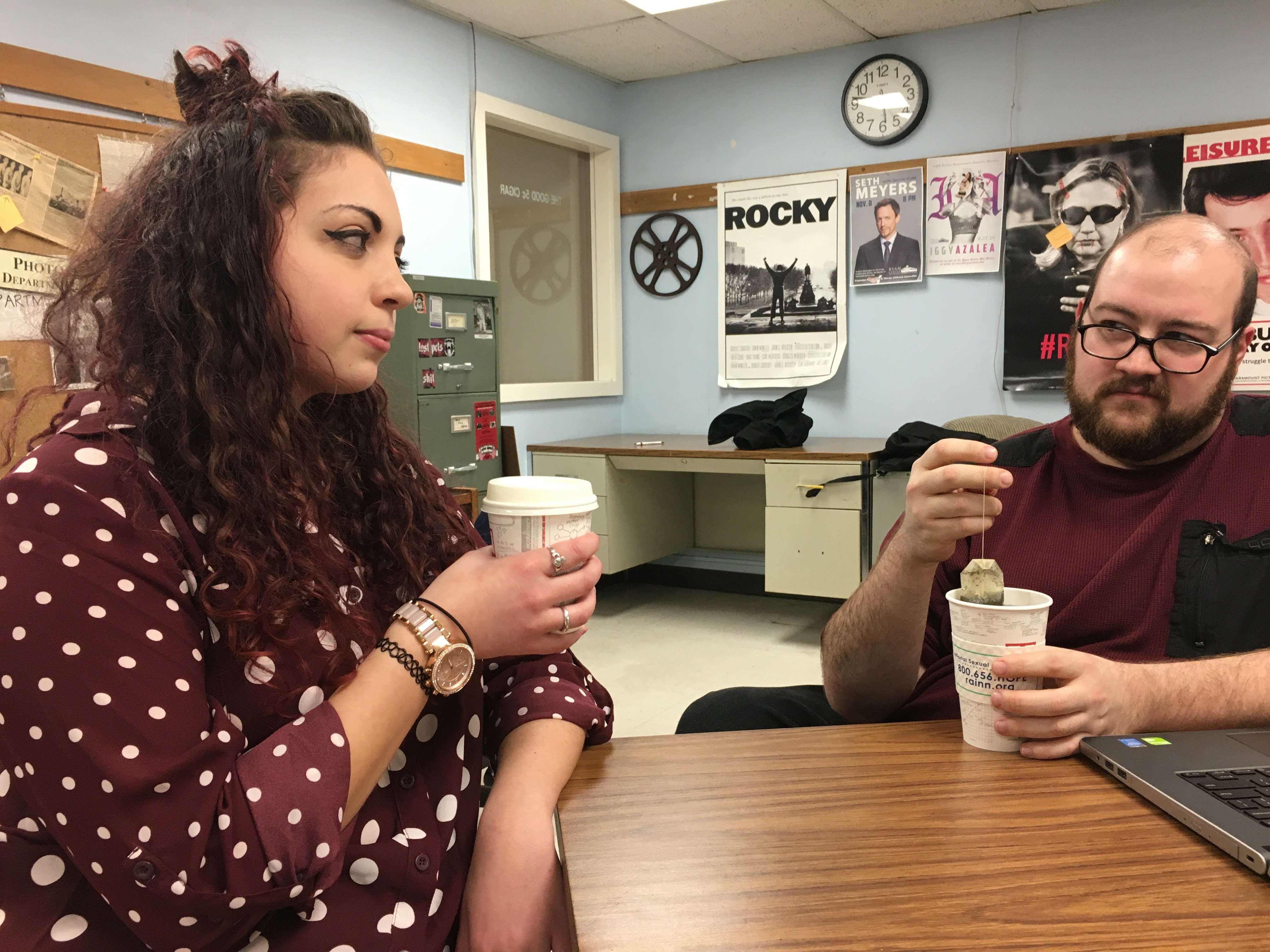 The case for cofee Coffee is my drug. It's the reason I get up in the morning and the only thing keeping me going throughout each and every day. In high school, I remember first trying a sip of the infamous remedy, and I was instantly hooked. My best friend...
In today's world of click-bait, Facebook and 'alternative facts,' it can be difficult to know what information is true, and what isn't. Students wishing to find reliable information should focus on reputable, established outlets while avoiding information from unknown sources. "The simplest thing to do is rely on time...
In coming to this university, I was astounded at how little care was given to preparing incoming transfer students for life as a Ram. Now, as my first semester here at the University of Rhode Island comes to a close, I find myself reflecting on my start here and...
Why does the University of Rhode Island charge $20 for a lost or stolen ID card while replacing a malfunctioning or worn out card is free of charge? The Campus ID & Dining Services Office obtains almost $50,000 a year in replacement ID card fees at URI. According the...
A student at the University of Rhode Island will bring the global charity Help-Portrait to Rhode Island on Dec. 10 to provide the gift of photography to those who cannot afford it otherwise. The Help-Portrait charity, which began in 2008, brings together "photographers, hairstylists and makeup artists to use their...
After two months of hard work, the University of Rhode Island Student Senate has approved the archery club as a recognized student organization. The club was first considered over the summer by Julia Duffy, a freshman biology major and new president of the club. Duffy created a group on Facebook...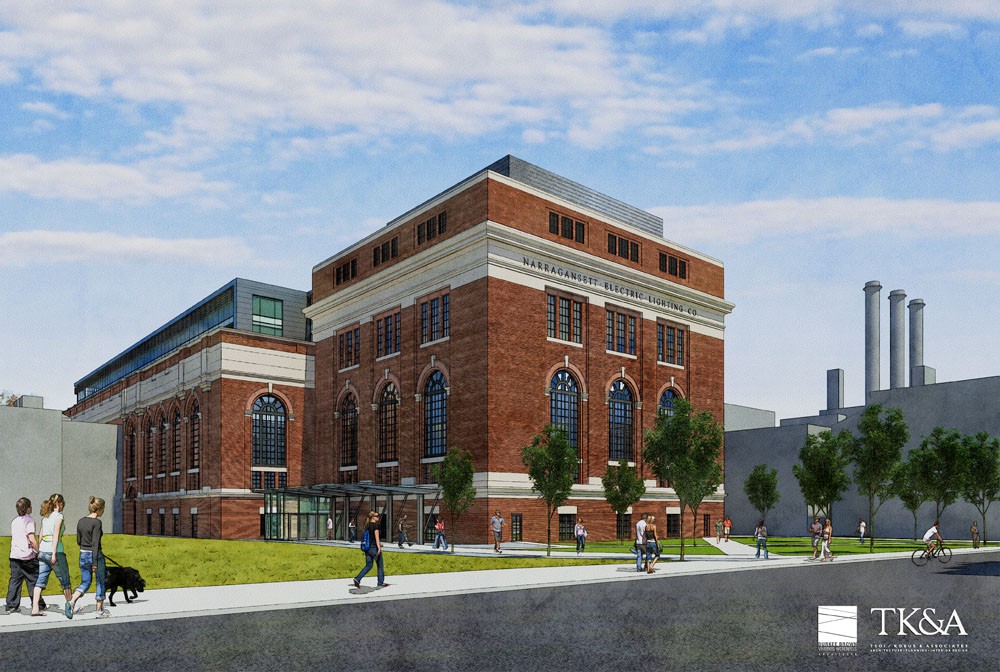 A petition against mandatory class sessions at the new Nursing Education Center in Providence, Rhode Island, is unlikely to effect change despite gaining almost 2,000 signatures in two weeks. The petition, started by junior nursing student Rachel Vafides, was started after an announcement was made that the nursing school's second-semester...
In our current election, tensions between political parties have become so strained that many are seeking to vote against the candidate they like the least. In doing so, a candidate who may actually deserve the position may end up losing out. In a democratic system such as ours, one of...