People put their IDs on the tables in the dining hall to claim their seats. Do not move the IDs. Do not sit at a table with IDs. "My freshman year, I thought people just kept forgetting their IDs on the table. I'd sit at a table with IDs on...
The University of Rhode Island's Hillel Center held a seminar last night that allowed students to discuss issues and solutions surrounding interfaith dating for the Jewish community. The seminar, titled "Dating Outside the Tribe: Interfaith Dating in Judaism," was led by Rabbinic Intern Jessica Lowenthal. Lowenthal met with approximately 15...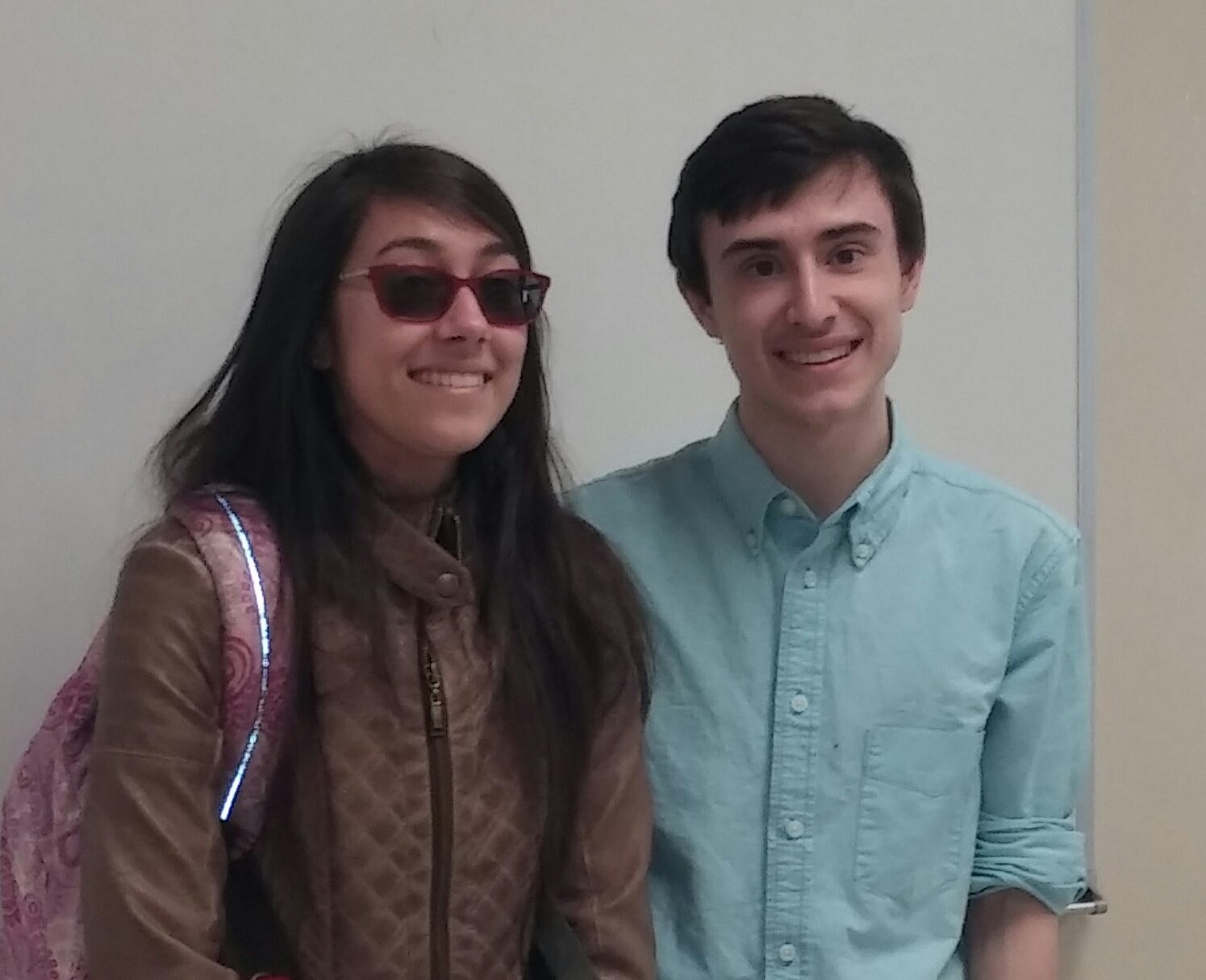 The first Mental Health Awareness Discussion to help end stigmatization on the University of Rhode Island campus was held in the Multicultural Student Services Center on Tuesday, April 12. The event's founders are three psychology students at URI, freshman Nick Bush, Devon Jarvis and Emily DiGiorvio. The three share a...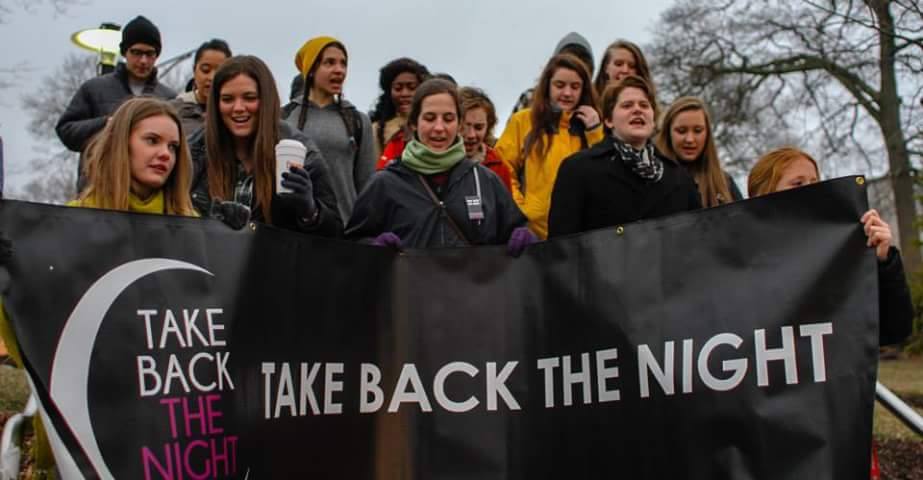 On April 28, URI's PLEASE (Peers Learning, Educating, and Supporting Everyone) will be hosting Take Back the Night, an event that raises awareness for and supports victims of sexual assault. The event will meet on URI's quad at 6 p.m. and is expected to be over by 9. Take...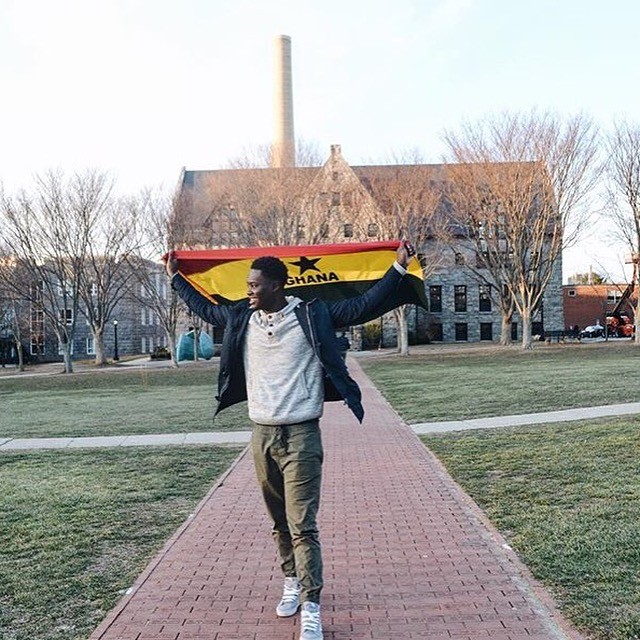 In 2003, at 8 years old, Edwin Sam packed up a childhood in Ghana, Africa, and moved to Rhode Island with his older siblings. Now a junior computer science major at the University of Rhode Island, he plans go to back one day– just temporarily. He mentioned how his...
A group of students from the University of Rhode Island and other universities have started their own online source for sports and news, which they have compared to the content of the popular Barstool Sports. It all started with a Tumblr blog. Steven Souza and a few of his friends...
Many students' study in geology ends in grade school when they learn the three types of rocks: metamorphic, igneous, and sedimentary. However, the University of Rhode Island's geology program proves time and time again to both increase and expand upon the importance of geology in the modern day that...
One of the many hidden treasures around The University of Rhode Island is undoubtedly the Writing Center. Located on the fourth floor of Roosevelt in room 408, the center boasts twelve tutors and a new coordinator: Lydia Saravia. Saravia describes the Writing Center as a place for students to...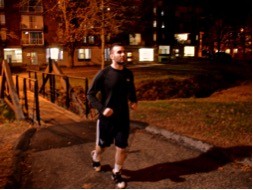 With the holiday season in full swing, and the winter season fast approaching, it's almost impossible not to put on a few pounds. The average American puts on five to seven pounds between Thanksgiving and New Year's. Call it bulking, call it adding layers for the winter; whatever it...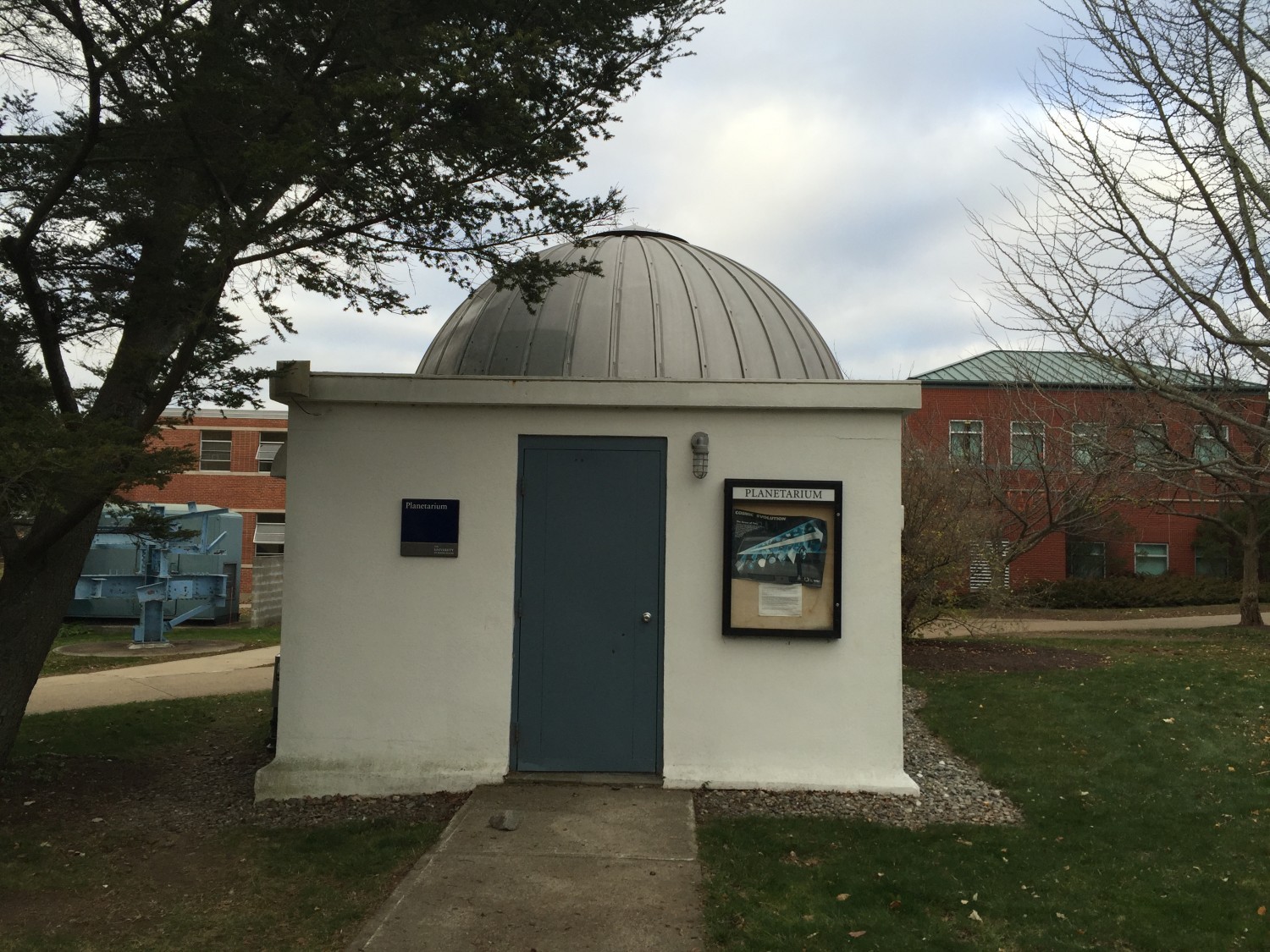 The head of the astrophysics department at the University of Rhode Island said he knew he wanted to study space since he was 4 years old. Professor Doug Gobeille fell in love with outer space when he looked up and got lost in the emptiness. He exhausted his parents...