Images courtesy of the NOAA Office of Ocean Exploration and Research, Mapping Deepwater Areas in the Caribbean and South Atlantic Bight. A team of four University of Rhode Island students came up with a stabilizing system for using a 3D printer at sea that...
Last year was a time of tremendous changes in Hollywood, that sparked global socio-economic reforms. Following the phenomenal support for the Time's Up movement last year, the Academy definitely has had a lot of pressure, to wisely choose its nominees. This year, the best picture nominations in...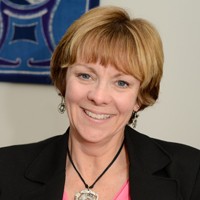 Photo courtesy of Cheryl Foster Philosophy Professor Cheryl Foster will be starring as the soccer mom in the University of Rhode Island's theatre production of "The Wolves" this spring. Foster has been teaching philosophy for decades at URI, however,...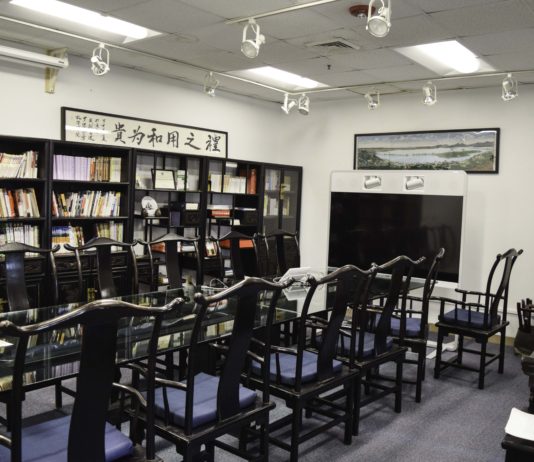 Anna Meassick | The Confucius Institute located in the library remains empty after it was announced the program will end this May. The University of Rhode Island will officially dissolve its partnership with the Confucius Institute this May as federal law prohibits funding...
According to the Modern Language Association's preliminary report, enrollment in foreign language studies in the United States fell by 9.2 percent while it increased by over a hundred students at the University of Rhode Island. As of 2018, URI's Language Department has over 700...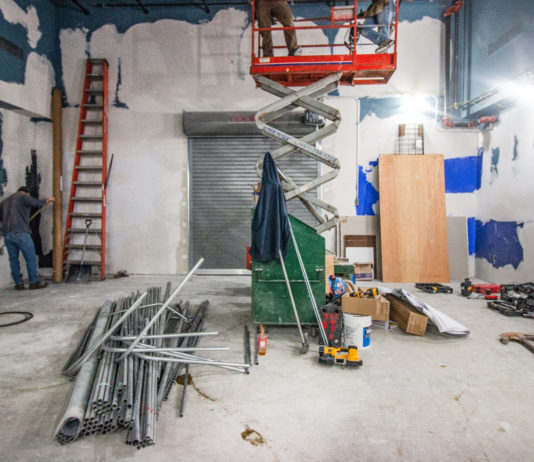 Grace DeSanti | The broadcast studio is actively under construction with plans to open by the end of February. The Harrington School of Communication and Media is going to launch its state-of-the-art broadcast studio in the Chafee Social Science Center at the end of...
The University of Rhode Island office of admissions has received around 15,000 applications this year for the early action deadline. Out of the applicants, only around 850 students can be admitted into some of the high demand programs. " is mandatory for especially our nursing program since we have...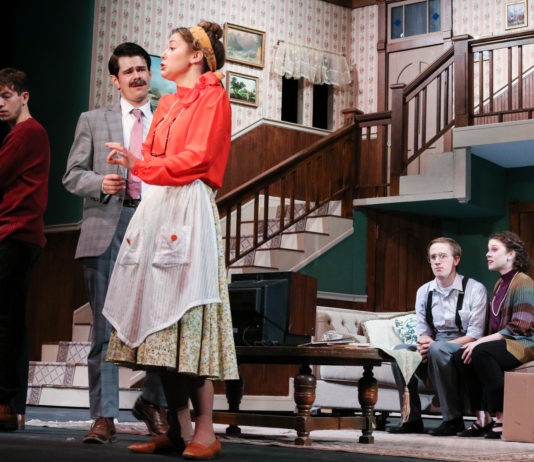 Photo by Kayla Michaud | Cast members perform during the dress rehearsal for "Noises Off." The University of Rhode Island's theater department is wrapping up the fall 2018 season with a humorous play called "Noises Off," that opens on Nov. 29. "Noises Off is a hilarious show about a terrible show,"...
Three College of Business students from the University of Rhode Island placed second in the 2018 Business Language case competition hosted by the Brigham Young University Marriott School of Business in Utah. In this competition, teams of three are introduced to a startup or a company that has a...
A team of four women called Wengineers, from the University of Rhode Island, took first place in the 2018 Health Hacks Rhode Island competition. This competition was hosted by the URI College of Engineering and had numerous sponsors such as Johnson and Johnson, Delsys and Brown University. The event...