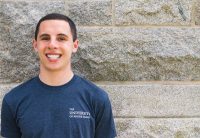 There's the way things are perceived and then there's reality. The role of a journalist is to help the public differentiate between the two. I'm doing this because I want to make a difference. Giving people the resources they need to be informed is one of the most critical things any society can have. In addition, I like telling stories, whether they are about people, places, things, events, you name it. Lastly, it is an honor to be able to lead the editorial staff, help them achieve everything they want, and leave knowing The Cigar will have a brighter future than ever before.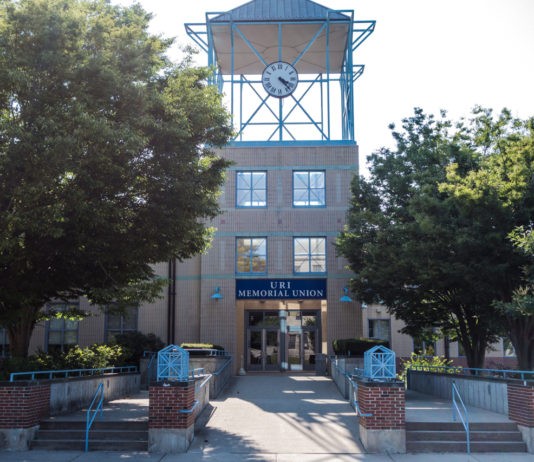 Photo by Ryan Wichelns | Renovations are underway for the Memorial Union and will take about six years to complete. The University of Rhode Island is in the early stages of planning a full renovation of the Memorial Union that is expected to be completed in the fall of 2024....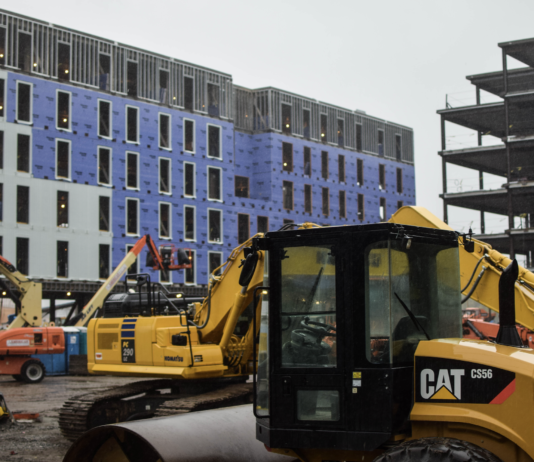 Joseph Lachance | Through rain and shine, construction continues on the Brookside Apartments, set to be completed by fall 2019. Construction of the new Brookside Apartment complex is on schedule to be completed by the fall of 2019, adding an on-campus living option for upperclassmen students. Brookside will include apartment options...
Anna Meassick | The URI Graduate School of Oceanography will soon be the home of a brand new research vessel that will replace the "Endeavor." The University of Rhode Island's Graduate School of Oceanography will be receiving a new $120 million research vessel from the National Science Foundation in the...
The University of Rhode Island will be launching a new international studies and diplomacy major in the Fall of 2018. The major was approved last month and is an interdisciplinary program that includes courses from the political science, economics and foreign language departments. Participating students will have the opportunity...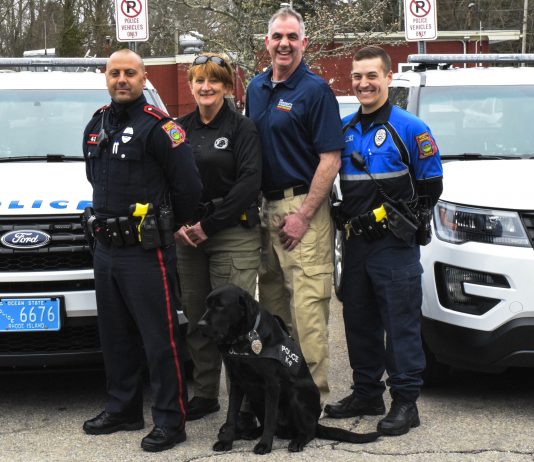 Photo by Anna Meassick |CIGAR| 4/19 At 3:00 a.m. police were alerted to a citizen at Weldin hall who needed assistance. Assistance was rendered. At 4:48 a.m. a parking complaint was issued in the Flagg Road lot. A citation was issued. 4/20 At 4:50 p.m. police were alerted to a suspicious...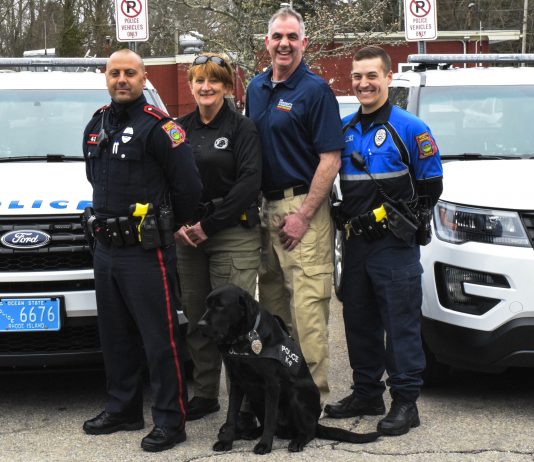 Photo by Anna Meassick |CIGAR| 4/12 At 2:23 p.m., a report was filed for a drug offense at Ellery Hall. At 9:59 p.m., a report was filed for vandalism at Fayerweather Hall. 4/13 At 9:55 a.m., a report was filed for vandalism that occurred at Fayerweather Hall. At 10:29 p.m.,...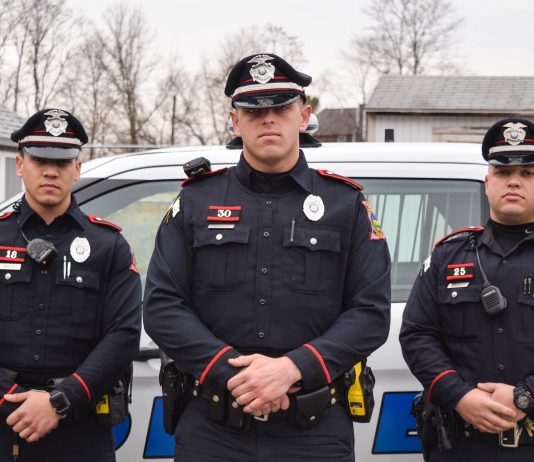 Photo by Anna Meassick |CIGAR| Thursday, April 5 At 10:12 a.m., a medical emergency requiring transportation to the hospital occurred. At 2:26 p.m., police investigated vandalism at the Sigma Delta Tau house in Fraternity circle. A report was filed. Friday, April 6 At 1:11 a.m., a noise complaint was sent out from Wiley...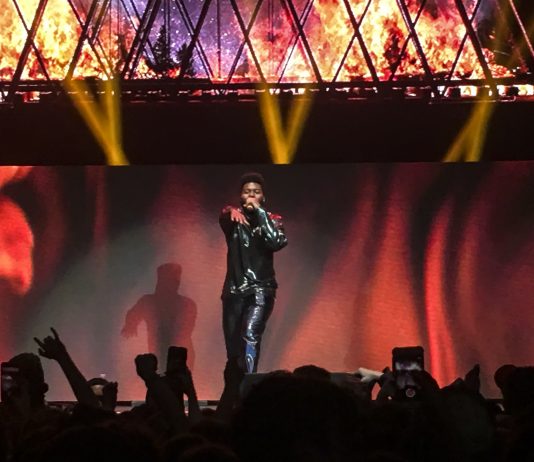 Photo by Autumn Walter |CIGAR| Students flocked to Khalid's concert to hear his hit songs including "Young, Dumb and Broke." On Wednesday April 11, Khalid captured the attention of thousands of students when he performed at the Ryan Center. Khalid's concert in Kingston was his first performance since returning from...
Since 1997, the number of children in America that identify with having one of the eight major food allergens has increased by almost 50 percent according to foodallergy.org.  Along with that, the number of students living on a college campus with a major food allergens has increased as well....
Walter G. Besio, a professor of Biomedical Engineering at the University of Rhode Island, has developed a new kind of electrode that will allow for more accurate brain study. Besio has been working for the last 20 years to develop the Tripolar Concentric Ring Electrode (TCRE), which improves signal quality...