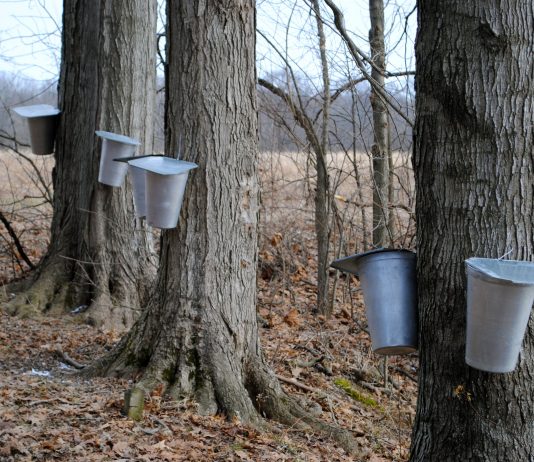 URI professor researches the effects certain plants have on the body Photos by Jessie Boukarim|CIGAR| Being aware of what you put in your body has a tremendous effect on your health. Aside from being rich in vitamins, minerals and fibers, plants contain phytonutrients. These are special nutrients found within plants that...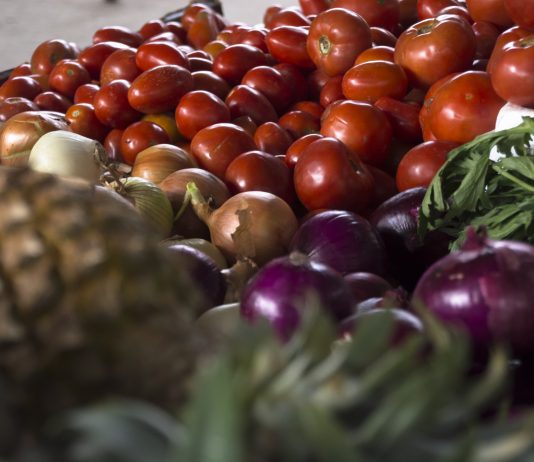 Photo by Autumn Walter | Rhode Island Food Bank is working to supply health, sustainable options at Food Center. Everyone relies on food for it is essential for survival, but how often is attention given to the growers, farmers, producers and distributors? Projected to open in the summer of 2018, the...
Written by: Lianna Blakeman and Jessie Boukarim                  News Editor and Contributing News Reporter The University of Rhode Island researchers have accumulated millions of dollars in grant money to fund their project, but not all of that money goes directly towards their research. "Grants...
More from the Cigar - Newsast