Students from colleges across Rhode Island came together at the University of Rhode Island Memorial Union last Saturday for a friendly competition to solve problems found on university campuses. At the second-annual ChangeFest, students competed for cash prizes to turn their projects into a reality. Hosted and created by...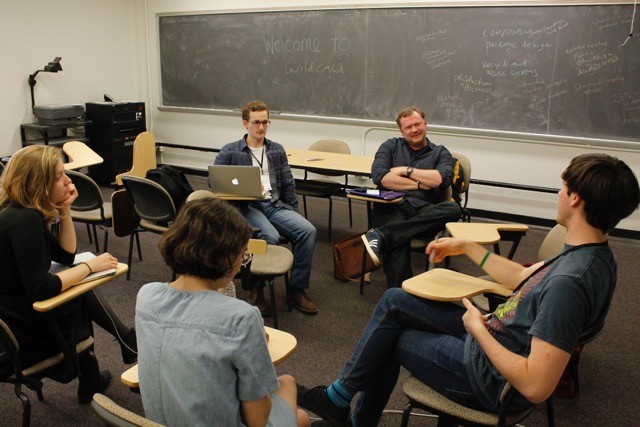 The University of Rhode Island Student Organization Thrive will be hosting their second-annual event called "ChangeFest" in the Memorial Union Ballroom on Feb. 25. ChangeFest gives students a unique opportunity to generate creative solutions to issues specific to college campuses. The first ChangeFest event was held at the Brown...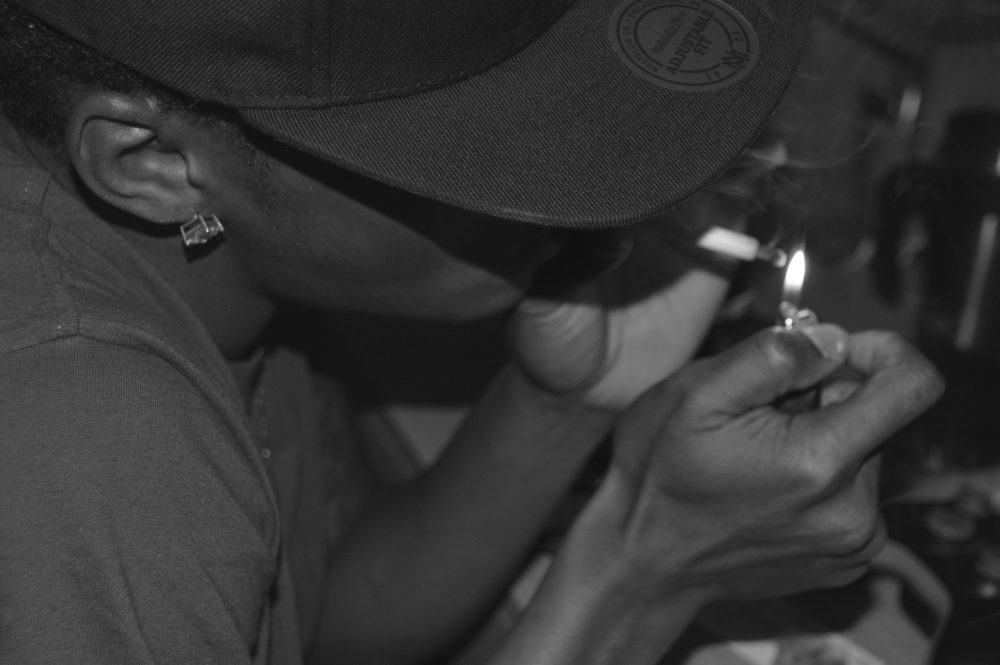 As the years pass, more and more people have begun to understand the negative health effects of smoking tobacco cigarettes. Tobacco use is known to cause many different forms of cancer, along with cardiac respiratory issues. Tobacco use is the number one cause of preventable death in the United States....
The University of Rhode Island held its first-ever Giving Tuesday event on Dec. 1 with the help of the URI Foundation and it was, by all accounts, a success. The original goal amount the Foundation was trying to reach was $50,000 donated from 250 donors. Not only did the...
At noon on Saturday, longboarders began to assemble in the street and on the sidewalks in front of the Memorial Union. Tricks were being done and hills were being bombed. They were preparing to compete in a race- the University of Rhode Island Poker Push Race. The race was broken...