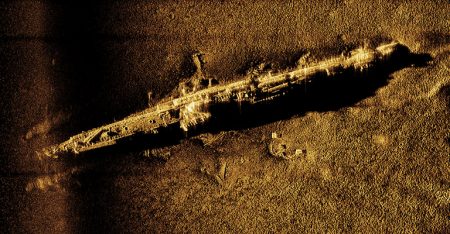 Courtesy of NOAA Office of Exploration and Research and Kraken Robotics. Rod Mather, professor of history at the University of Rhode Island and an experienced archeologist, is working on a new project involving the imagery of sunken submarines in the Narragansett Bay. As a URI faculty member for about 20 years,...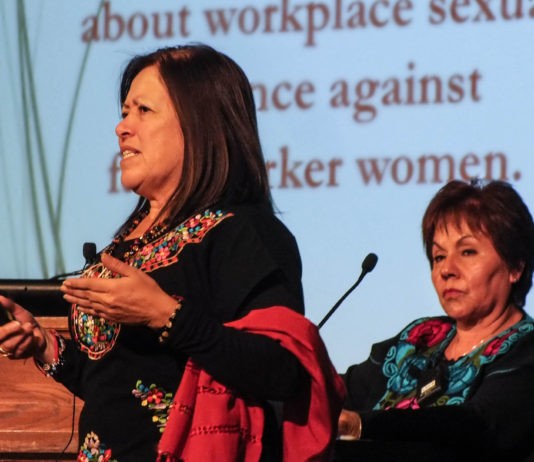 Photo by Sarah Vinci | Mily Treviño-Sauceda and Elvira Carvajal speak to the audience of issues women face in the agriculture industry. On Tuesday, Nov. 27, Mily Treviño-Sauceda and Elvira Carvajal presented a lecture titled "The Power of the Collective Transforms: Women Migrants Raise Their Voices and Take Action" where...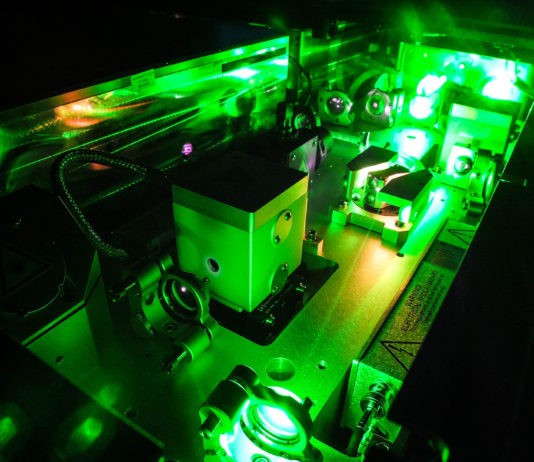 Photo by Sarah Vinci | Development of the laser lab has been successful with help from grad students and an amazing team. In September 2017, the department of chemistry welcomed Dugan Hayes to the team; just a year later, his physical chemistry-based research group, the Hayes Group, is off the...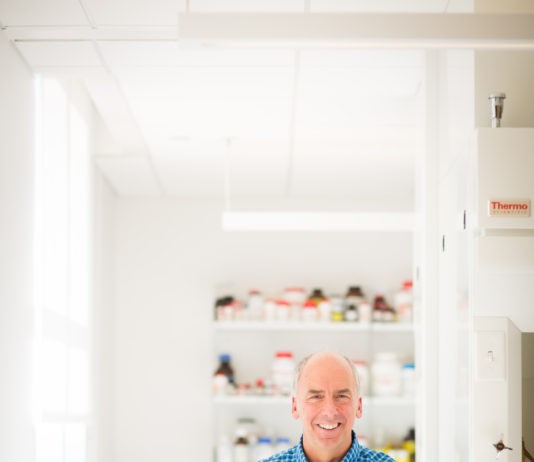 Photo courtesy of Kathleen Dooher. William Van Nostrand of the George and Anne Ryan Institute of Neuroscience is leading research into the vascular mechanisms behind Alzheimer's disease. Van Nostrand is The Herrmann Professor of Neuroscience, a distinguished faculty position within the institute. His position is funded specifically by Thomas Ryan,...
At the Bioactive Botanical Research Lab, professor of Biomedical and Pharmaceutical Sciences Navindra Seeram is leading compelling research into the healing properties of medicinal plants. Seeram earned his Bachelor's of Science in Guyana and then continued on to Jamaica where he earned his Ph.D. in Natural Products Chemistry, before...
Associate Professor of Chemistry Jason Dwyer of the University of Rhode Island reported an invigorating breakthrough from his Beaupre lab last month. In March 2008, a severe contamination and recall of Heparin made public headlines in the pharmaceutical and medical industries. This caught the attention of Dwyer, who joined...