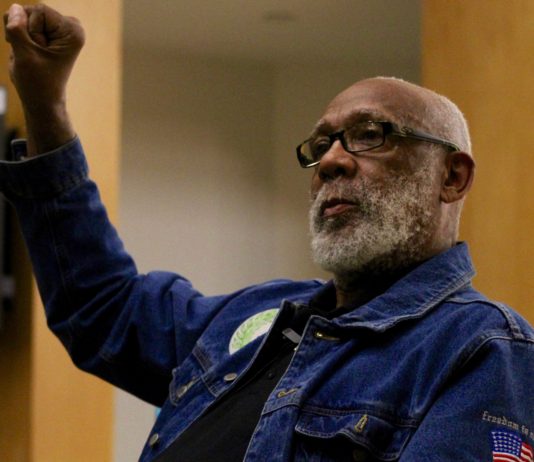 Olympic Athlete Dr. John Carlos demonstrates the meaning of the black power fist as a symbol for civil rights during his lecture. Photo by Siobhan Richards Story by Kate LeBlanc and Jack Meyer. Civil Rights Advocate and Olympic Medalist John...
Anna Meassick | The outside of the Watson House is currently under renovation as it stands with the title of being the oldest building on campus. The University of Rhode Island has all sorts of unique buildings and structures ranging from over a century old...
Photo courtesy of Aisylne Calianos. The underground base of the Block Island Wind Farm serves as an artificial reef, allowing fisherman to get more catch. A University of Rhode Island graduate student and professor conducted a study observing the effects of the Block Island...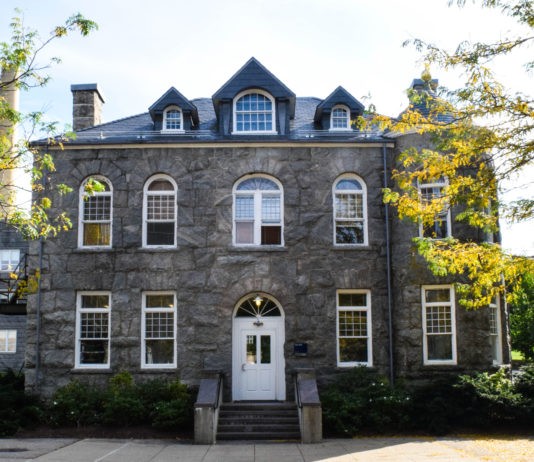 Photo by Anna Meassick | Taft Hall is home to the Talent Development program, a program that helps in-state students succeed at URI. The University of Rhode Island's Talent Development program celebrated its 50th year on campus and was honored with a celebratory event at the Omni Hotel in Providence...