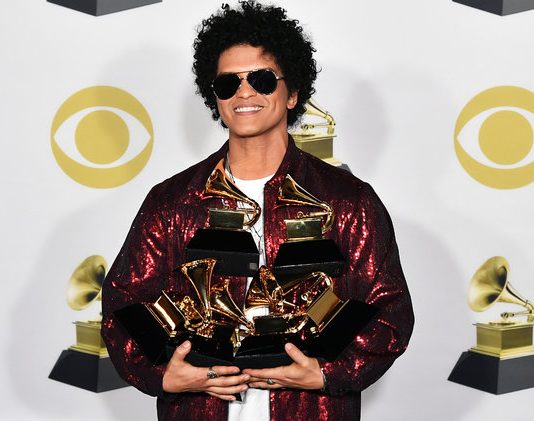 Photo courtesy of Slaven Vlasic of FilmMagic | Bruno Mars poses in the press room during 60th annual Grammy Awards at Madison Square Garden on January 28th in New York City. The Grammy Awards are regarded as the highest musical achievement, and for recording artists, it is as an acknowledgment...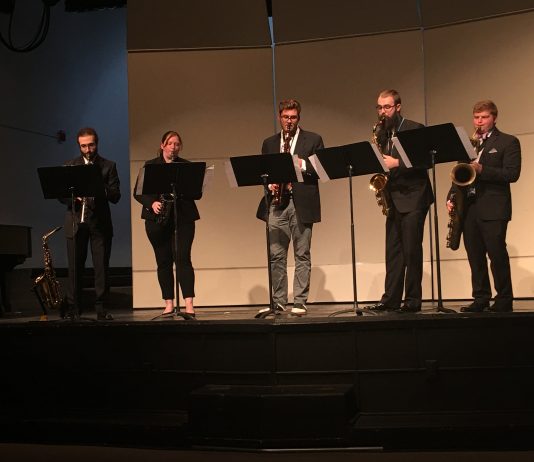 The University of Rhode Island's Music Department held a Saxophone Studio Recital on Wednesday Nov. 15, which was coordinated by Jonathan Amon and William Jones. During this recital, URI saxophone students played solo and ensemble pieces of classical and jazz music. This was the 34th event of the 2017...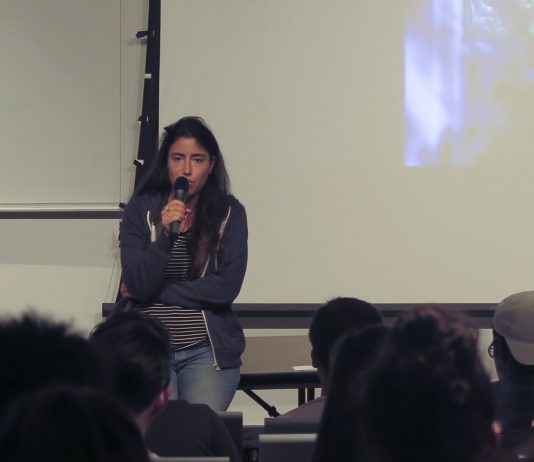 By: Jordan Miller and Rob Clark On Monday, Oct. 2, a couple of Israeli films were presented by the University of Rhode Island Hillel Center. Following an introductory speech from Amy Olson, the executive director of Hillel, the floor was handed to Tamar Kay, who introduced herself as the writer and...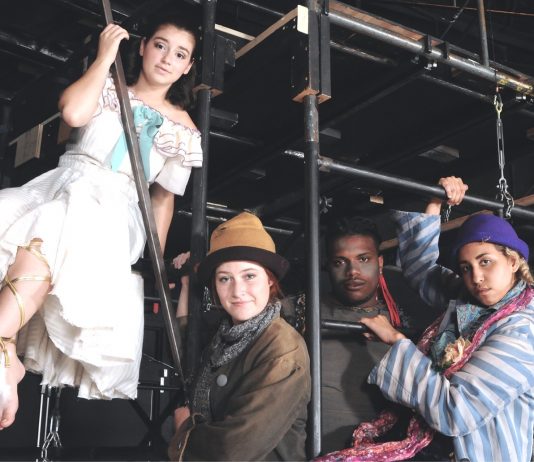 The University of Rhode Island Theatre Department opened their first theatre production of the year, Eurydice, last Thursday, Oct. 12. The story of Eurydice is as follows: On the happiest day of her life, Eurydice has a tragic accident which rips her from reality, sending her into a sort of...
The University of Rhode Island Department of Music held its third convocation of the year this past Thursday, Sept. 21, as part of their weekly concert convocation series. The luxury of attending the convocation proved to be an enjoyable experience of watching all the talented young performers that URI...
It looks like the University of Rhode Island got the bag, flipped it and tumbled it because on Sept. 14, the Ryan Center will be welcoming hip-hop rap group Migos. The concert is being hosted by the Student Entertainment Committee. Migos is just another addition to the list of...