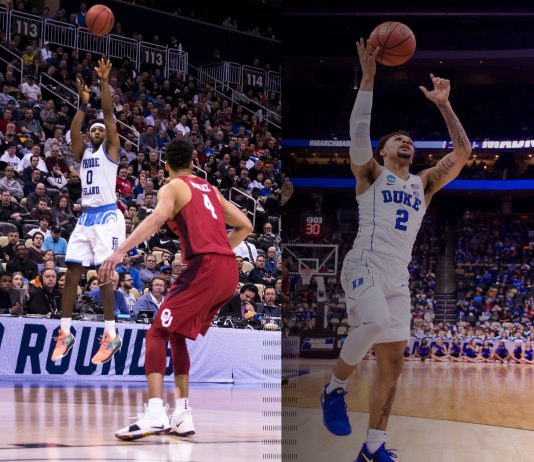 Photo by Autumn Walter |CIGAR| URI set to take on Duke in the Round of 32 Pittsburgh, PA- The Rhode Island Rams have advanced to their second straight round of 32 appearance in the NCAA tournament. This season they have to face men's basketball powerhouse, Duke University. This year's second round...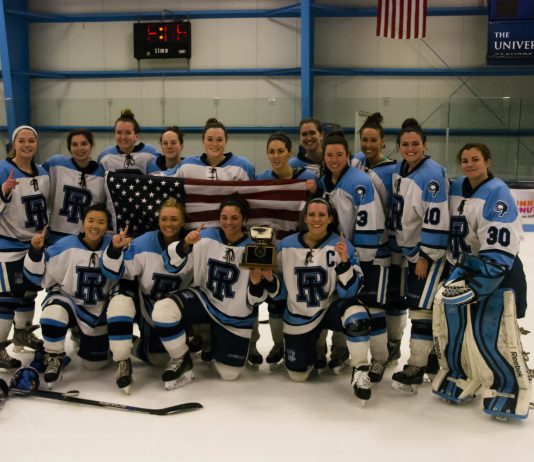 Photos by Autumn Walter | CIGAR | Women's ice hockey wins ECWHL Championship against Penn State last Saturday. The University of Rhode Island's Women's ice hockey team won the 2018 ECWHL Championship this weekend after back-to-back shutouts against Penn State University. It is the Rams first conference championship since 2014. The nationally...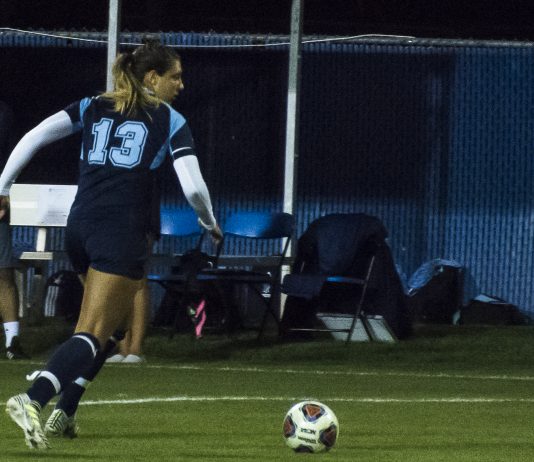 By Ian Weiner and Jack O'Marra Contributing Sports Reporters Men's Soccer MVP: Nils Leifhelm Greatness and success are no stranger to Nils Leifhelm. The senior goalkeeper has been making an impact for the University of Rhode Island men's soccer team since his freshman year in 2014, and did not fail to defend...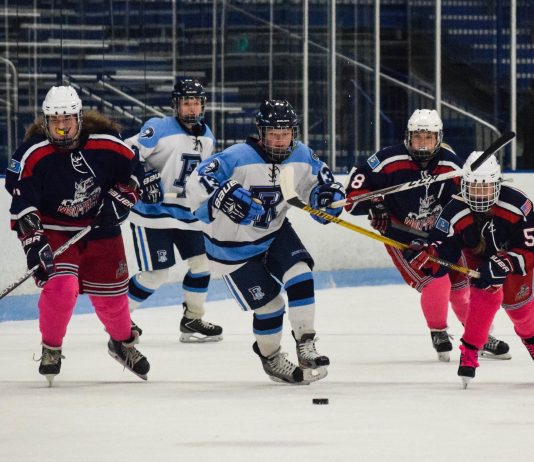 The University of Rhode Island women's ice hockey team remained undefeated after a 10-0 thrashing over the visiting Hartford Wolfpack at the Boss Ice Arena this past Saturday. The Wolfpack are a 19 and under girls club team out of Connecticut who came to URI on Saturday to visit the...
Joe Augustine had been sitting at career win number 599 for three games heading into Friday. After three games this past weekend, Augustine will have to wait a little longer. The University of Rhode Island hosted the Liberty University Flames at the Boss Ice Arena and fell to them...
By Margeaux Gagnon and Jack O'Mara The University of Rhode Island hockey team opened up their season at home this past weekend with a 2-1 loss in the shootout and then a 10-2 blowout win against conference rival, West Chester University on Friday and Saturday. Despite falling 2-1, the Rams dominated...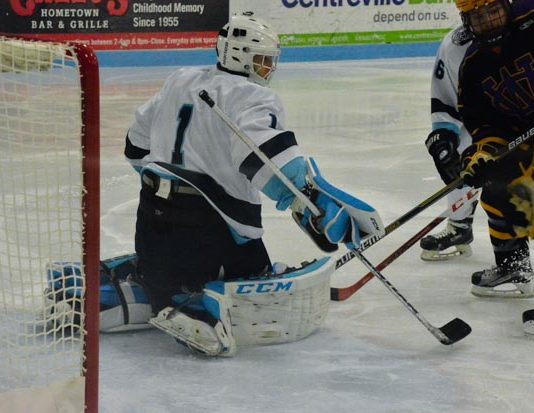 Goal scoring was the question mark, when Ray Boudiette, the ninth highest scorer in Rams history, graduated. After the opening weekend of the 2017-18 season, it is no longer a question mark. The Rams put up 11 goals in two games after a 3-2 overtime victory on Friday, then...