I'm from Long Island, New York. I am a senior double major in Journalism and Communication Studies. I have a passion for telling people stories that are exciting and intriguing. My plans for the future is to bring you a friendly familiar face to the TV screen- as a dedicated reporter. I've interned with WJAR NBC10 in Providence and News 12 Long Island two summers in a row. If you see me on campus with a camera, don't be shy! Say hi!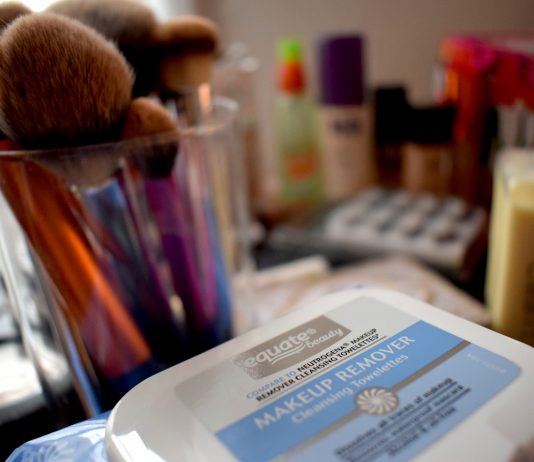 Kristina Erickson|CIGAR| Students are encouraged to wipe off their makeup last Monday in the Union to promote self-confidence. Staying bare faced and bold is something that both the University of Rhode Island community and Women's Center support. As part of the Celebration, EveryBODY Week, Director of the Women's Center, Dr....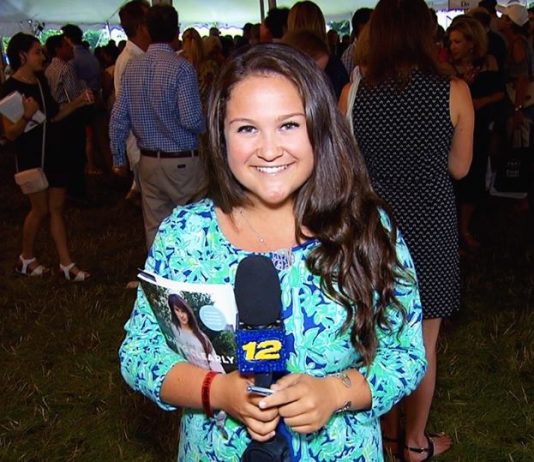 Being a multi-media journalist in a time of change Photo courtesy of Jessica Pace| CIGAR | Jessica Pace interned with Channel 12 News over the summer of 2017 Life as a student multimedia journalist; where do I begin? As a kid, I always looked forward to watching my local news station every...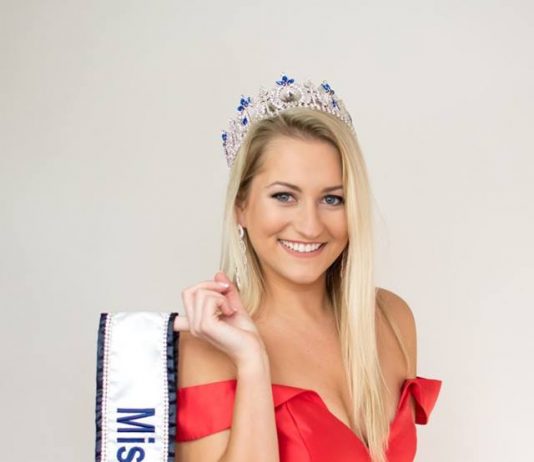 Photo courtesy of Caitlin O'Neill Miss Rhode Island North America was crowned and she walks amongst the class of 2018. Caitlin O'Neill, 22, won the heart of the judges and the title of Miss Rhode Island North America on Jan. 7. "I was so excited," O'Neill said. "I worked so...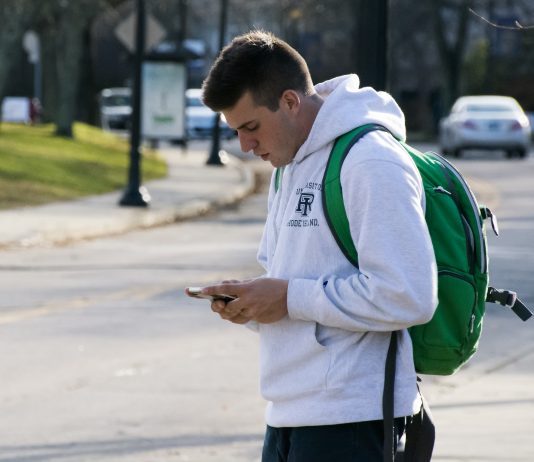 I have 1,353 Facebook friends, 1,433 followers on Instagram, 200+ friends on Snapchat, and 300 followers on Twitter; yet, I'm lonely. What would you do with yourself if I took away your phone for a whole day? Something I frequently ask is, "Will you please put your phone down...
More from the Cigar - Newsast