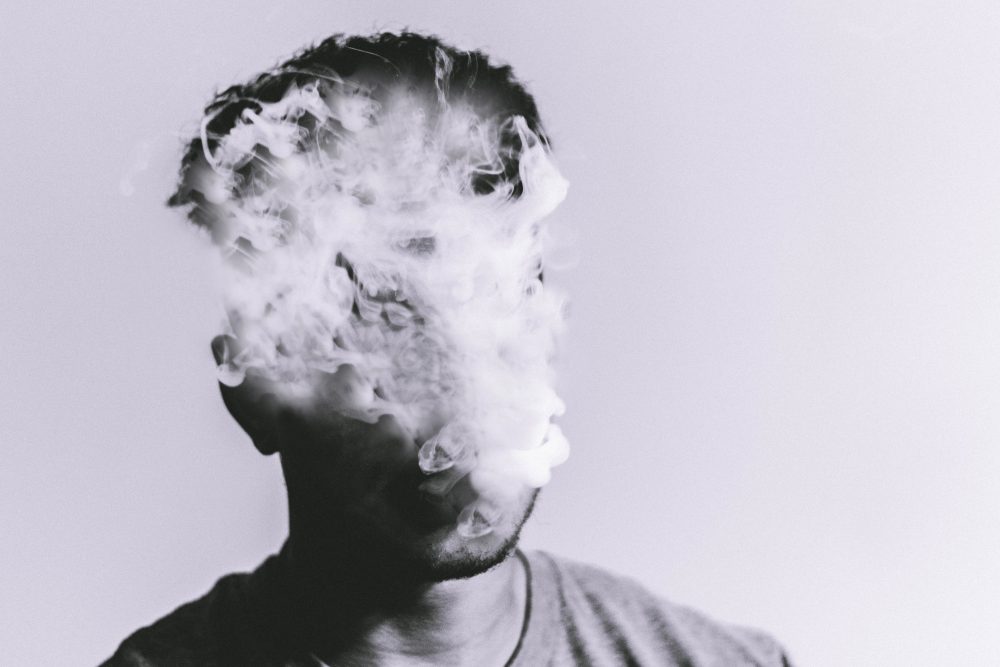 The names of students and staff interviewed have been changed to protect their anonymity.* The decriminalization of marijuana went into effect on April 1, 2013, in Rhode Island, but there is still a stigma surrounding the use of marijuana for both medical and recreational purposes. Although marijuana has been decriminalized in...
Freshman human development and family studies major Aaron Cervone said that he didn't have a clue what his tattoo could possibly mean. "I really liked the art style," Cervone said. The different levels of shading a dark line work helps to make every inch of the tattoo stand out. "It's...
The influence for freshman sociology major Kaylee Taylor's tattoo comes from the band Twenty One Pilots, specifically their song "Migraine." A verse in the song makes a reference to a lion attacking, and that overthinking the situation could lead to your demise. The following line of the song reads "Sometimes to...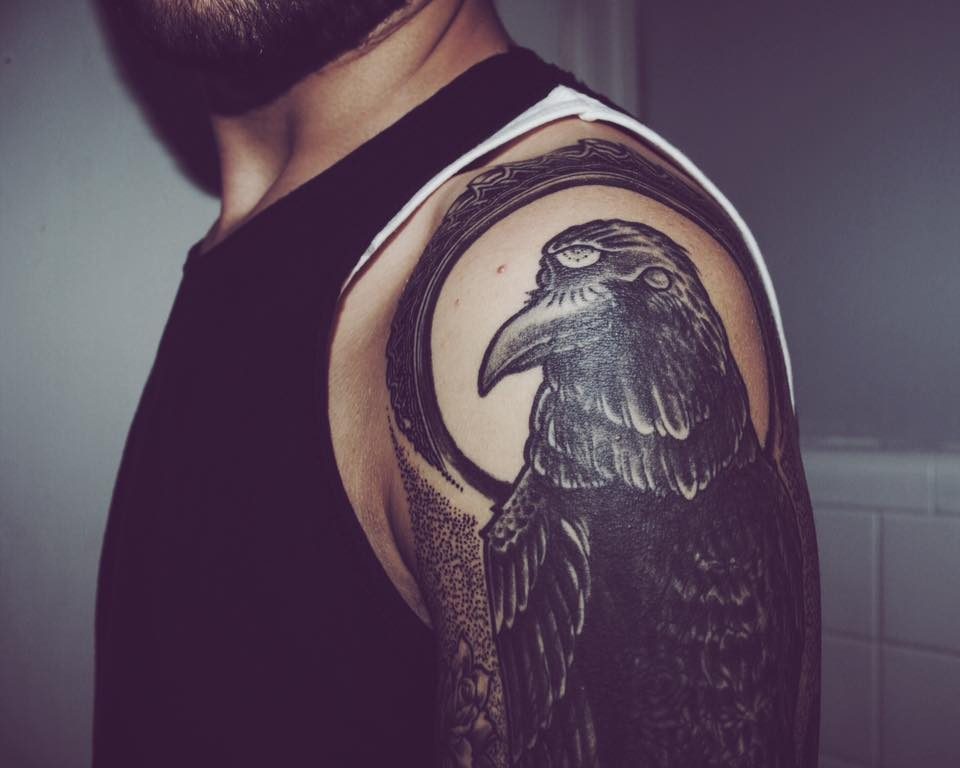 "My tattoos don't have any serious meaning; I just appreciate the art of tattooing," Johnny Kazlausky, a sophomore marketing major at the University of Rhode Island, said.