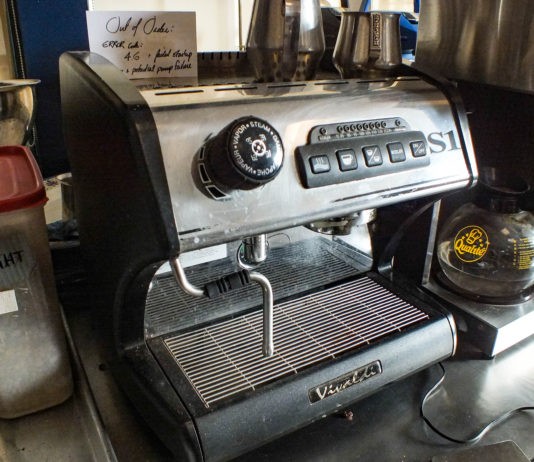 Photo by Sarah Vinci| The espresso machine in The 193 Coffee Shop broke suddenly last year, limiting the amount of drinks served by the cafe. The 193 Coffeehouse, a student-run cafe in the Memorial Union, is raising money to buy a new espresso machine that broke last year. On the...
Influenza vaccinations are being offered to the students of the University of Rhode Island at multiple locations across campus. According to the Center for Disease Control, an estimated 200,000 people are hospitalized from the flu each year, exemplifying the importance of getting vaccinated to protect yourself and others. "Everyone should...
For over 10 years, Nasser Zawia, a professor of pharmacy at the University of Rhode Island has researched how early childhood lead exposure can contribute to Alzheimer's disease. According to the Center for Disease Control, Alzheimer's is the most common type of dementia that begins with mild memory loss...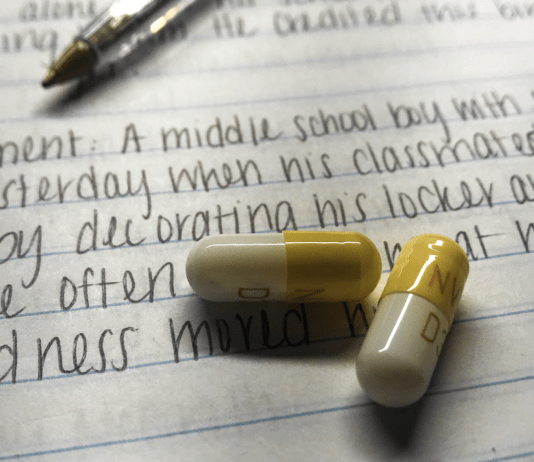 Photo by Anna Meassick | Many students turn Adderall to focus on studying, but the drug long-term health risks for those who aren't prescribed it. Researchers at the University of Rhode Island have discovered that Adderall, a drug used to manage attention deficit hyperactivity disorder, has little impact on the...
Photo by Mary Lind | The Rhode Island State House. When I was in the fourth grade, I wanted to be a lawyer. I watched the news every day with my parents and pretended to know more about politics than I actually did. My strong interest in government stemmed from...
Multiple professors at the University of Rhode Island were granted $134,000 in seed funding from the Rhode Island Foundation to advance medical research on issues such as diabetes, prenatal care and cancer. "Healthy lives and economic security are two of our three strategic priorities," said Jenny Pereira, vice president...