The Public Health Club at the University of Rhode Island recently undertook a project to spread educational awareness regarding sexual assault and raise money to cover the cost of counseling for victims on campus. To receive counseling treatment after a sexual assault, individuals...
Stone Freeman (right) produces and stars in his own podcast while also being sports director and broadcaster for WRIU. Photo by Momolu Akoiwala Stone Freeman is not your typical college student. The senior journalism major and the sports director at...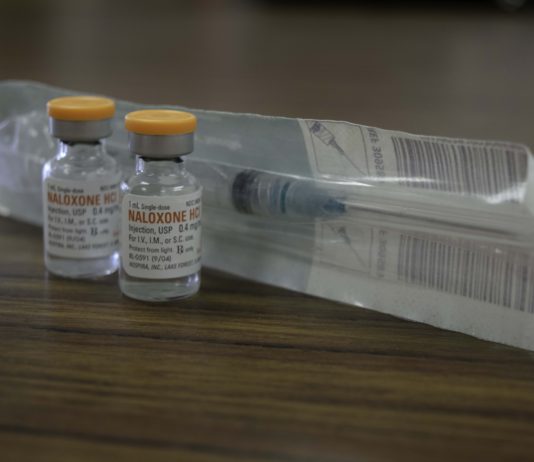 In order to fight back against the opioid crisis, students can get Narcan from Health Services to administer to those who have overdosed. | Photo by Anna Meassick. Health Services now offers over-the-counter Narcan for individuals wishing to have it on hand to administer...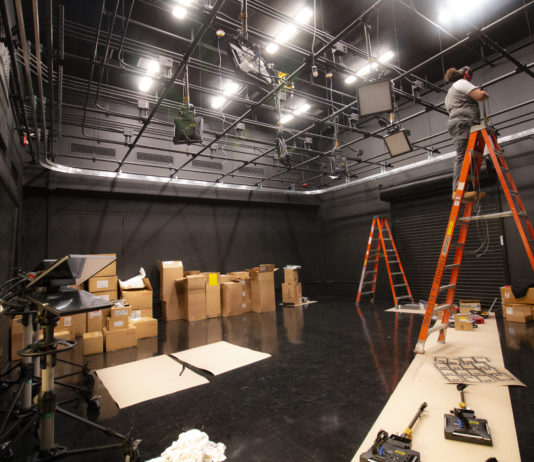 The Harrington Broadcast studio continues to evolve in its development. |Photo by Grace DeSanti Although the new broadcast studio for the Harrington School of Communication and Media was scheduled to open in January 2019, the studio still remains unopen today. It...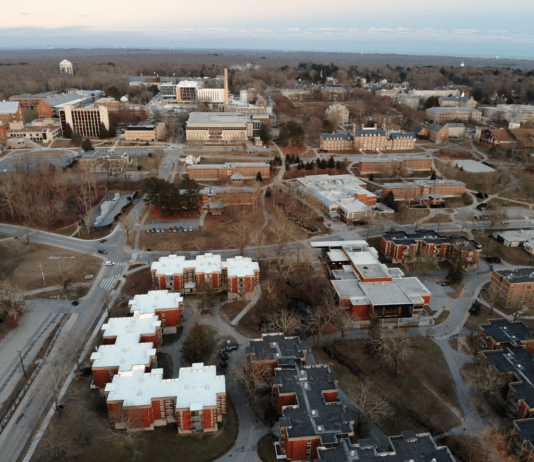 The university strongly encourages free-speech and acts to protect it even prior to Trump's executive order. |Photo by Chris Crosby President Donald Trump signed an executive order on March 2 in order to protect freedom of speech on college campuses, but at the University...
Graphic by Mary Lind Although the anti-vaxxers movement has become increasingly problematic across the nation, the University of Rhode Island has taken many precautions to ensure that students are protected from preventable infections. Nationwide, the anti-vaxxers movement has resulted...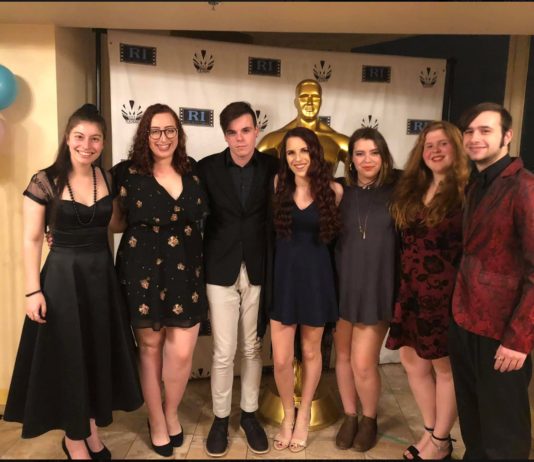 (Left to right) Arianna Rizzo, Sunny Davis, Griffin Alix, Sarah Angeloni, Sarah Vinci, Veronica Wood, and Mason Martin attend an Oscars viewing party. Photo courtesy of Veronica Wood. With controversial winners, breathtaking performances and excessively long run-times, awards season has come and gone. Among...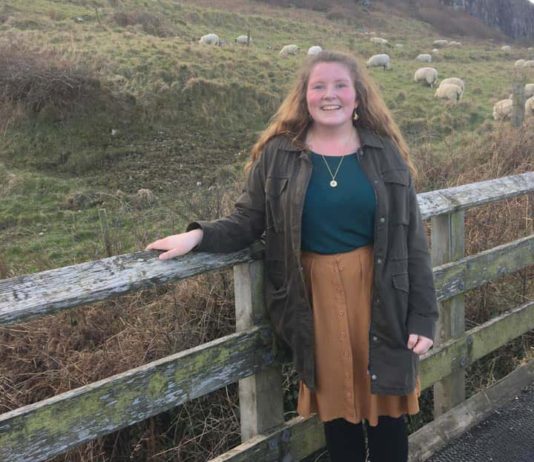 Shannon McDonnell visited Ireland, attending Dublin City University, during her spring semester in order to get more in touch with her Irish roots. Photo courtesy of Shannon McDonnell. The International Center at the University of Rhode Island offers a variety of choices for...
The University of Rhode Island Health Services and South County were awarded $2 million to transform the local health care delivery system and combat suicide in Washington County, which has the highest suicide rate in the state. Washington County, the home of URI and...