On Oct. 6, in a controversial decision, the Supreme Court voted 50-48 to confirm Brett Kavanaugh as a Supreme Court Justice. He was sworn in later that day. Sophomore Johanna Leffler was "really disappointed" in his confirmation, calling it "a big setback." Leffler attended high school just 15 minutes away...
Local News- On Oct. 16, the Rhode Island Department of Health approved a petition from parents, allowing them to use medical marijuana to treat children with autism. This petition was filed in April, which requested the use of Cannabidiol (CBD) to treat autism which does not contain Tetrahydrocannabinol (THC), also...
Local News- Since Sept. 27, Providence bus drivers of the Teamsters Local 251 Union have been on strike. This union represents nearly 100 bus drivers who voted against a contract proposed by First Student Inc. because the drivers feel they are not being given enough retirement benefits. Over 200 bus...
Photo by Harry Schlenger | The new engineering complex will be home to four of the five engineering disciplines including chemical, industrial, electrical, and mechanical engineering. Engineering students at the University of Rhode Island can be assured that the new, $125 million complex will be completed and ready...
Photo by John Martin | Dorm locks across campus have been breaking, locking residents out of their rooms or not locking at all. Recently, students of the University of Rhode Island have complained about issues regarding the locks on their dorm room doors. To enter any residents room at the...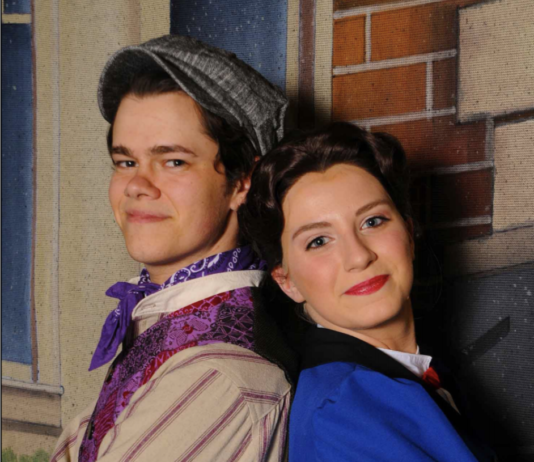 Promotional photo courtesy of the URI Theater Department, taken by Randy Osga. Over the summer, the University of Rhode Island's production of "Mary Poppins" won multiple awards at the 2018 Motif Theater Awards. Among the winners were the choreographer Nicole Chagnon and the two stars of the show who played...