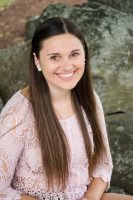 Kayla is a sophomore Film and Journalism double major who started writing for the Cigar the beginning of her freshman year. Outside of the Cigar, Kayla works as a Speaking Center Tutor on campus and enjoys photographing events, playing the cello and the ukulele. Email: kayla_michaud@my.uri.edu Twitter: Kayla_Eileen18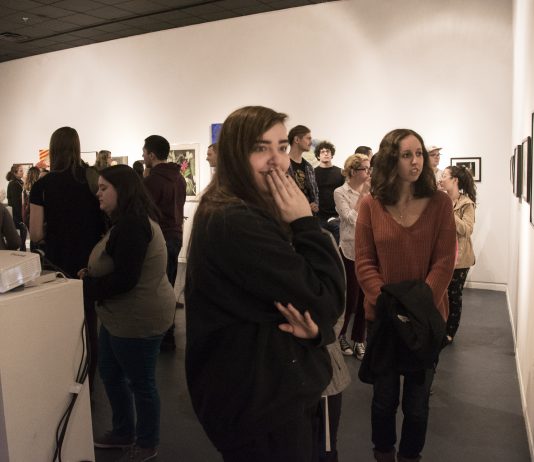 Photo by Autumn Walter |CIGAR| Many students who took classes through the University of Rhode Island's Fine Arts Program have been fortunate to have had their artwork selected for  this year's Annual Juried Student Exhibition. The artwork was put on display on April 4 and will remain on display until...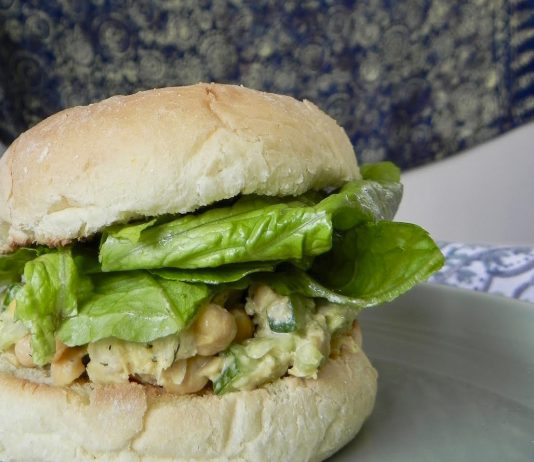 Photo courtesy of Haley Cidarholm |  Homemade vegan chickpea salad sandwich. Being a vegan for five years now, Haley Cedarholm wanted to incorporate her passion for veganism into her Honors project by creating a cookbook. She was interested in digging deeper into the difficulties college students who follow a vegan lifestyle...
The cast and crew of "Mary Poppins" took the audience on a magical journey during their opening night performance last Friday. The character of Mary Poppins, played by Emily Turtle didn't just enter the lives of the Banks' family, but the audience's lives as well. The audience was actively engaged...
From April 9 to April 23,  Hillel held 11 events that made up the club's annual "J Time." J Time is a two week commemoration and celebration of Jewish Life. According to Yaniv Havusha, director of Jewish student life, the two most highlighted events during the two weeks were the...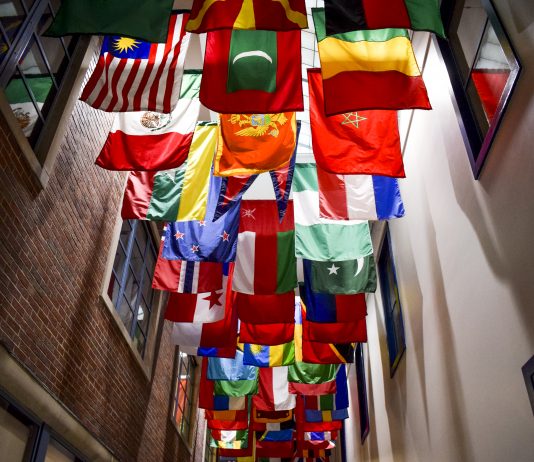 Photo by Stefanie Erickson |CIGAR| Students at URI are lucky to have opportunities to travel abroad. Sophomore Katie Sause will be studying abroad in Australia this summer with The Education Abroad Network (TEAN) on a full scholarship. In Australia, Sause will be participating in the Australian Environment, Wildlife and Conservation program....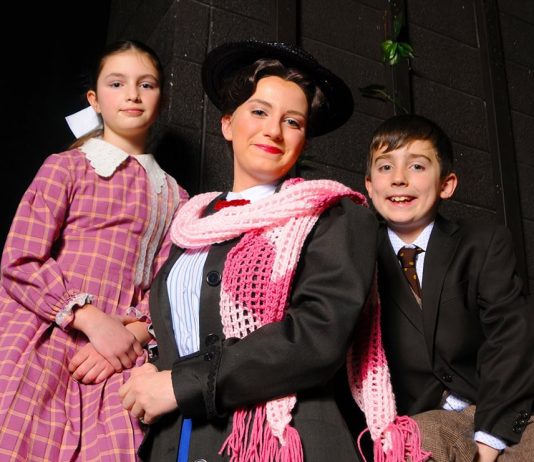 Promotional photo courtesy of the URI Theatre Department, taken by Randy Osga At just 9-years-old Kate Rocchio will be starring in the role of Jane Banks in the University of Rhode Island Theater Department's upcoming production of "Mary Poppins." In preparation for her "Mary Poppins" audition she worked with vocal...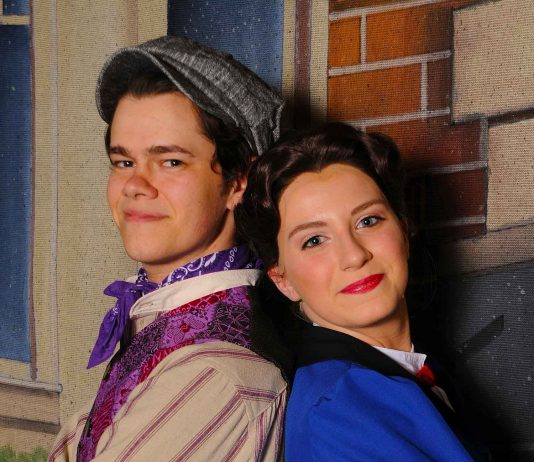 Photo courtesy of Randy Osga In just a couple of weeks a "practically perfect" production will be taking over the spotlight in the Fine Arts Center. Emily Turtle and Brooks Shatraw are two of the many excited cast members who are looking forward to putting on the University of Rhode...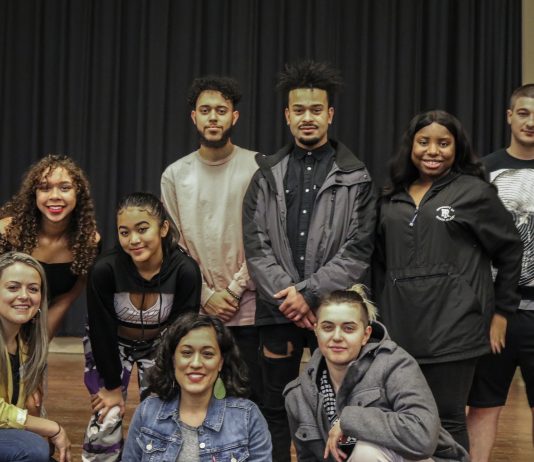 Photo by Kayla Michaud |CIGAR| After the event students gathered for a quick photo The University of Rhode Island's Women's Center spread awareness about Gender Empowerment Week by hosting an "express yourself" open mic night on Tuesday, April 5th welcoming anyone who wanted to express themselves through performance to the...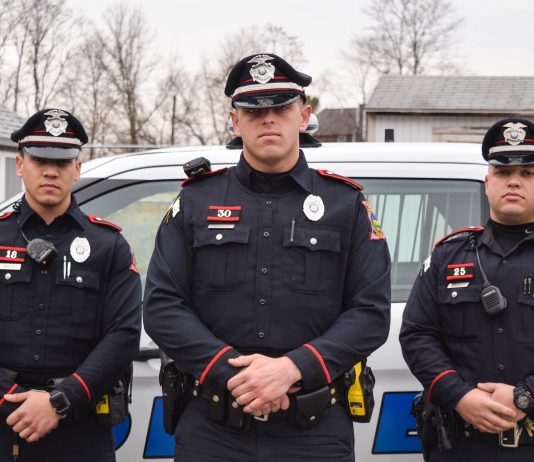 Photo by Anna Meassick |CIGAR| March 21, 2018 At 1:56 a.m., University Police responded to a medical emergency at Hillside Hall. A student was transported to the hospital. At 3:45 a.m. there was a parking complaint at Complex Road and a vehicle was towed. At 7: 14 p.m. there was an alarm set...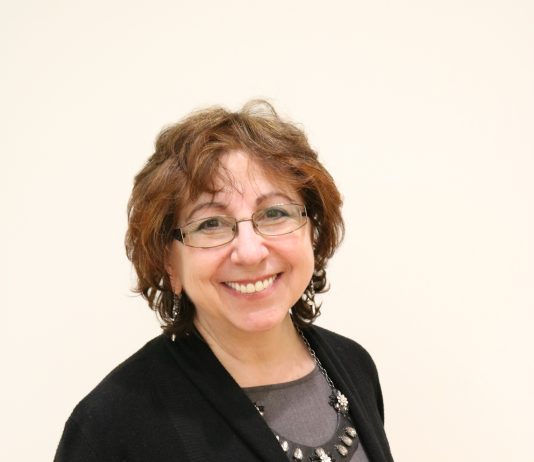 Photo by Kayla Michaud |CIGAR| Galina Evtushenko came to URI to present her film. The University of Rhode Island welcomed Russian filmmaker, Galina Evtushenko, to screen her film "Woe to Wit" on Monday, March 26. Her film was a documentary about Vsevelod Meyerhold and Sergei Eistenstein, two artists whose work...