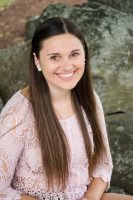 Kayla is a sophomore Film and Journalism double major who started writing for the Cigar the beginning of her freshman year. Outside of the Cigar, Kayla works as a Speaking Center Tutor and a Harrington School Brand Ambassador on campus and enjoys photographing events, playing the cello and the ukulele. Email: kayla_michaud@my.uri.edu Twitter: Kayla_Eileen18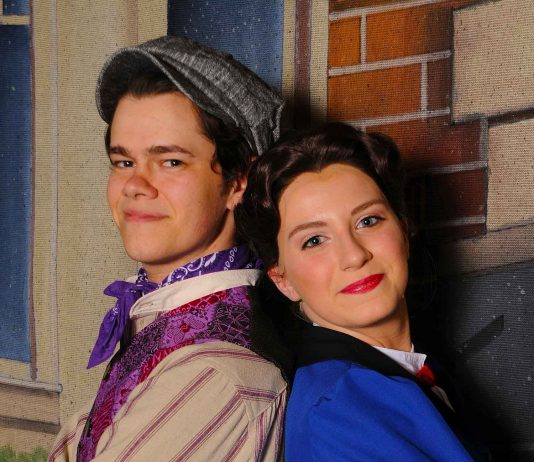 Photo courtesy of Randy Osga In just a couple of weeks a "practically perfect" production will be taking over the spotlight in the Fine Arts Center. Emily Turtle and Brooks Shatraw are two of the many excited cast members who are looking forward to putting on the University of Rhode...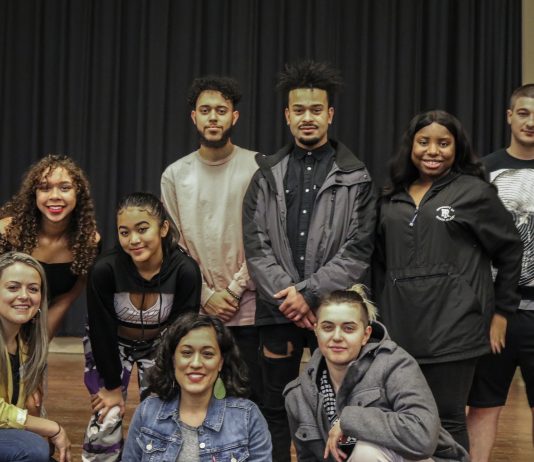 Photo by Kayla Michaud |CIGAR| After the event students gathered for a quick photo The University of Rhode Island's Women's Center spread awareness about Gender Empowerment Week by hosting an "express yourself" open mic night on Tuesday, April 5th welcoming anyone who wanted to express themselves through performance to the...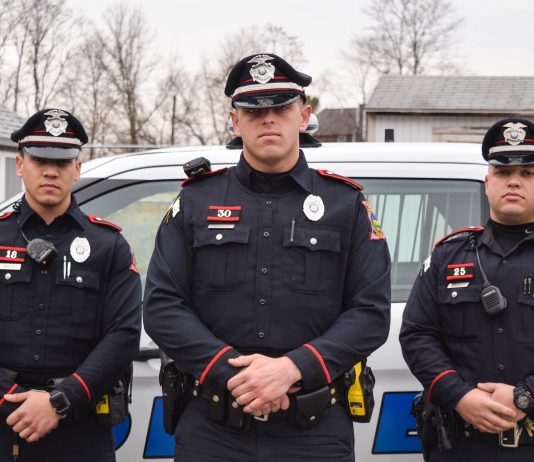 Photo by Anna Meassick |CIGAR| March 21, 2018 At 1:56 a.m., University Police responded to a medical emergency at Hillside Hall. A student was transported to the hospital. At 3:45 a.m. there was a parking complaint at Complex Road and a vehicle was towed. At 7: 14 p.m. there was an alarm set...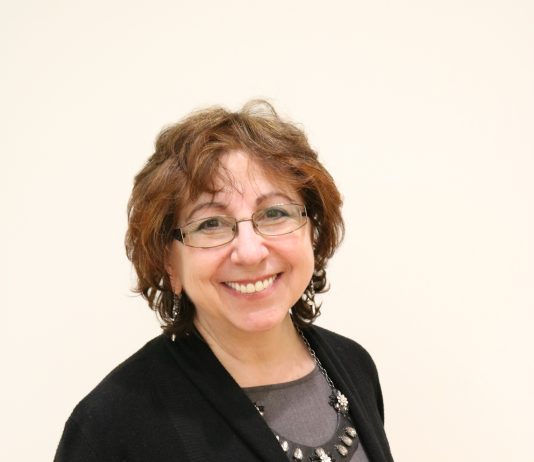 Photo by Kayla Michaud |CIGAR| Galina Evtushenko came to URI to present her film. The University of Rhode Island welcomed Russian filmmaker, Galina Evtushenko, to screen her film "Woe to Wit" on Monday, March 26. Her film was a documentary about Vsevelod Meyerhold and Sergei Eistenstein, two artists whose work...
Photo by Kayla Michaud |CIGAR| Students with and without guitar skills are welcome to come.  The University of Rhode Island, along with the Pump House Music Works, will be hosting this year's Guitar Festival consisting of classes, discussions and performances from international artists. A wide range of genres will be...
On Friday, March 23 at 8 p.m. a chamber music theater work titled "Ain't I A Woman" by The Core Ensemble will be performed in the concert hall of the Fine Arts Center. The music and acting explores the struggles and successes of four strong African American women, who...
Erik Schlicht, a theater major at the University of Rhode Island, is obtaining a Fine Arts degree in defiance of the common idea that it is a waste of time. Schlicht gave a Ted Talk on Feb. 10 titled "The Myth of the Starving Artist," in which he challenges...
By Kayla Michaud and Laura Weick Photo by Kayla Michaud |CIGAR| Students take part in the University's first ever "Her Time" march. On Monday, March 19, several University of Rhode Island organizations and students participated in a women's march titled "Her Time." The march was originally intended to occur on International Women's...
The 45,000 mile, nine month long Volvo Ocean Race was broadcasted live in Edwards Auditorium on Tuesday, March 20. The sailing race is a competition that tests the endurance of the world's best sailors. Currently, there are seven co-ed professional teams competing in this year's race that began on...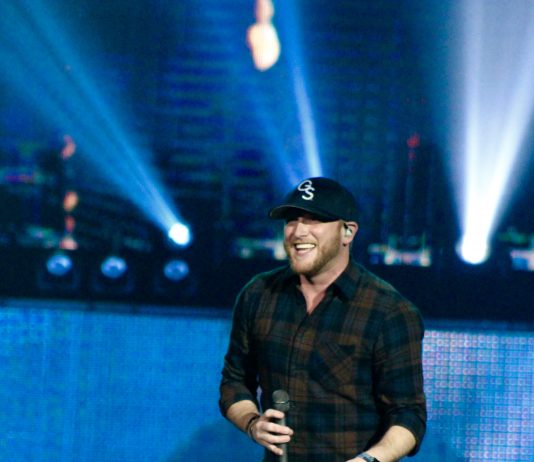 Photo by Kayla Michaud |CIGAR| Saturday, March 3 Cole Swindell performed at the Ryan center along with his opening acts Chirs Janson and Lauren Alaina.   On his "Reasons to Drink" 2018 Tour, country singer and songwriter, Cole Swindell made a stop at The Ryan Center this past Saturday night....