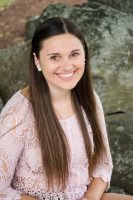 Kayla is a sophomore Film and Journalism double major who started writing for the Cigar the beginning of her freshman year. Outside of the Cigar, Kayla works as a Speaking Center Tutor on campus and enjoys photographing events, playing the cello and the ukulele. Email: kayla_michaud@my.uri.edu Twitter: Kayla_Eileen18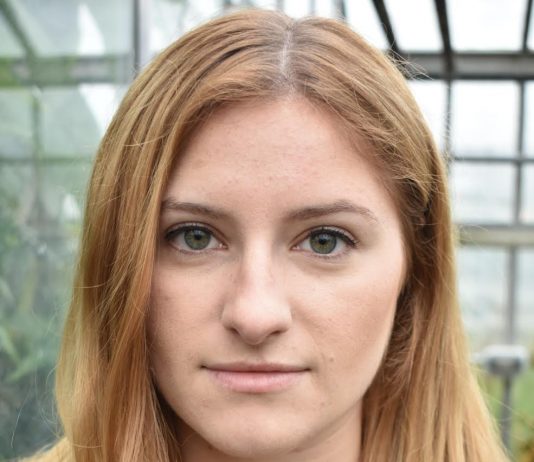 Students Catia Ramos and Jessica Winward from the University of Rhode Island were selected to showcase their talent at the 2018 Kennedy Center American College Theater Festival (KCACTF). The KCACTF is a theater festival among all colleges in the United States. The country is broken up into eight regions....
After facing rejection 22 times, University of Rhode Island graduate Theo Greenblatt will have her short story "Solitaire" published in the April-May issue of The London Magazine. Greenblatt's "Solitaire" is a character driven piece that is about a female narrator who befriends a young girl during difficult times over...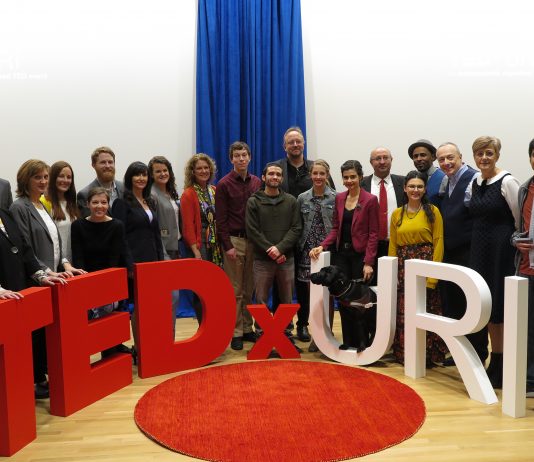 Kayla Michaud |CIGAR| Saturday's TEDx Talks includes speeches ranging in topics from disabilities, living like you're dying and clothing to help Parkinson's Disease. The University of Rhode Island's slogan "Think Big, We Do" was exemplified on Saturday, Feb. 10, as 14 speakers, including students, alumni and professors, presented about topics ranging from...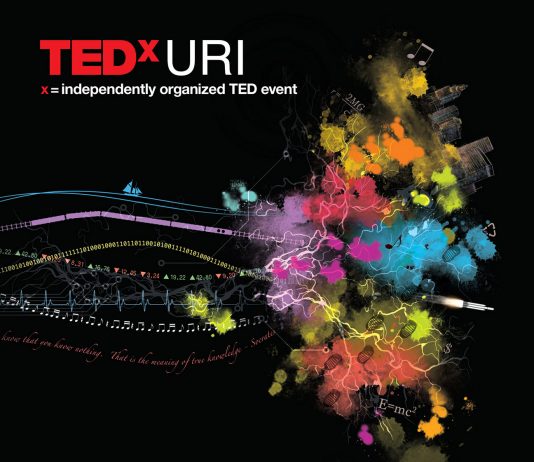 Photo courtesy of URI Events This upcoming Saturday, Feb. 6, the University of Rhode Island will be hosting a TedxURI event at 1 p.m. There will be 14 presenters, speaking about a variety of topics. Topics range from the ocean, the powers behind family stories, preventing sexual assault along with...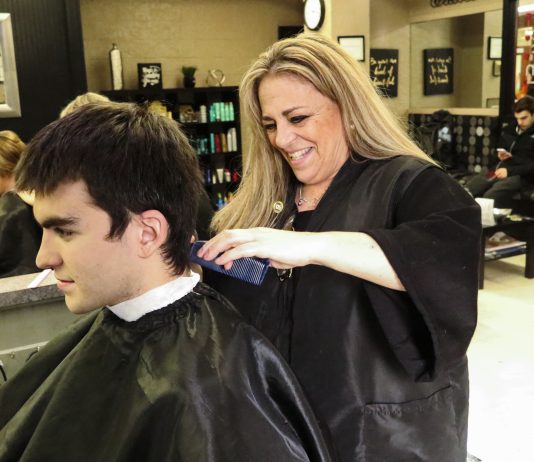 Photo by Kayla Michaud | CIGAR | Brenda Celona, doing what she's done best, cutting hair in her salon in the Memorial Union. University of Rhode Island students and faculty are fortunate enough to have a hair salon right on campus located on the bottom floor of the Memorial Union....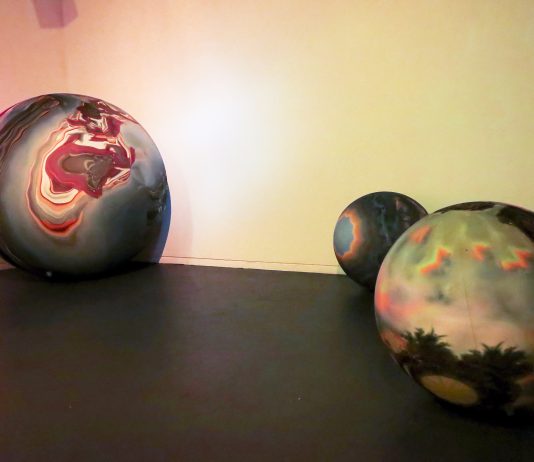 New artist exhibition making "waves" with URI community Photo courtesy of Kayla Michaud |The new installation in the Fine Arts Center utilizes both sculpture and digital art. Digital mixed-media artist Anne Morgan Spalter was invited to the University of Rhode Island to display her exhibition entitled "Cosmic Waves" in the Fine...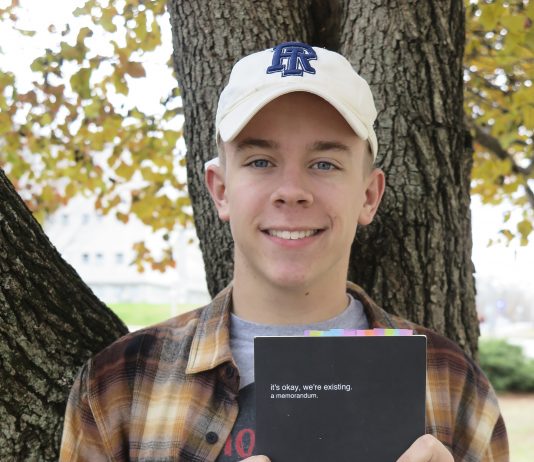 It's not always easy when it comes to sharing personal thoughts that have been floating around in your head with complete strangers. Never mind publishing them. Brady Gunson, a student at The University of Rhode Island, took that risk and gave it a shot. As a sophomore in college,...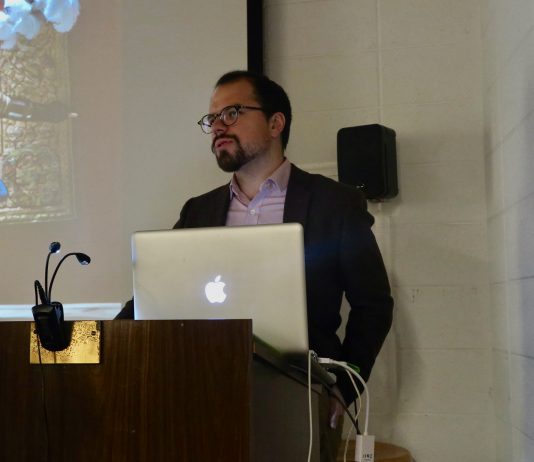 While some people joke that a Bachelor of Arts degree is useless, there are number of unique and rewarding careers opportunities available to students after they graduate. As the associate curator at the Art Institute of Chicago, Jonathan Tavares has had the privilege of helping to collect rare arms and...
All members of the University of Rhode Island community and the general public are invited to come celebrate the Hindu festival of the lights this Saturday, Nov. 18 from 6 to 9 p.m. in the URI Memorial Union Ballroom. This is when and where URI's Indian Student Association (ISA)...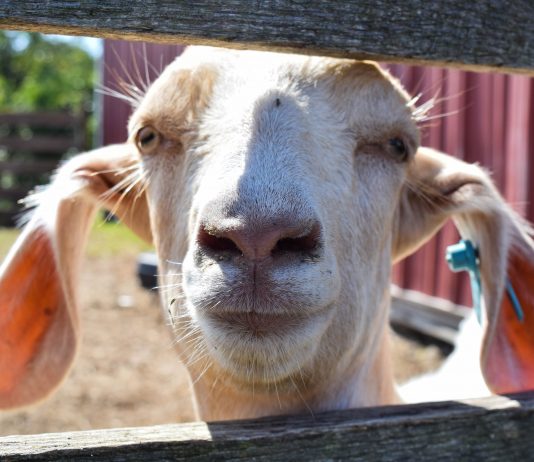 Students at the University of Rhode Island are able to prepare themselves for a future in animal veterinary science careers thanks to resources like Peckham Farm. Peckham Farm is located right next to URI's Kingston campus on Peckham Farm Road. Farm Manager Nick Miniter is responsible for keeping the farm...