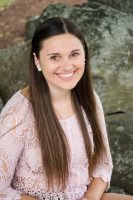 Kayla is a sophomore Film and Journalism double major who started writing for the Cigar the beginning of her freshman year. Outside of the Cigar, Kayla works as a Speaking Center Tutor on campus and enjoys photographing events, playing the cello and the ukulele. Email: kayla_michaud@my.uri.edu Twitter: Kayla_Eileen18
By Kayla Michaud and Laura Weick Photo by Kayla Michaud |CIGAR| Students take part in the University's first ever "Her Time" march. On Monday, March 19, several University of Rhode Island organizations and students participated in a women's march titled "Her Time." The march was originally intended to occur on International Women's...
The 45,000 mile, nine month long Volvo Ocean Race was broadcasted live in Edwards Auditorium on Tuesday, March 20. The sailing race is a competition that tests the endurance of the world's best sailors. Currently, there are seven co-ed professional teams competing in this year's race that began on...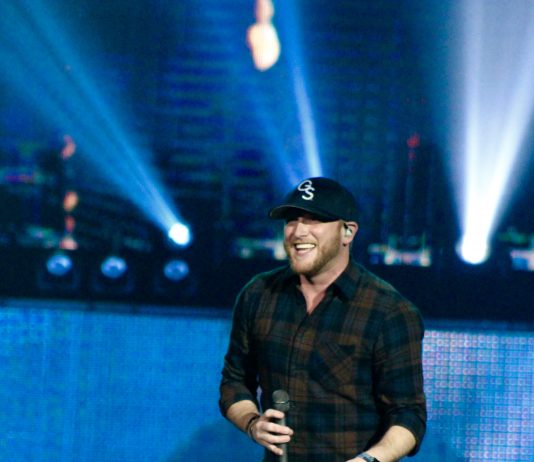 Photo by Kayla Michaud |CIGAR| Saturday, March 3 Cole Swindell performed at the Ryan center along with his opening acts Chirs Janson and Lauren Alaina.   On his "Reasons to Drink" 2018 Tour, country singer and songwriter, Cole Swindell made a stop at The Ryan Center this past Saturday night....
Photo courtesy of Sarah Ciuba |  On Thursday, March 8, "Her Time," a women's march, along with a reception will be taking place on campus at the University of Rhode Island to raise awareness on International Women's Day. Her Time is organized by The Feminist Collective, a new group on campus,...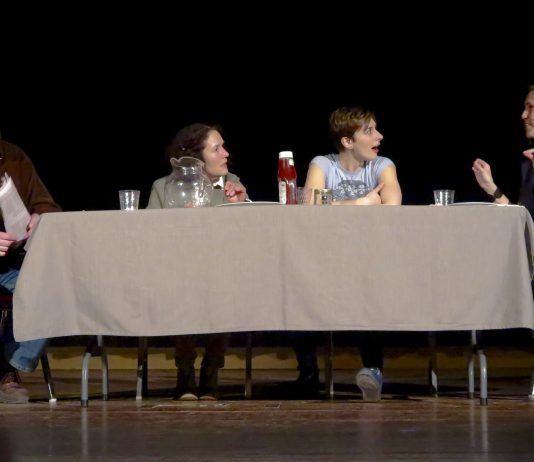 Photo by Kayla Michaud |CIGAR| Performers in play start conversations with audience on and off stage. In recent years, the opioid addiction has become an increasing epidemic within the United States, and the state of Rhode Island in particular. Despite the ongoing crisis, it can be tough for people to...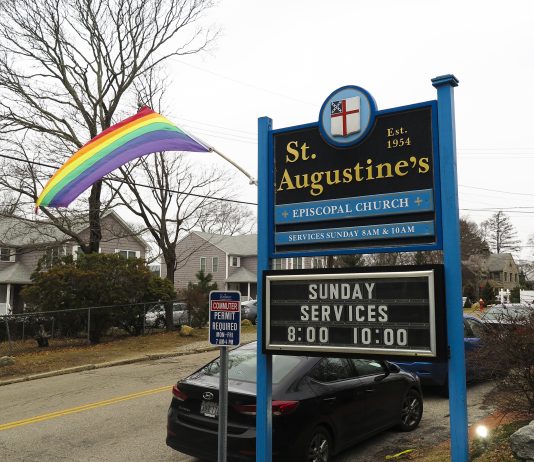 Photo by Kayla Michaud |CIGAR| St. Augustine's Episcopal Center, located on Lower College Road, is in partnership with the University of Rhode Island to help acknowledge and improve food insecurity on campus. Food insecurity doesn't mean that an individual doesn't have access to food.   It's about needing to choose how...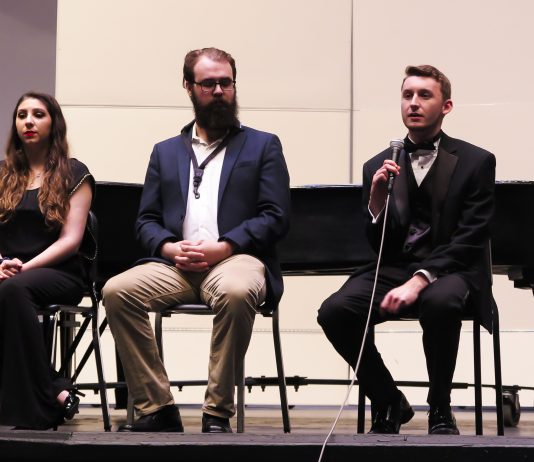 Photos by Kayla Michaud |CIGAR|  From left to right Christina Nero, Jacob Brunelle and Nicholas Schleyer answer questions following their performance  Students gathered in the Fine Arts Concert Hall last Thursday, Feb. 15, to watch their classmates perform in that week's music convocation. Performances included Christina Nero, as a vocalist, Nicholas...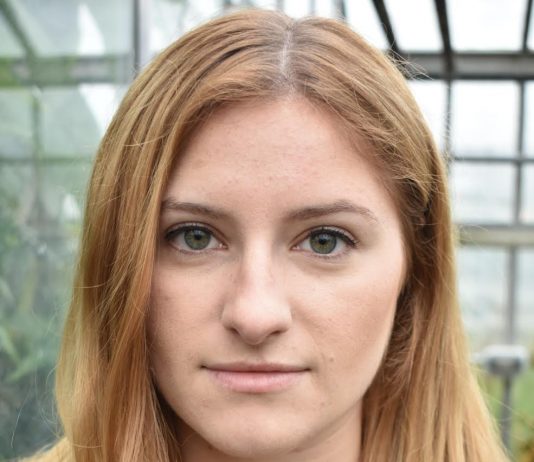 Students Catia Ramos and Jessica Winward from the University of Rhode Island were selected to showcase their talent at the 2018 Kennedy Center American College Theater Festival (KCACTF). The KCACTF is a theater festival among all colleges in the United States. The country is broken up into eight regions....
After facing rejection 22 times, University of Rhode Island graduate Theo Greenblatt will have her short story "Solitaire" published in the April-May issue of The London Magazine. Greenblatt's "Solitaire" is a character driven piece that is about a female narrator who befriends a young girl during difficult times over...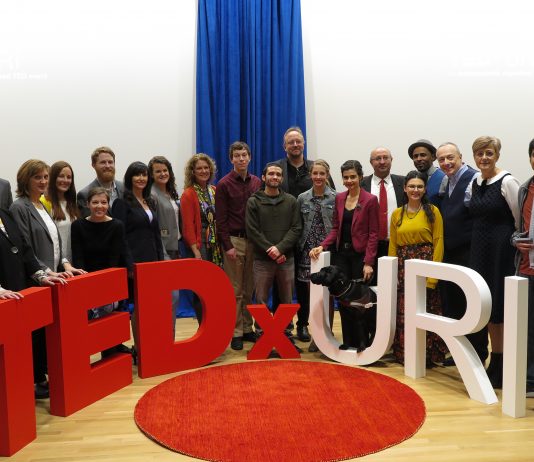 Kayla Michaud |CIGAR| Saturday's TEDx Talks includes speeches ranging in topics from disabilities, living like you're dying and clothing to help Parkinson's Disease. The University of Rhode Island's slogan "Think Big, We Do" was exemplified on Saturday, Feb. 10, as 14 speakers, including students, alumni and professors, presented about topics ranging from...