Something really cool about the University of Rhode Island is that we are a big-time Division 1 university with an immense amount of resources and connections at the grasp of our fingertips. But at the same time, this kind of environment is unique because we have the ability to create our communities and connections due to being smaller. I have always enjoyed being a member of the Cigar because you put your skills to the test. It's your chance to take a chance, grow, learn and become better. Being the newscast editor/director/person in charge allows me to show my passion for my career and transfuse that passion in others. URI and the Cigar have the chance to put journalism on the map - there is no reason why we can't be the next Syracuse or Emerson or big-time known school. Taking things like this seriously and being passionate about them will take us to higher levels into our professional careers.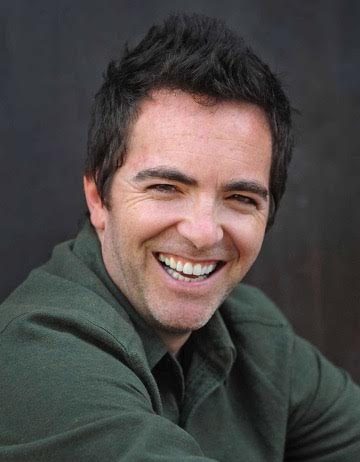 Growing up only a mile from campus, Brendan O'Malley never considered going anywhere else. Fast forward 25 years and he is nowhere close to Kingston, Rhode Island. Currently living out in California, O'Malley has come a long way since graduating from the University of Rhode Island in 1992. He...
Hope Commons will be added to the list of campus construction projects as a result of a $2.3 million renovation to expand and provide late night dining options for a growing student population. Governor Gina Raimondo has requested the University of Rhode Island direct its funds towards developing a...
Since his family was returning to Rhode Island after he graduated from high school in Guantanamo Bay, the University of Rhode Island seemed like the most fitting option for Ken Ayars. Drawn to the school by the successful men's soccer program, proximity to family and marine biology program, the...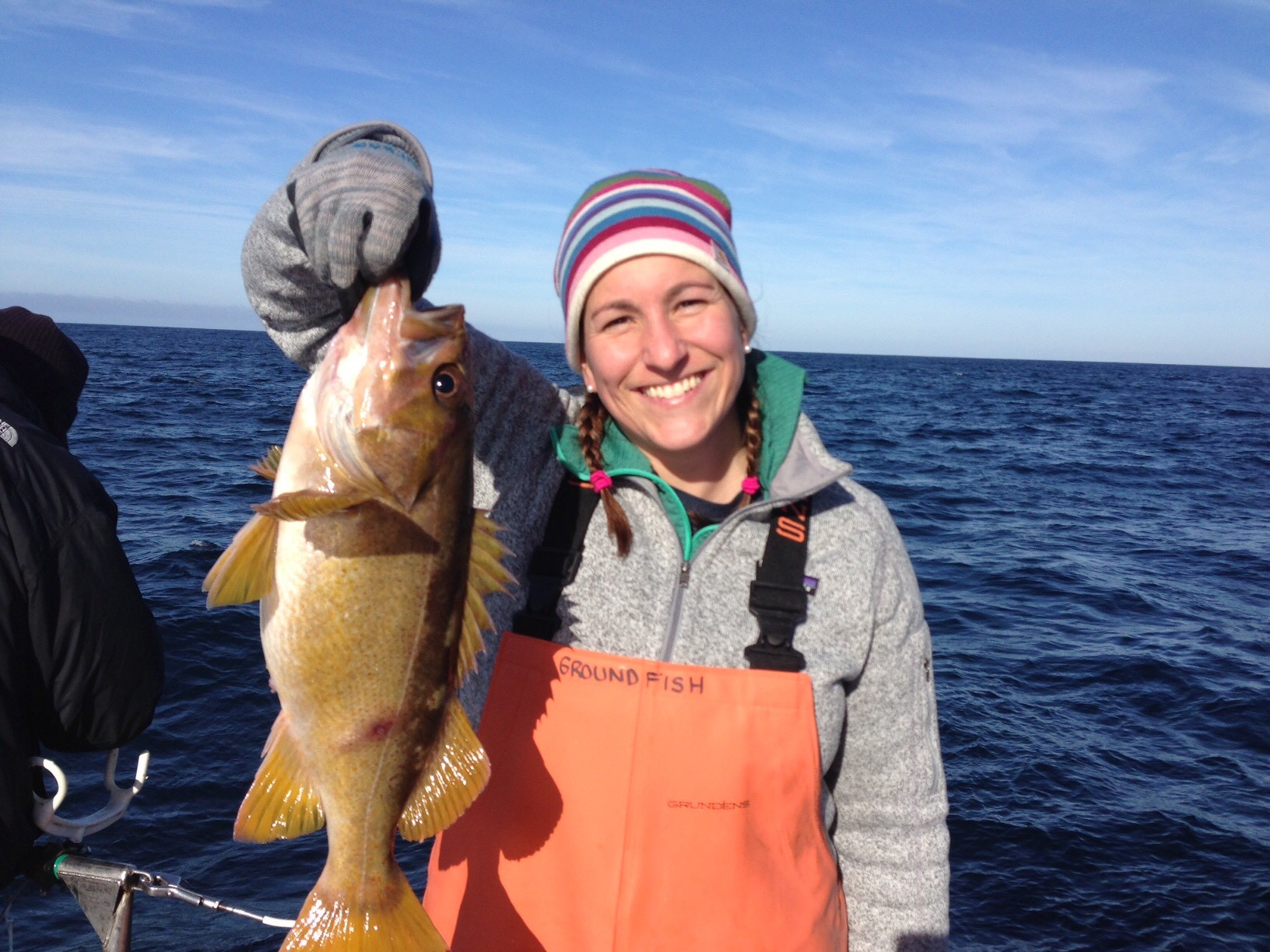 From one coast to another, Cherisa Friedlander can't seem to get away from the water. During her time at the University of Rhode Island, the Attleboro, Massachusetts native studied marine biology and psychology while competing on the women's swim team. Specifically choosing URI because of the respected and successful marine...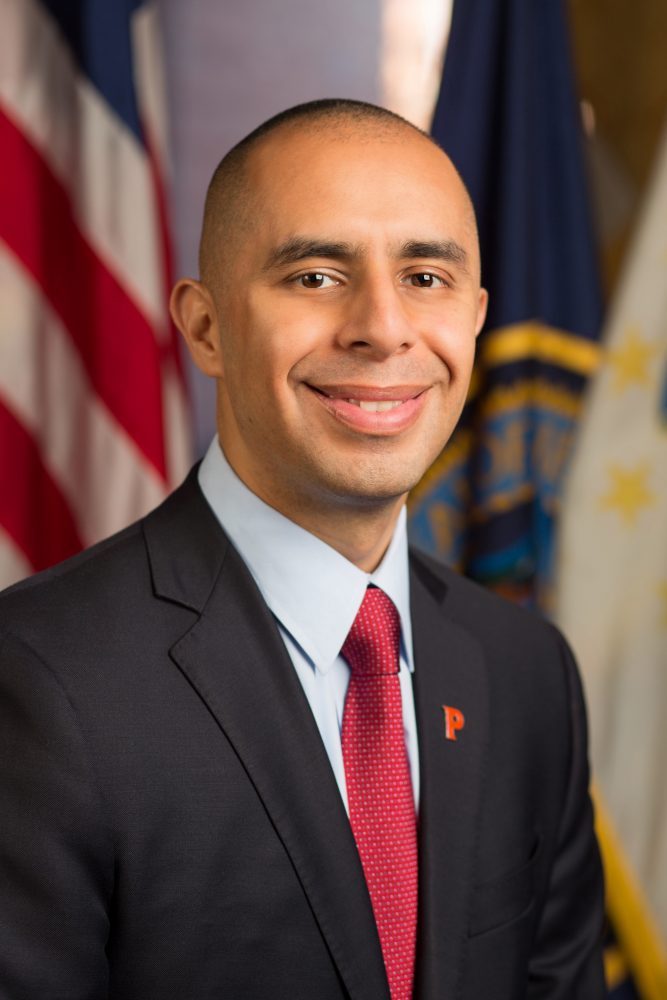 Providence Mayor Jorge Elorza understands the importance of making the most out of an opportunity, as someone who worked his way up the ladder, coming from nothing to something. Born and raised in the West End of Providence, Elorza grew up in poverty. His parents emigrated from Guatemala and worked...