From an early age society has taught us to be mindful; mindful of our actions, mindful of our words, mindful of others' feelings and even to mind our manners. Through a self-aware lens, we examine our lives, significant parts of the day, conversations and everyday occurrences. Being in the...
On Wednesday, Nov. 15, 2017, the University of Rhode Island hosted the Foundation for Individual Rights in Education (FIRE) for a presentation on how public institutions infringe upon American's First Amendment rights. "This event has been a long time coming," Sam Foer, organizer of the event said. After a...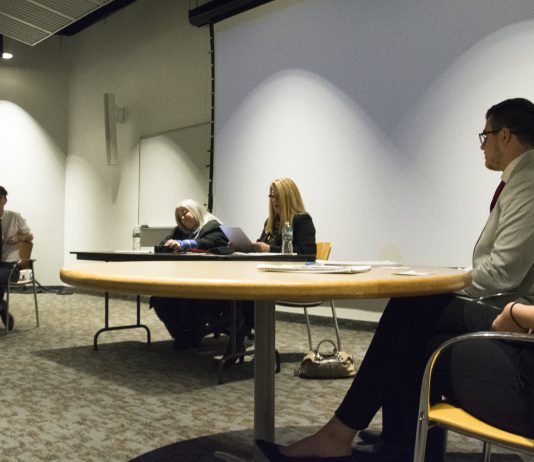 On Wednesday, Nov. 8,  University of Rhode Island students gathered in Swan Auditorium for a debate between the URI Young Democrats and Young Republicans on the important issues of reproductive rights, health care, minimum wage, federally funded tuition, free speech within universities, firearm regulations, taxes, immigration and foreign policy....
Trampled leaves cover the walkways, heating has finally kicked on in our residence halls and we've officially lost an hour of sunlight, but don't break out the Christmas decorations yet—Pumpkin Spice Season is still upon us. Expanding in duration year after year, from late summer to early spring, the inherently...
The University of Rhode Island English department will be hosting their annual Ocean State Writing Conference Thursday, Oct. 26 through Saturday, Oct. 28. The three-day conference was traditionally held during the summer but has moved to mid-semester in the hopes of engaging more of the undergraduate student body that,...
by: Kelsey Santmyer and Laura Weick Last Friday, the Rhode Island Democratic Party held their monthly Women's Caucus at the University of Rhode Island in order to address the University's College Democrats concerns with the lack of young voter engagement. State Representative Lauren Carson, one of the four co-chairs of the...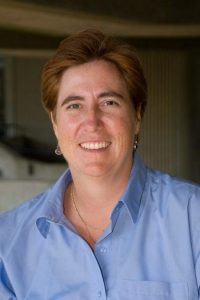 This semester, the University of Rhode Island welcomed Dr. Jeannette Riley to the administration as the new Dean of the College of Arts and Sciences. Riley spent the past five years working at the University of Massachusetts Dartmouth as the Dean of the College of Arts and Sciences and...
In 1492 Columbus sailed the ocean blue, and although he never actually arrived in North America, he is credited with discovering it. As a result, every second-Monday of October we observe Columbus Day. In an effort to promote solidarity and inclusion, the University of Rhode Island has begun the process...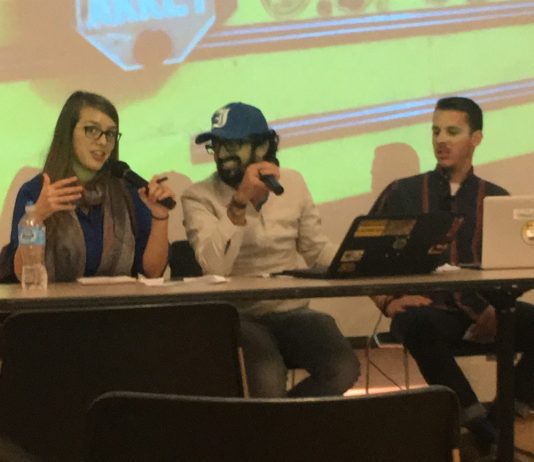 On Tuesday, Oct. 3, 2017, the Department of Economics hosted a presentation in the Multicultural Student Services Center on U.S.-Cuban relations. Planned in partnership with Witness for Peace, a non-profit organization committed to exposing systemic oppression through social change and grassroots solidarity, the keynote speaker was Cuban poet and popular...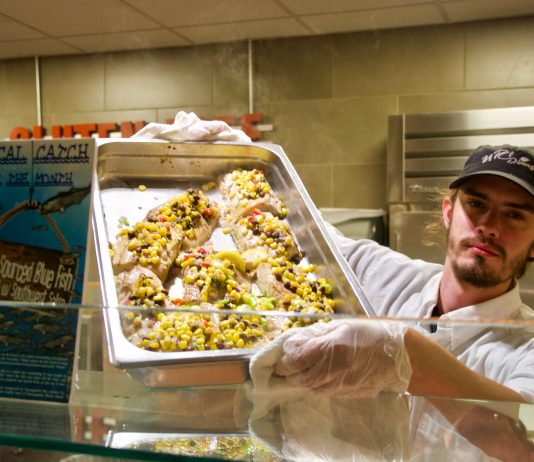 Dining services offers first locally sourced meal as part of green initiative  On Wednesday, Sept. 20, Dining Services at the University of Rhode Island hosted their first locally sourced fish dinner as a part of their sustainability initiative. The bluefish was caught, filleted and transported by the Narragansett Bay Lobster...
More from the Cigar - Newsast