Overachiever and overtired. Former architecture student, current senior double major in Journalism and Communication Studies. A true Rhode Islandah, she's lived all over the state and knows the best chowdah in town.
So, you've moved here from New Jersey or Vermont and you think you've got what it takes to be a Rhode Islandah? You've got a lot to learn. Let's make sure you have a wicked good time while in little Rhody. First things first, start off your day with an...
On Aug. 21 the Narragansett Town Council voted 5-0 to appeal the four-unrelated housing ordinance that was established in May 2016. The ordinance was designed to limit four unrelated persons per household to control the volume of guests and their parties. It would mainly target university students living "down the...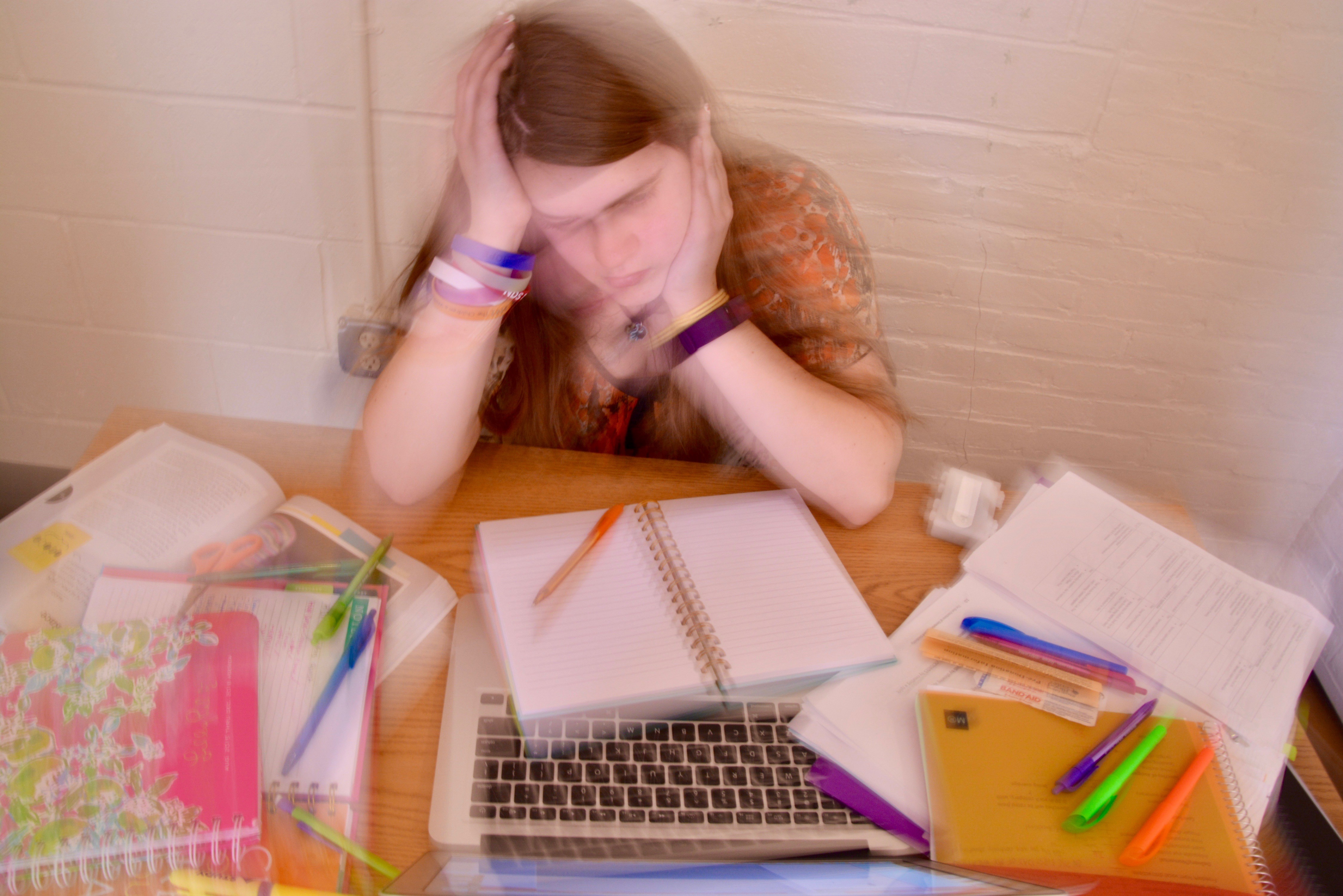 It has been noted at the University of Rhode Island that physical health is more of a priority than mental health. Professors allow excused absences from class due to physical injury, such as a broken limb or concussion, with a doctor's note. But as the number of physical injuries...
Among the many staff positions around the University of Rhode Island, one of the most undervalued is that of a librarian. With the university's library being open 106 hours per week, with a variety of services, the job is much more than just putting books on shelves.   Anyone who...
The commuter lounge located on the 3rd floor of the Memorial Student Union It's not the most visited location, but that's what makes it an ideal napping zone. Whether you're sprawled across a couch or sunken into the leather chairs, you're bound to get some shut-eye. Your...
College students play a large role in this year's election, as many will be voting for their first time and have been active with rallies and opinions, but some have even gone to the extent of volunteering at the polls. Tessa Young, a senior here at the University of Rhode...
In preparation for finals, the Academic Committee's proposal that the Robert L. Carothers Library should extend their hours beginning two weeks prior to and during exams was approved at the Student Senate meeting.  It was noted that the current library hours are inconsistent, but the library will be open...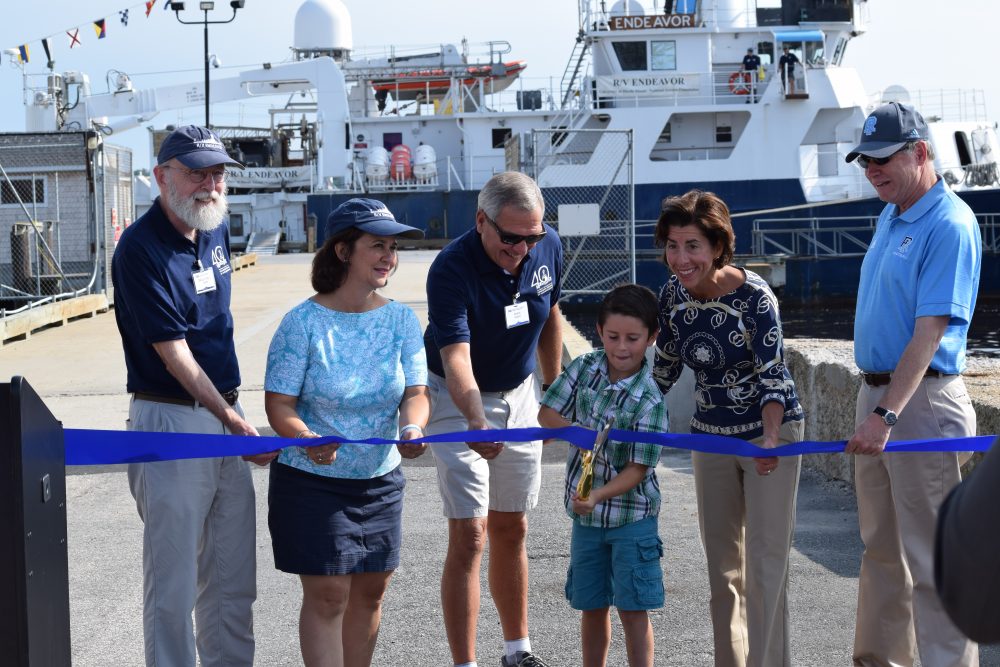 The University of Rhode Island's Narragansett Bay Campus celebrated the 40th anniversary of Research Vessel Endeavor with hands-on demonstrations and tours for the public last weekend. "It was an outreach to the community," Tom Miller, assistant dean of the Graduate School of Oceanography, said. "It was a way of bringing...
Professor Peter Covino, an English and creative writing professor at the University of Rhode Island, doesn't have the typical background that most professors have. Covino was born in Southern Italy as a brother to four sisters.  At the age of 3, his mother's relatives packed up their life and immigrated...
The University of Rhode Island is hosting a European Refugee Crisis Panel as a part of German Campus Week to meet for open discussion. "It's a grand human tragedy occurring in front of our eyes," said Richard McIntyre, a professor of economics at URI, of the current European refugee crisis....