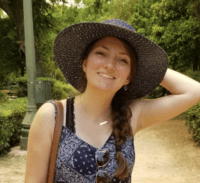 Lianna Blakeman is a senior majoring in English & Writing and Rhetoric with a minor in Business. She joined the Cigar her freshman year and is going into her second semester as Editor-in-Chief. Graduating this December, Lianna is hoping to pursue a career in publishing.
Recently, I came across an article that made me think about how things on the University of Rhode Island campus really are. Heather Mac Donald, a commentator and journalist described as a secular conservative, recounts her experience visiting two Californian colleges to give a speech on her recent controversial...
The gender and women's studies program at the University of Rhode Island is developing a new interdisciplinary minor to be offered in the Fall of 2018 in the field of queer studies. Rosaria Pisa, director of the gender and women's studies department and a leading force in the creating...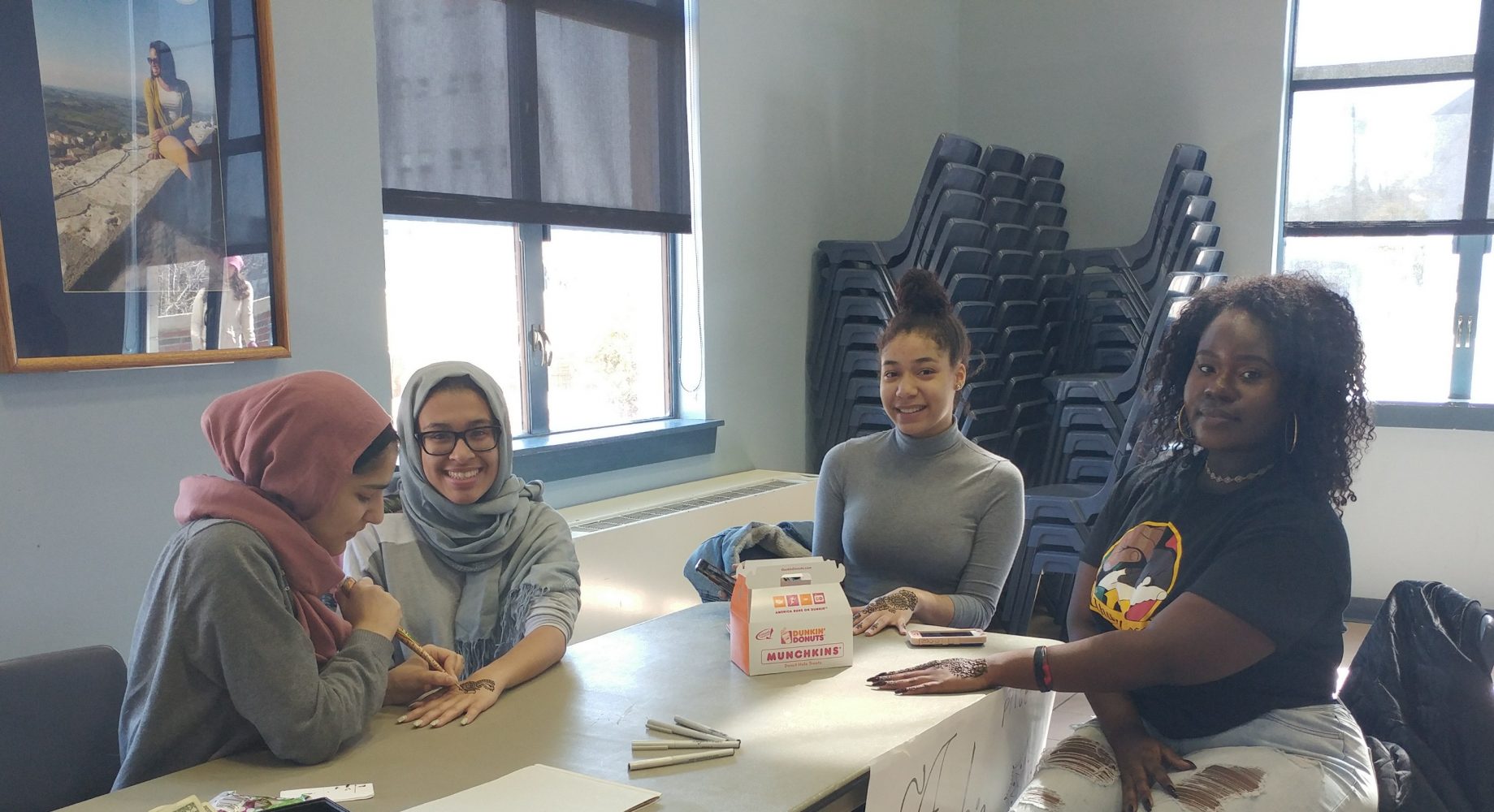 The University of Rhode Island Muslim Student Association (MSA) decided to present an Islamic Awareness Week in order to fight the ignorance and preconceived notions people on campus may have about the religion. "Our goal is just for people to learn about Islam and learn that we're peaceful citizens...
Midterms are upon us and many students across campus are having trouble figuring out how best to study for these cumulative, significant and all around gut-wrenching exams. But here at the University of Rhode Island, there are multiple programs that can help students to receive better marks on their...
With class registration approaching right around the corner, many students are wondering what general education course they should take next. They might think that they need to take the generic courses, COM 100, WRT 104 or BIO 101, but the truth of the matter is that there are many...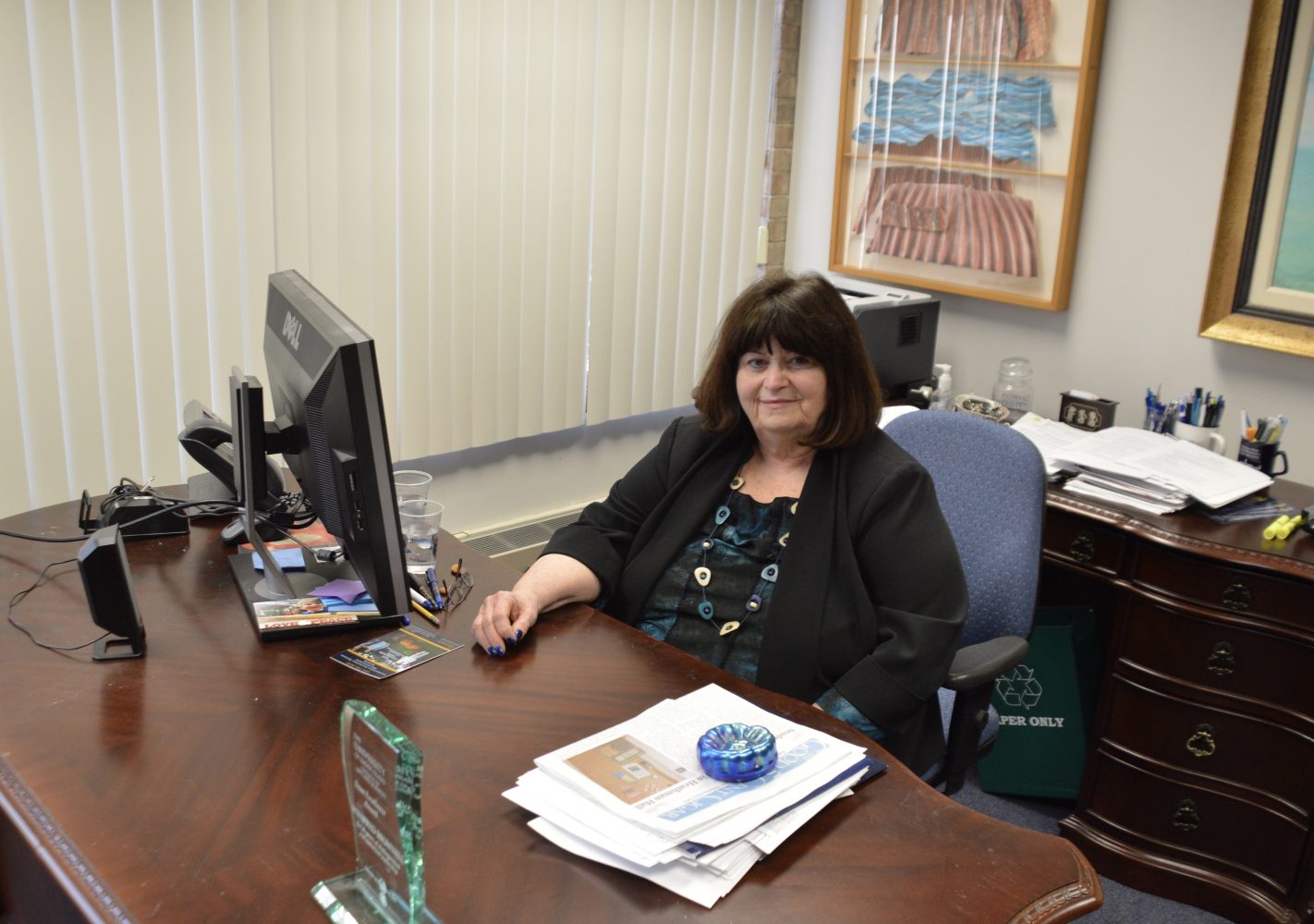 Winnie Brownell says this semester will be her last at URI Winifred Brownell, dean of the College of Arts and Sciences, decided  she will retire from her position on June 30 of this year. "I think it's time to pass the baton to the next generation," Brownell said. "I just...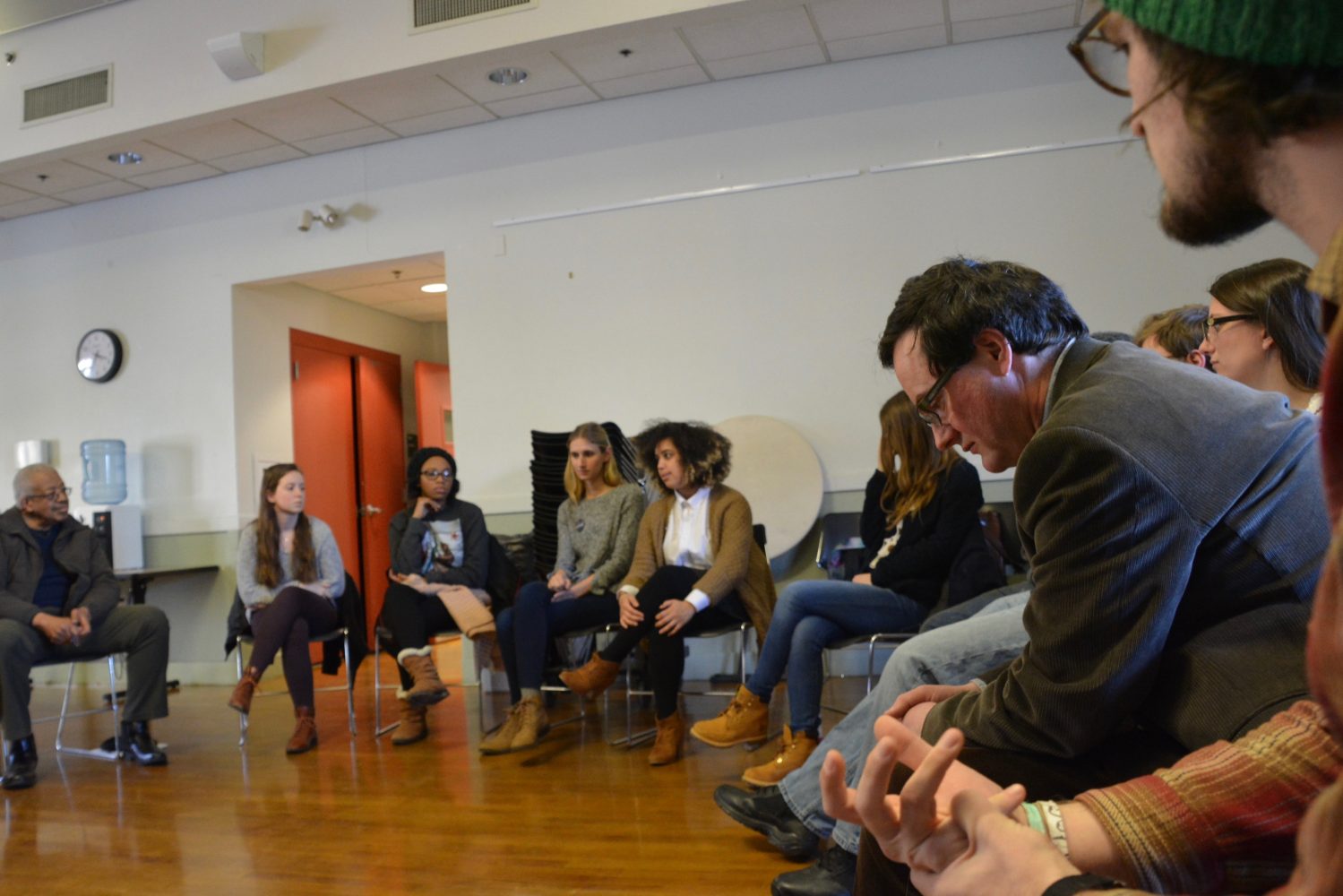 Community members come together to discuss Trump's cabinet picks Students and faculty came together in the Multicultural Center last Friday to discuss their concerns about present political events and the newly appointed cabinet members. This was a part of a larger event called called "Strike4Democracy." What started as single speeches by...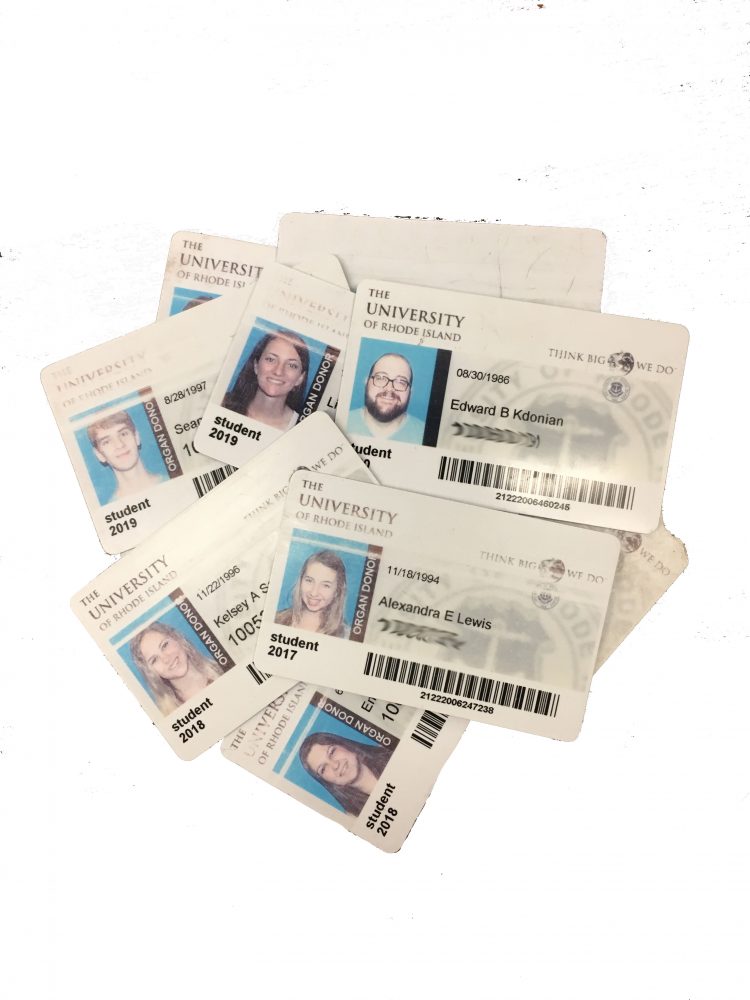 This past Tuesday, the University of Rhode Island communications sent out a notice covering the recent identity thefts happening on campus. The notice said that "The University has been made aware of some recent student 'ID Number' thefts where accounts have been used by imposters to order food from local...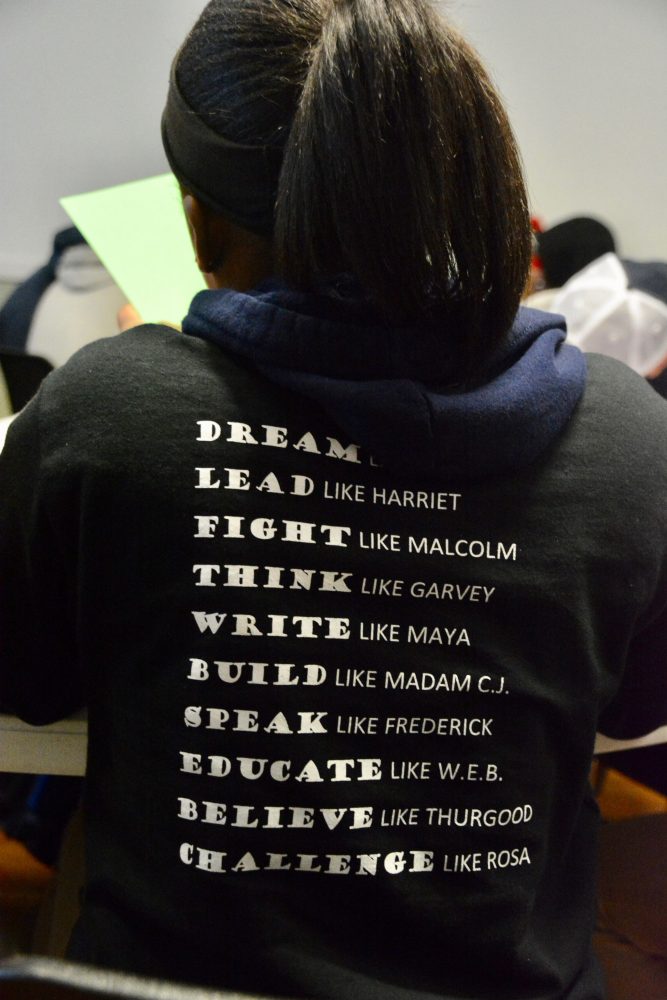 Dr. Carnell Jones, director of enrollment services at the University of Rhode Island, is teaching a progressive course in the Africana Studies Department on Black Lives Matter and the Civil Rights Movement. The idea of the class this semester is to understand the history of Black Lives Matter and...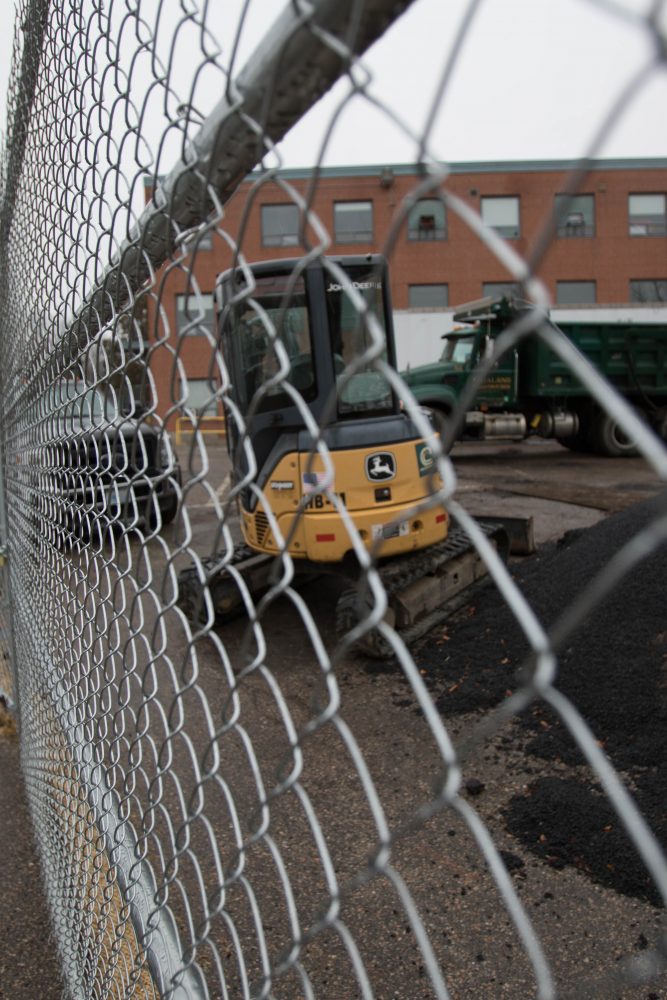 The University of Rhode Island's College of Engineering is starting this week on the demolition and construction of a new engineering building that will replace Crawford, Gilbreth, Kelly, and Wales Halls. This project gained its funds in part from the state voting "yes" on question four in last November's...