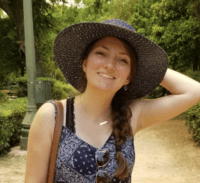 Lianna Blakeman is a senior majoring in English & Writing and Rhetoric with a minor in Business. She joined the Cigar her freshman year and is going into her second semester as Editor-in-Chief. Graduating this December, Lianna is hoping to pursue a career in publishing.
Monday night, Dr. Katherine A. Kuvalanka gave a presentation about her recent study, called the "TransKids Project," which explores the lives and experiences of 49 different families who have transgender or gender non-conforming children. The entire Union Ballroom was packed with students, faculty, and members of the community as...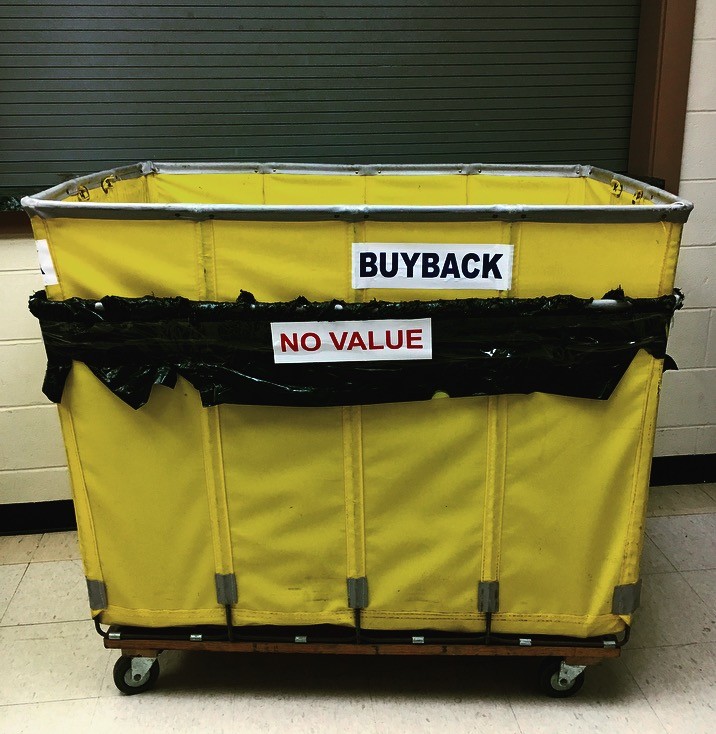 At the end of every semester, students flock to the bookstore to sell their textbooks and hopefully make a few extra dollars. Unfortunately for many of these students, the money they get back is nothing compared to the amount that they spend on the books. In some cases, students...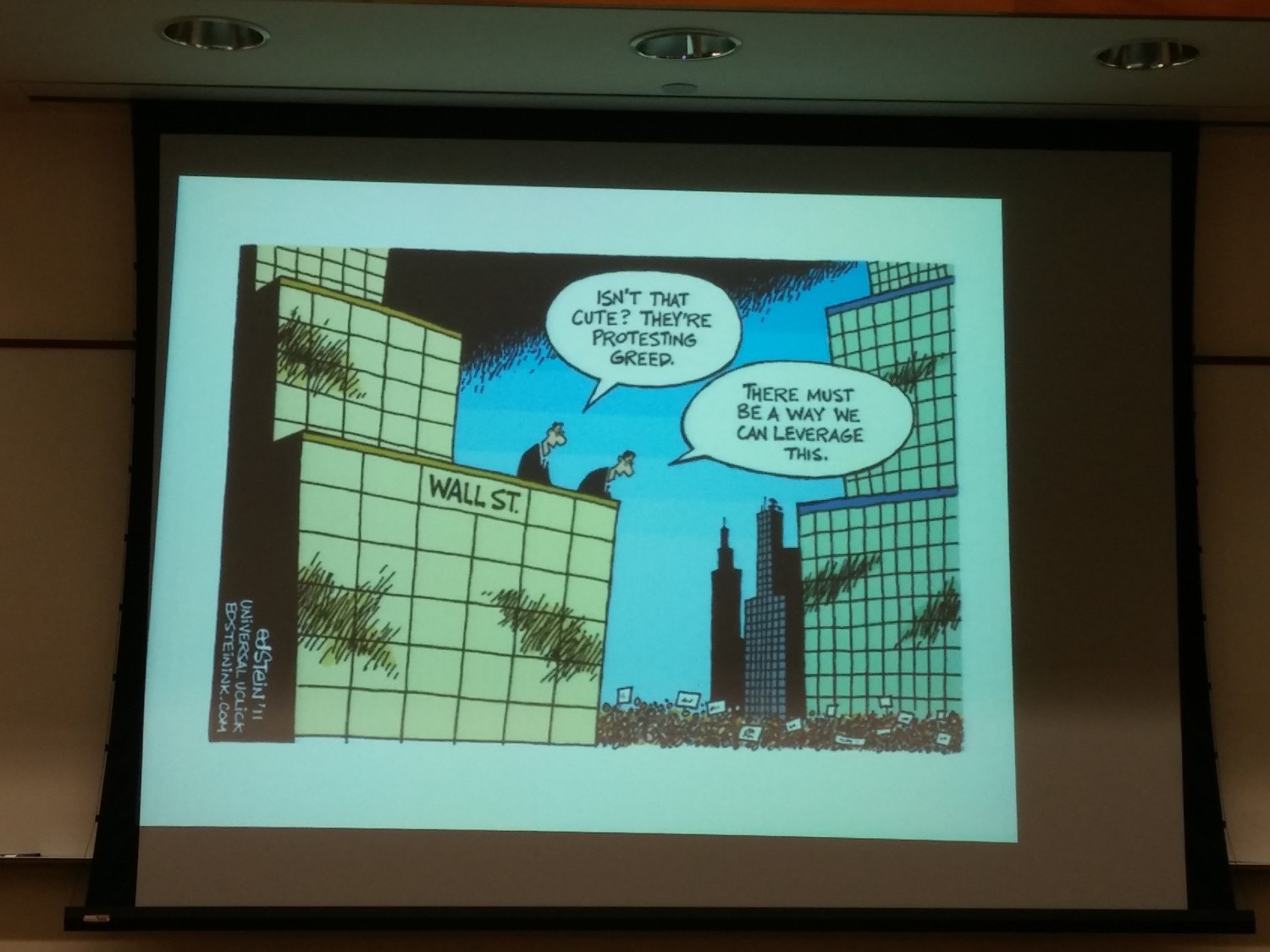 On Wednesday Feb. 24, Room 402 in Lippitt Hall was packed full of people all to hear Dr. Richard McIntyre speak about Democratic Socialism. In conjunction with South County, RI for Bernie Sanders and the University of Rhode Island economics department, students and people of the community...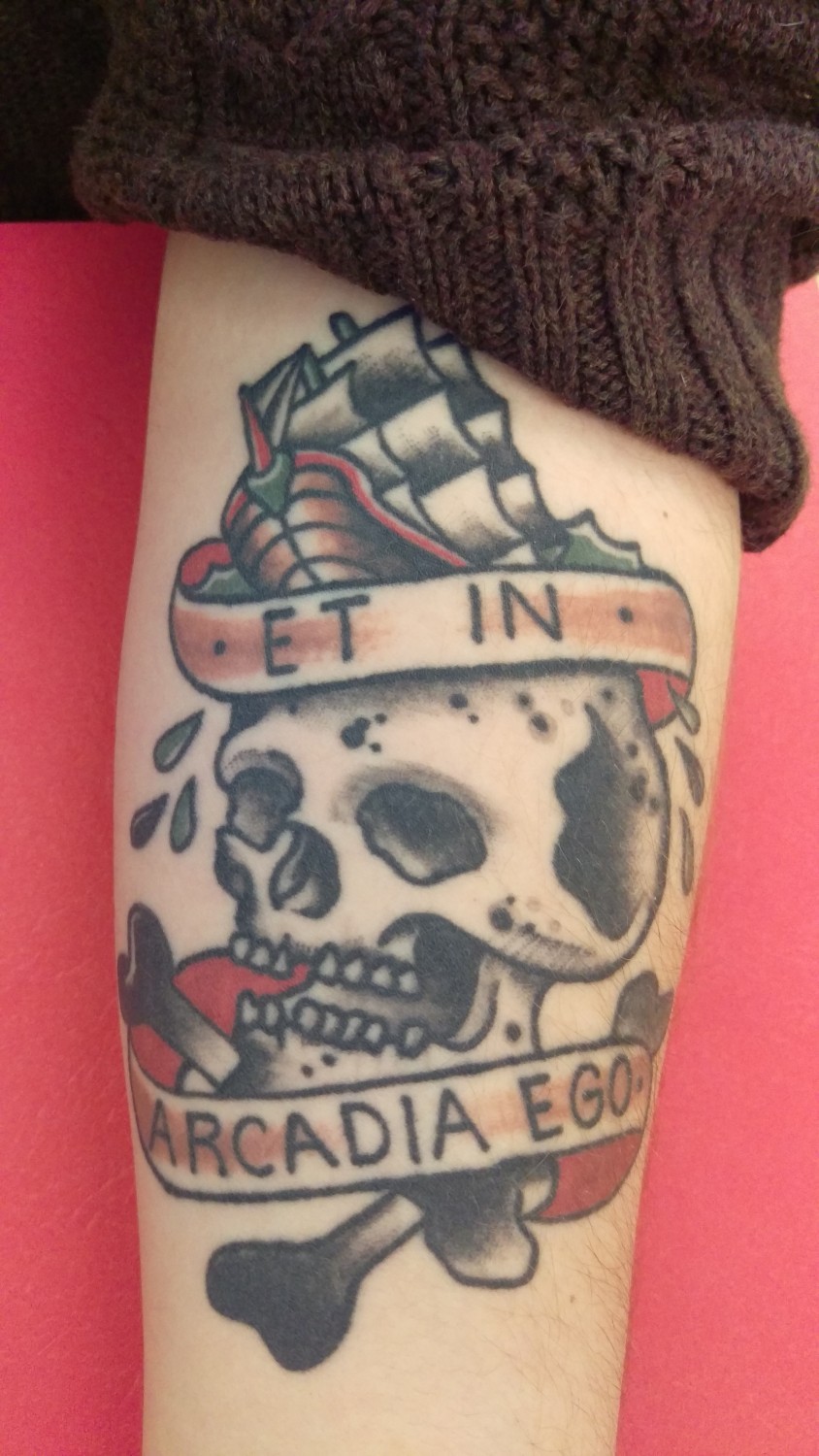 Many students at the University of Rhode Island believe that to meet the English Communication requirements of their general education, they must take either WRT 104 or WRT 106. They do not know that there are quite a few other classes that meet this requirement as well, some of...
"We are young, we are naïve and we do have these crazy thoughts that other people might not even consider," Kyle Nacci, president of the student group Thrive, said. "And maybe 99 times out of 100 it turns out that we can't actually do it, but that one time...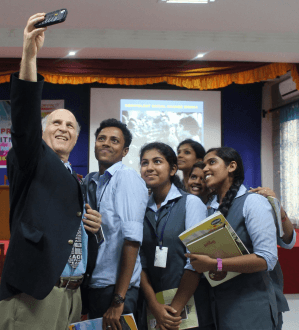 Psychology professor Paul Bueno de Mesquita has recently returned from a two-week trip to India, and in particular, the remote northeast region of India of Nagaland. As well as being the instructor for intro-level psychology (PSY 113), Mesquita is Director for the university's Center for Nonviolence and Peace Studies. Started...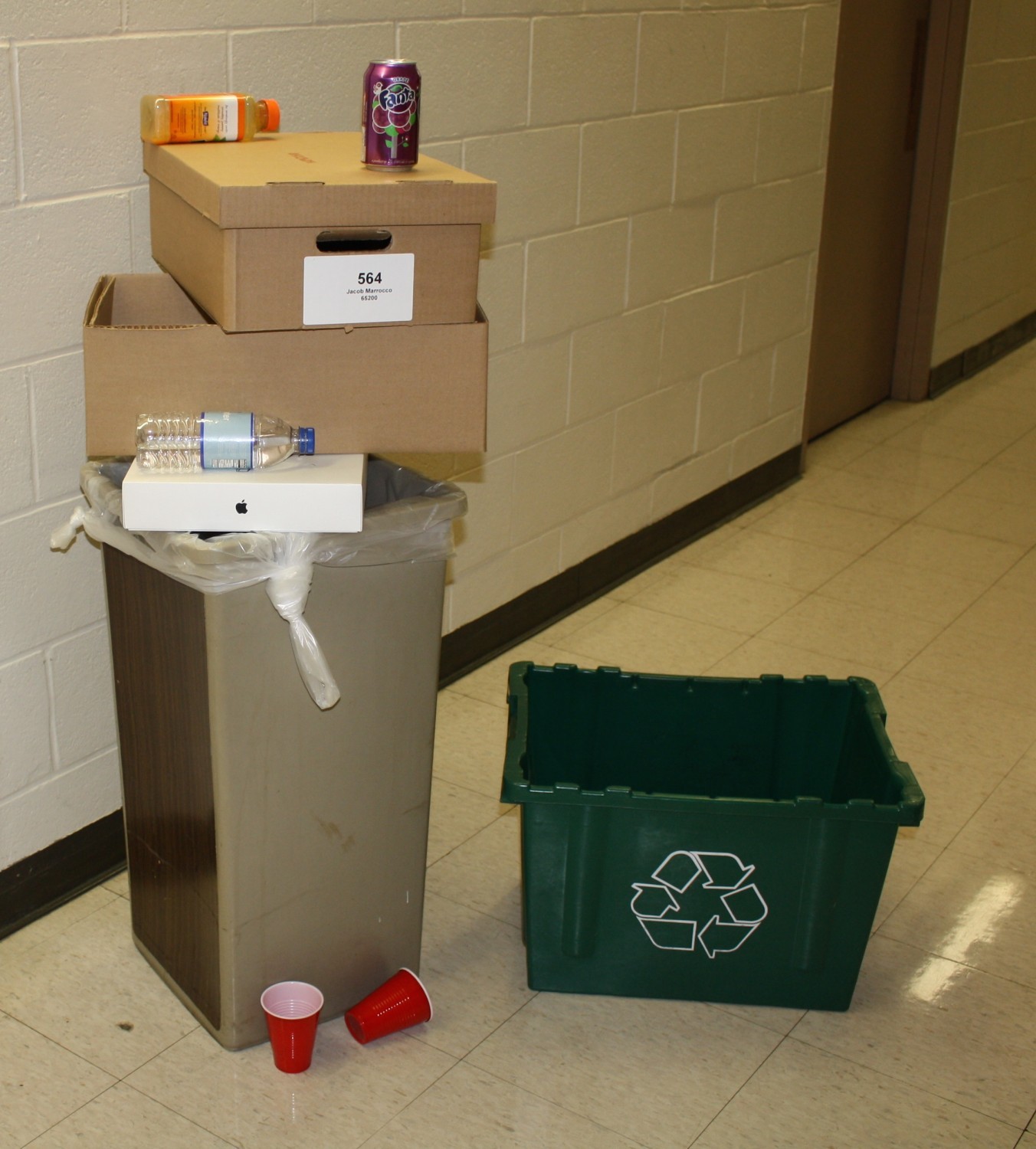 Faculty members and students alike are concerned with the seeming disregard many people have concerning recycling and littering on campus. "The landfill in Rhode Island only has, I think, 22 years left," an anonymous faculty member at the University of Rhode Island said. "I wonder if it will even...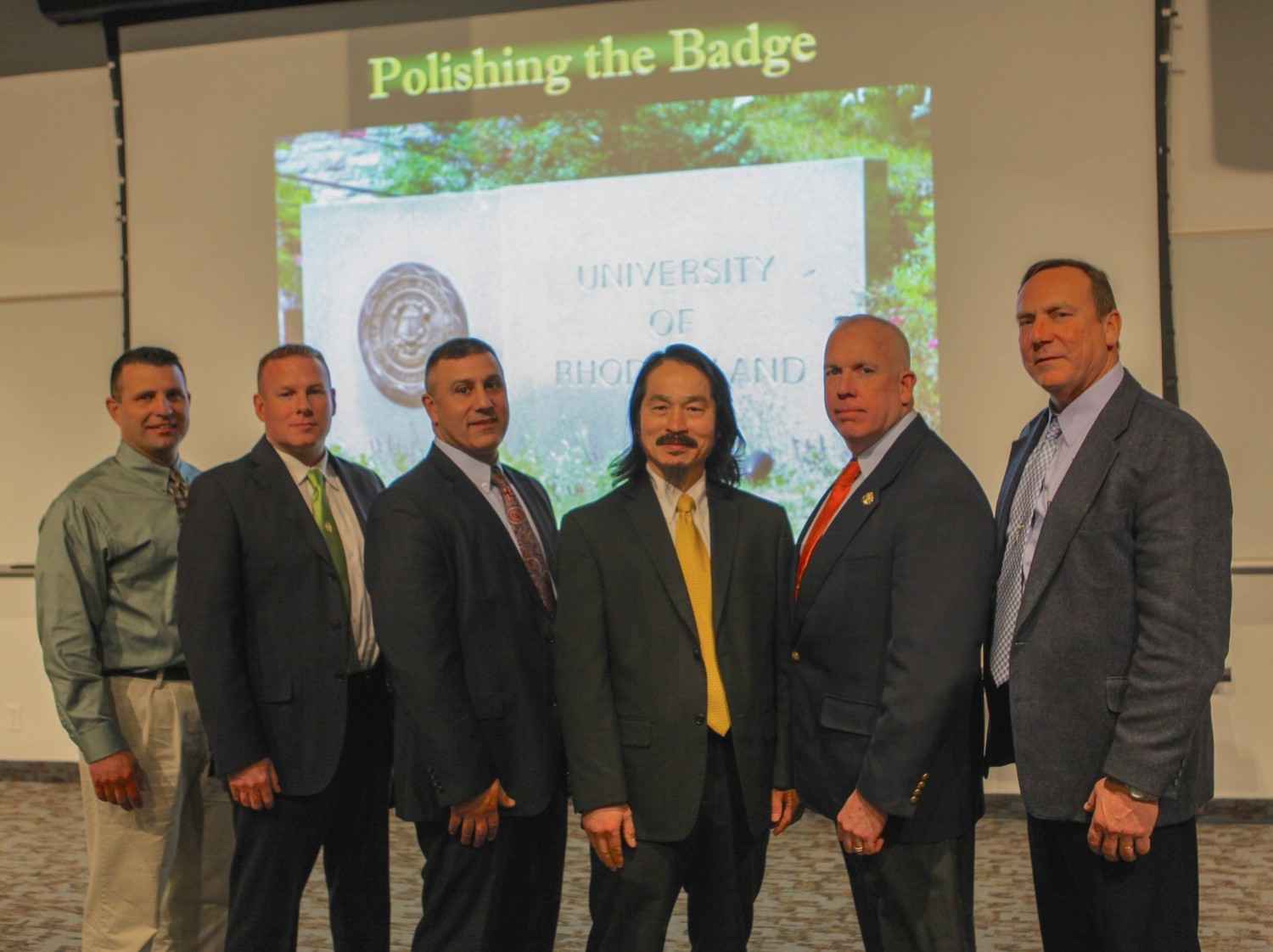 On Jan. 20, 15 different agencies and police departments met on the Kingston campus to hear some very important messages in a course called "Polishing the Badge, Leading for Optimal Performance." Major Michael Jagoda of the URI police department refers to it as a "leadership development course" whose aim...
The general consensus is that people go to college in order to get a job. But for many students, finding and achieving their perfect career is harder than their first chemistry quiz. Jennifer Visinho, graduate of Bridgewater State University, along with her colleagues make up the Center for Career...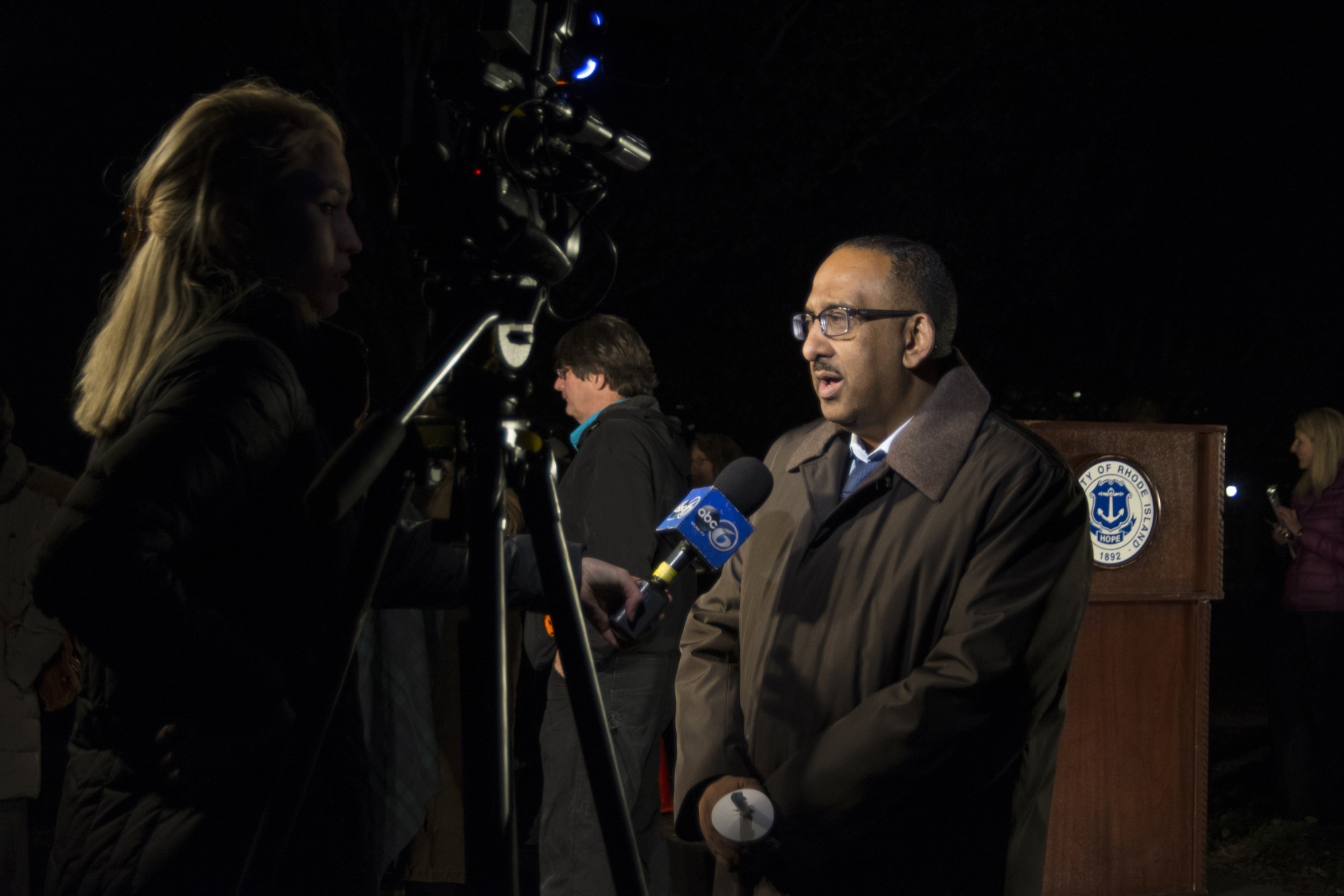 Since the recent terror attacks in Paris, many people have begun to believe that all Muslims are terrorists and ISIS sympathizers, sparking many people to fear their neighbors and friends based solely on their religious affiliation and ignoring the history they share together. These attacks have made many Americans...