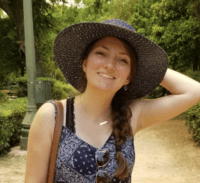 Lianna Blakeman is a senior majoring in English & Writing and Rhetoric with a minor in Business. She joined the Cigar her freshman year and is going into her second semester as Editor-in-Chief. Graduating this December, Lianna is hoping to pursue a career in publishing.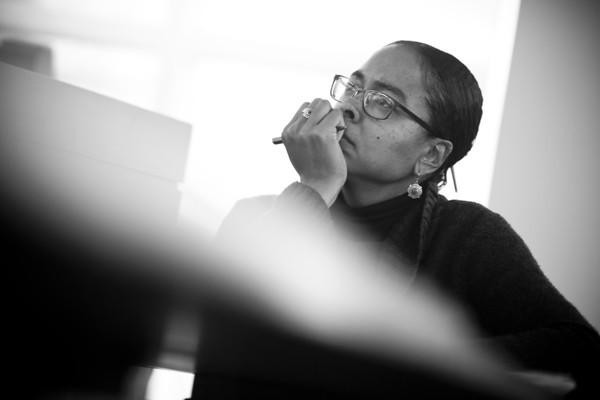 Kendall Moore, an associate professor in the departments of journalism and film media at the University of Rhode Island, has released numerous films in her lifetime that uncover issues associated with race, health, environment and gender. "At the core of everything I have done has been this desire to...
Multiple classes at the University of Rhode Island have begun to combat the problem of the campus art being difficult to find by setting a precedent of preserving the art and its history. In the spring of 2014, Cheryl Foster and her co-professor Kate Morrison taught the HPR 202 course...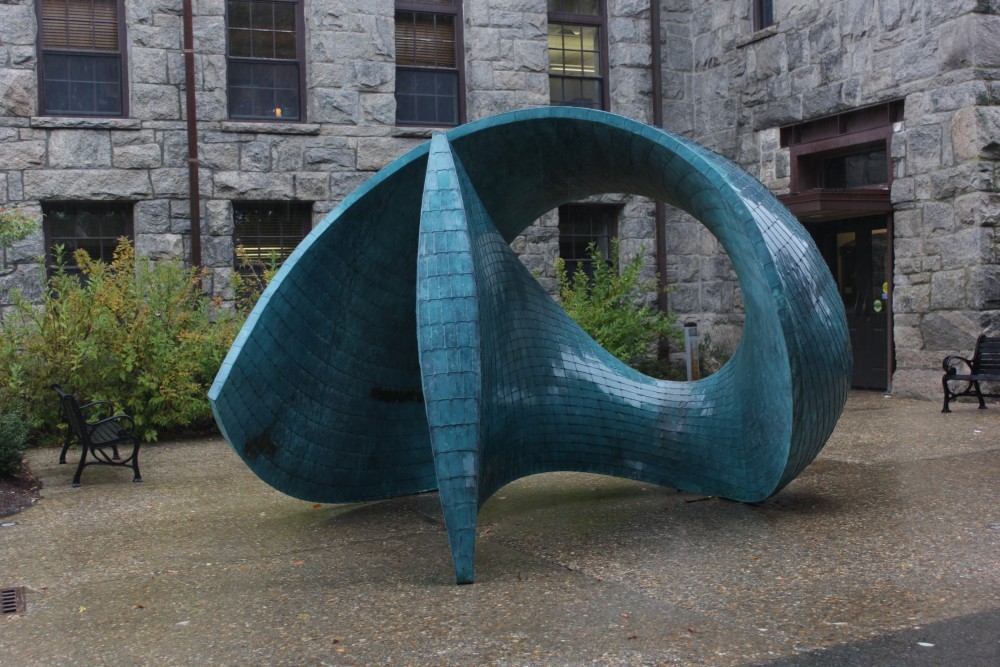 Art at the University of Rhode Island is an interesting subject in concern of the campus. Walking around campus, one may not notice the intricate murals in Edwards Hall, the stonework in front of the Robert L. Carothers Library or even the herbal gardens in front of the Pharmacy...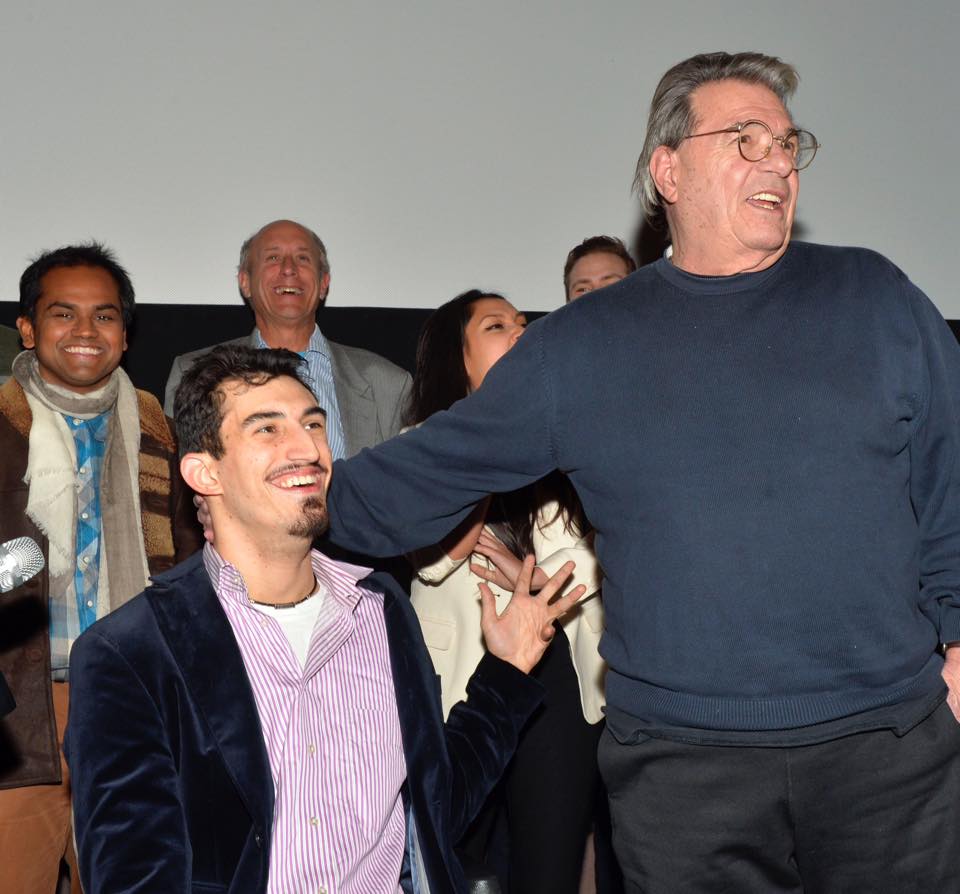 Film and English Professor Robert Leuci of the University of Rhode Island passed away Monday, Oct. 12 after complications from surgery. His passing came as a surprise to many of his students, most of whom were unaware of his deteriorating health. This shock has prompted a group of Leuci's...
A new organization of student advisors is starting to make its mark on the University of Rhode Island campus through their help with eating disorders. The group is called UReca, URI's eating concern advisors, and was started last semester to help spread awareness and provide help for those struggling with...