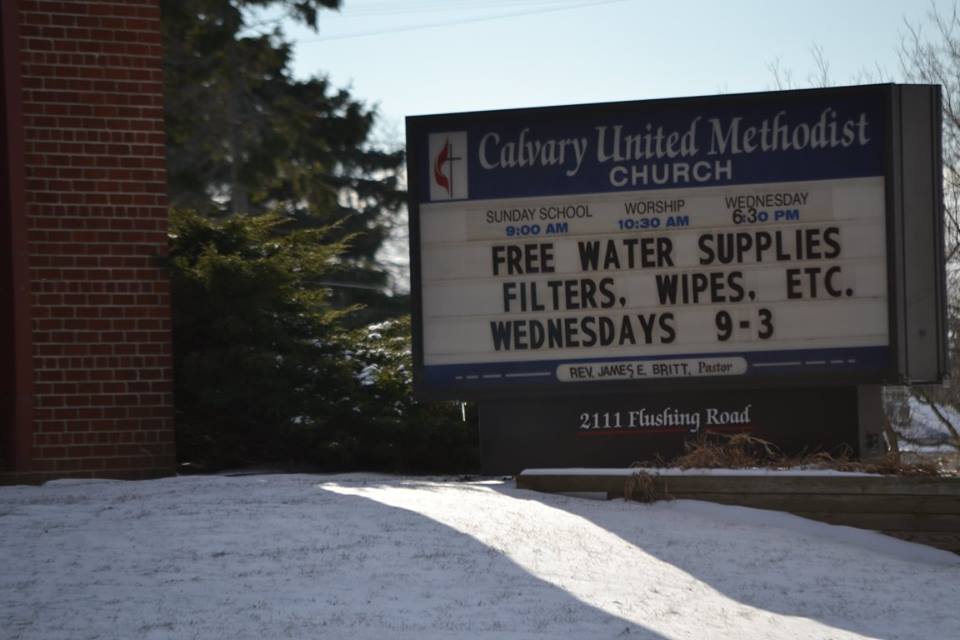 Often we find that in the dissemination of information a disconnect occurs. It is a more complicated process to comprehensively divulge information for mass consumption than people give credit for, but isn't that the mass media's job? Providing truth to the people so they can function in a democratic society,...
The Multicultural Student Services Center promoted art as a form of activism during a workshop to celebrate the start of Martin Luther King Jr. Week this past monday.   The workshop, titled "Art as Activism: A Conversation and Workshop on the Role of Art and Artists in Today's Political Climate,"...
Lizz Malloy and Jessica Pace bring you this week's headlines.
Running through the headlines in seemingly never ending streams are stories on racial tensions here in the United States. Fights for equality followed by the faces of young black men lost in the battle continuously flash across screens at home. As these tensions rise, awareness of the American issue...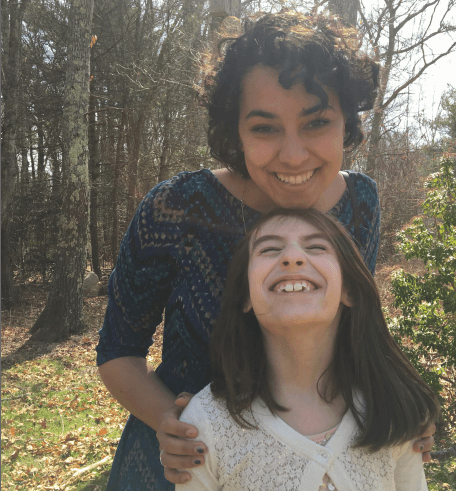 When people meet me, there is often an underlying tinge of curiosity in their gaze that is hard not to notice. Growing up surrounded by these inquisitive glances both conditioned me to recognize the question at hand and numbed me to the dehumanizing disposition of it. Â  In a way,...
Waking up in the morning with a sense of purpose is an amazing feeling, and something that I had sort of forgotten. As cheesy as it sounds, being blasted to your feet at 6 a.m. by "It's a Beautiful Day" by U2 is somewhat inspirational. It gets to you,...