The University of Rhode Island's Debate Union attended the Lafayette Debates U.S. National Championship in Washington D.C., for the first time on April 7 and April 8. The Lafayette Debates were founded by the Embassy of France to the United States. The debates are a series of five competitions...
University of Rhode Island student Wilfredo Tangui has been awarded the prestigious Fulbright fellowship to teach English in Medellín, Colombia. The Fulbright U.S. Student Program awards fellowships to graduating senior undergraduate students, graduate students and young professionals that allow them to study, research or teach overseas. Tangui is one of...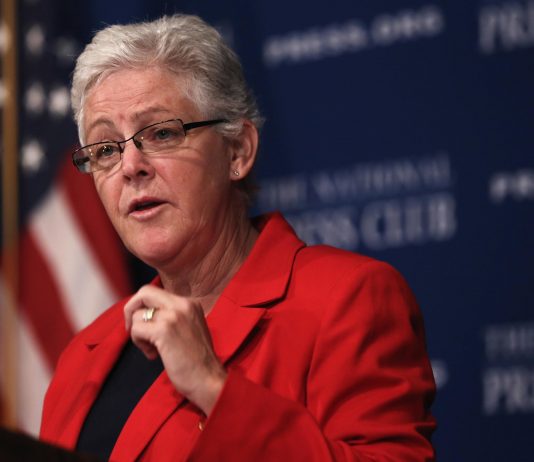 Photo courtesy of Alex Wong On April 9, the University of Rhode Island announced that former Administrator of the Environmental Protection Agency, Regina "Gina" McCarthy, will be the 2018 undergraduate commencement speaker. A New England native, McCarthy was born in Boston. She attended the University of Massachusetts Boston for undergraduate study...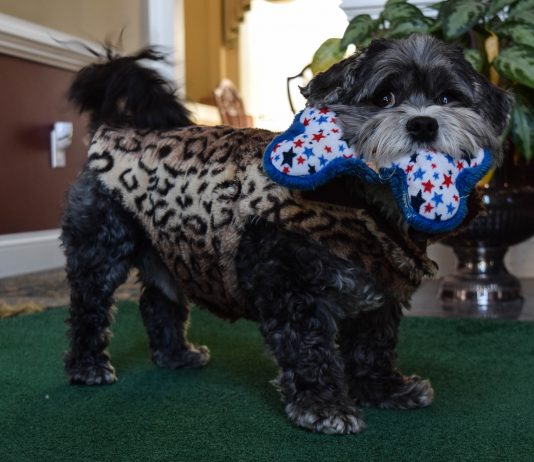 Photo by Kayla Michaud |CIGAR|  Many college students consider adopting a furry or scaly friend to give them company. But are University of Rhode Island students prepared financially and emotionally for the responsibility of a pet? Students who want to own pets while attending URI must live off-campus in order to...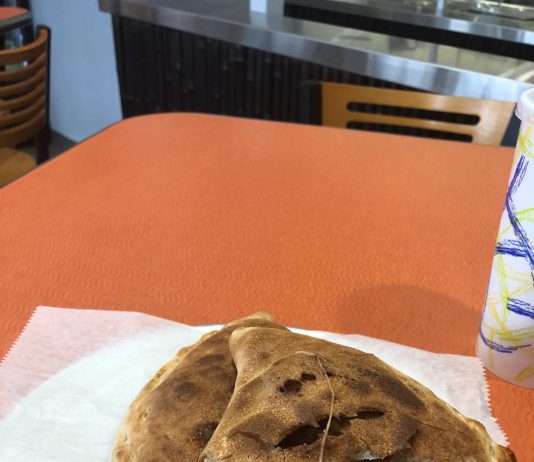 Photo by Laura Weick |CIGAR| A new restaurant in town, Davo's offers students another option for their loved calzones. When I first heard that a restaurant specializing in calzones called Davo's Calzones and Wraps would be replacing the Hawaiian eatery Flat Waves in the Emporium, I was admittedly a bit disappointed....
The University of Rhode Island acapella group, Rhody Rhapsodies put the 'fun' in fundraising on Saturday, April 14 with a Mario Kart tournament fundraiser. The tournament was played on the Nintendo Switch and began at 6 p.m. and end at 9 p.m. Admission cost $5 for most participants, but was...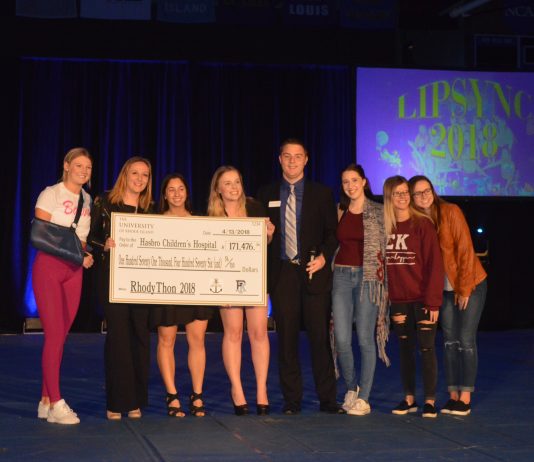 Photo contributed by Mikayla Gempp| Greek week continued to break fundraising records, with this year's grand total of $160,000. Last week, the University of Rhode Island's fraternities and sororities held their 78th annual Greek Week. "It's a friendly competition just to have some fun and raise money," Assistant Dean of Students,...
From March 30 to April 27, the University of Rhode Island's traditional parking layout will change in order to accommodate visitors during the busy admissions season. The Fine Arts South parking lot, which is usually reserved for faculty and staff, will instead host visitors for the next month. Faculty and...
By Theresa Brown and Laura Weick As students begin to register for classes for the Fall 2018 semester, students may wonder which classes they should take to fulfill their remaining general education requirements. In an effort to assist these students, the University of Rhode Island hosted a General Education Fair...
With graduation just around the corner for the class of 2018, future graduates may wonder what their options for employment after obtaining their diploma. Kim Stack, director of the Center for Career and Experiential Education, thinks that opportunities for recent grads have increased in the past few years. "Everything shows us...