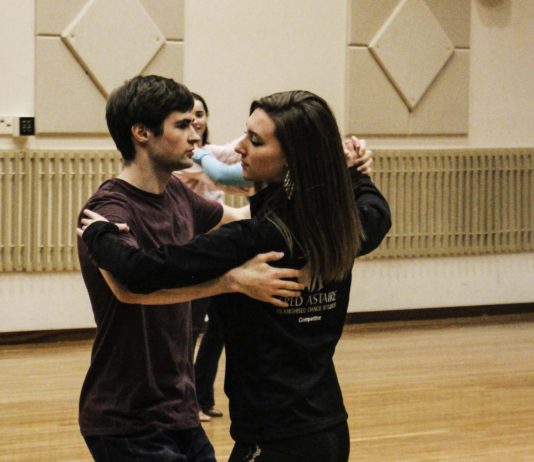 Ballroom Dance Club meets Wednesday nights and participates in outreach to teach others how to dance. Photo by Greg Clark. Ballroom Dance Club goes back to high school to teach dance The University of Rhode Island's Ballroom Dance Club recently took...
Walter Besio, an engineering professor at the University of Rhode Island, is participating in a study involving multiple universities to monitor the brain activity of octopi. Besio attended a neuroscience conference in 2017 and was approached by a colleague from Dartmouth University. Along with a few other professors from...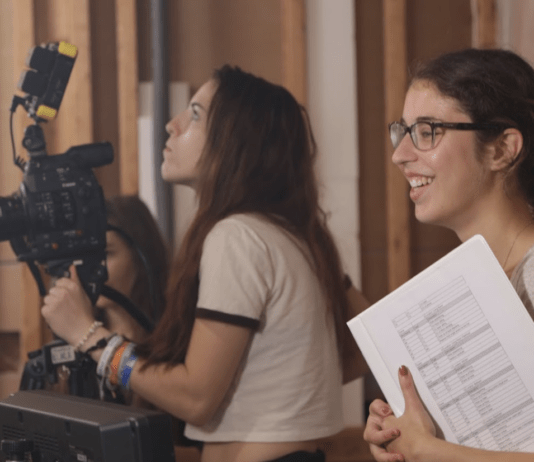 Photo by Kayla Michaud | Jina Moran and Sarah Angeloni filmed and directed their film "Forget Me Not." University of Rhode Island Senior Jina Moran saw her ideas come to life as she wrote and directed her own psychological thriller. Her film is titled "Forget Me Not," about Kiera, a...
Photo courtesy of IMDb At 95 years old, Stan Lee, icon and representative of Marvel comics, passed away on Nov. 12. Although the cause of death is not confirmed, he battled various illnesses including pneumonia, over the past year. He was born Stanley Martin Lieber on Dec. 28, 1922, in New...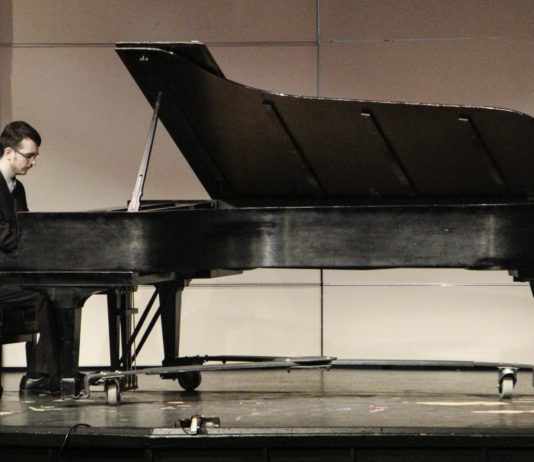 Photo by Greg Clark | Pianist Alexander Ray begins the music convocation, captivating the audience. The music department showcased many instrumental and vocal solo and duet performances by students within the department during their Nov. 8 music convocation. Pianist Alexander Ray started off the afternoon's performances with "Sonata in C#...
At the University of Rhode Island, the Peace Corps Prep Program works to prepare students to apply to the international Peace Corps. According to the Peace Corps website, URI ranked No. 21 nationwide for medium colleges producing Peace Corps volunteers in 2017. URI's chapter was established when an...
At the University of Rhode Island, students with an interest in energy and sustainability have the opportunity to participate in a year-long paid internship known as the Energy Fellows program. The program is built to give students an opportunity to gain real-world experience by working with an established company....
Photo by Anna Meassick | Career Closet helps students to put together formal outfits to make sure they are prepared and confident. The University of Rhode Island created the Career Closet two years ago, as a resource to help students find affordable, professional attire and to avoid the difficulty of...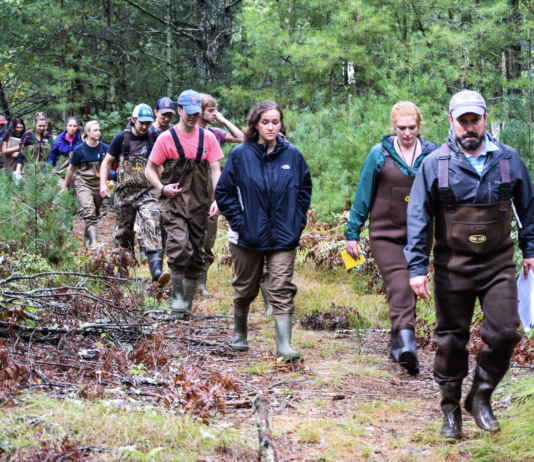 Photo by Anna Meassick | Students in NRS 423 trek through wetlands as part their weekly four-hour lab. Wetland Ecology, an upper-level class in the College of Environment and Life Sciences, takes students beyond the typical classroom setting by traveling to different wetlands throughout the area each week. This course combines...