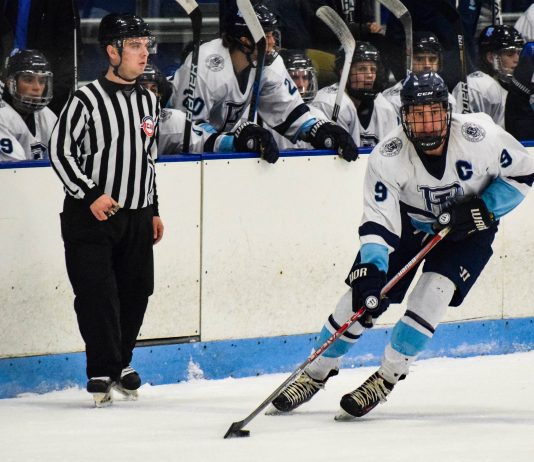 Photo by Anna Messick | CIGAR | The URI men's hockey team split their weekend series with New York University, snapping their seven-game win streak. The Rams also lost assistant captain Matt Kowash for the season with a broken femur. Kowash's official injury is a broken femur, sprained PCL and torn...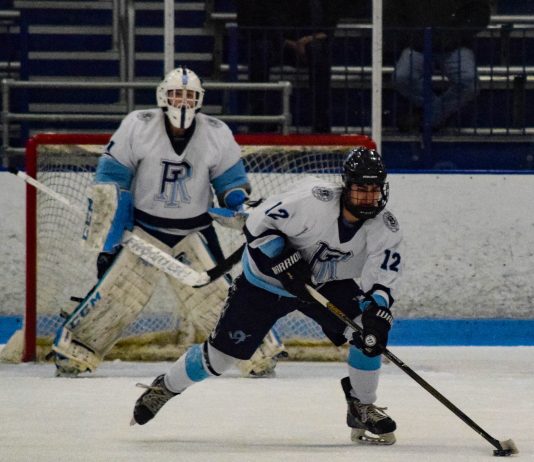 Photo by Anna Messick The University of Rhode Island men's hockey team swept West Chester University over the weekend and extended their win streak to seven games. "We just thought about what we were supposed to do instead of going to sleep and letting them take advantage of us, more mental...
The University of Rhode Island's men's hockey team battled the United States Naval Academy last weekend in the last home series of the semester for the Rams. The action kicked off early Friday night as junior Sandy Gray would score just under four minutes into the game to give...
Ask not what you can do for your student ID, but what your student ID can do for you. Your student ID is one of the most valuable things that you carry with you at all time while on campus. You know that it can get you into the...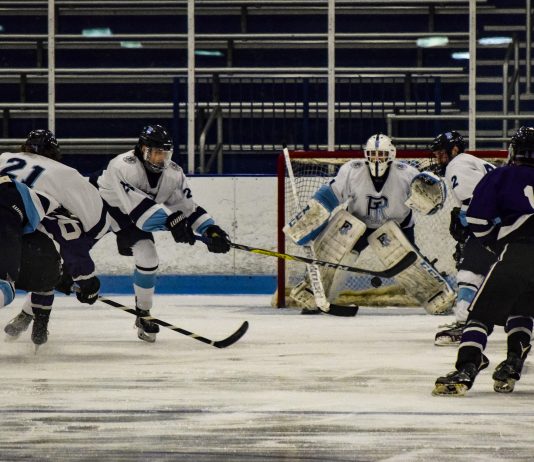 The University of Rhode Island men's hockey team swept the New York University Violets last weekend in the first ever matchup between the two clubs. Friday night's game got off to a rough start for URI as the Violets scored early in the first after junior Sandy Gray was...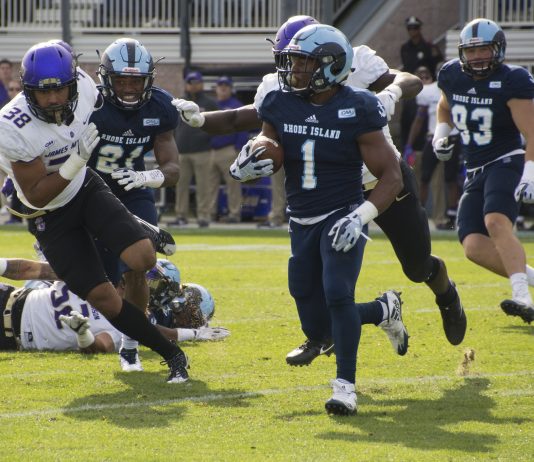 What looked like the makings of the biggest upset in college football soon turned into the game that everyone thought it would be. The game didn't start off on the greatest note for the University of Rhode Island. The Rams's starting quarterback JaJuan Lawson was sacked three times in...
The University of Rhode Island men's hockey team broke their six game losing streak and got head coach Joe Augustine's his 600th win as the URI head coach with a series sweep against Niagara University last weekend. "Getting 600 it's nice it just means I've been around a long time,...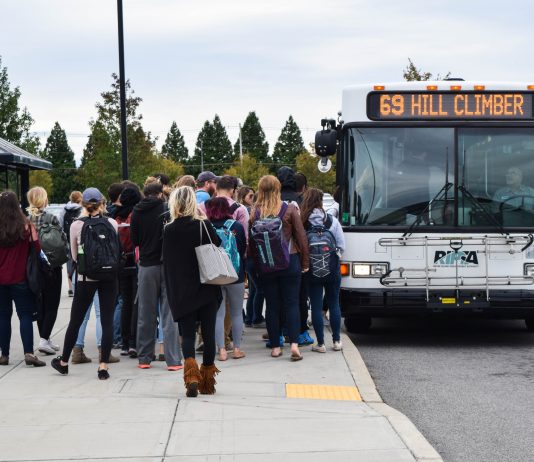 As a commuter there's a few things you rely on to make sure you make it to class on time. Your car, finding a parking spot and the Hill Climber. The Hill Climber, which runs from the Plains Road lot to the top of campus, is what most commuters use...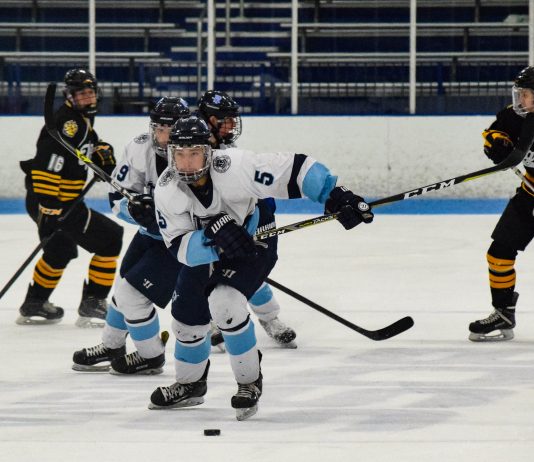 The University of Rhode Island men's hockey team split their series against Towson University this past weekend winning Friday night's game 7-1 and dropping Saturday's contest 4-2. The offense for the Rams were firing on all cylinders Friday night when junior Sandy Gray got a wrap around goal for URI...
By Margeaux Gagnon and Jack O'Mara The University of Rhode Island hockey team opened up their season at home this past weekend with a 2-1 loss in the shootout and then a 10-2 blowout win against conference rival, West Chester University on Friday and Saturday. Despite falling 2-1, the Rams dominated...
More from the Cigar - Newsast