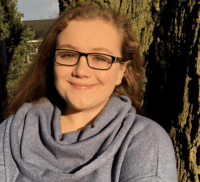 I've always been passionate about journalism and telling stories, and I think that the way a paper is laid out can help tell those stories more effectively. Good journalism is needed now more than ever and I'm excited to bring what I know to the Cigar this semester and to gain more experience in this field.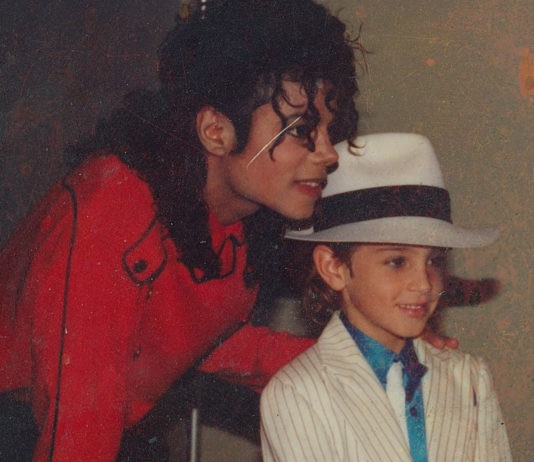 Photo courtesey of HBO. If you plan on watching HBO's "Leaving Neverland," you need to prepare yourself to hear horrors that you never could have imagined. While beautifully told, the stories of Wade Robson and James Safechuck's sexual abuse at the hands of Michael...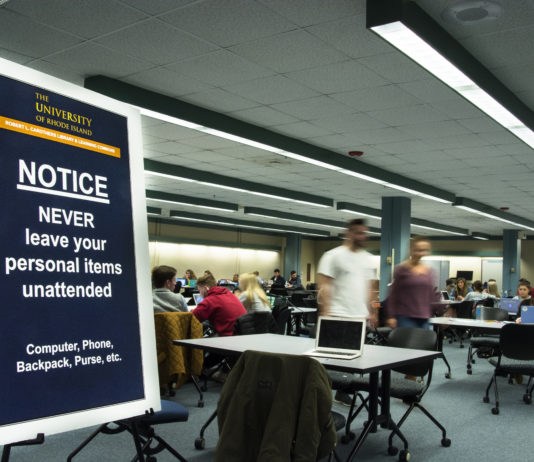 A laptop thief wreaked havoc on students who left their laptops unattended in the library beginning in the fall semester of 2017, stealing the laptops to later sell. Photo by Autumn Walter. by Julia Moro and Mary Lind Providence residents Marquis...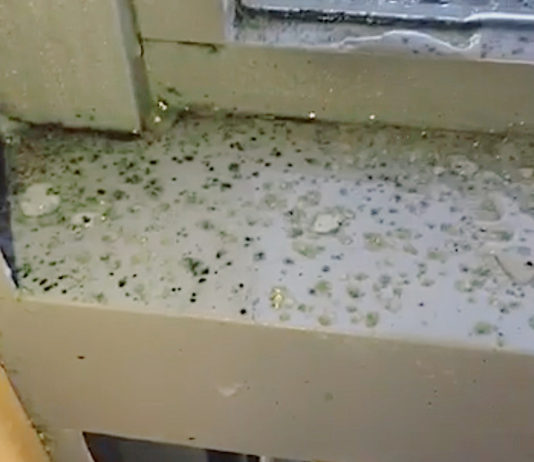 Mold lined the windows of a room in Hillside Hall for several weeks. Photo courtesy Danielle Spano. by Theresa Brown and Mary Lind The growth of mold in multiple dormitories across the University of Rhode Island has left students with an...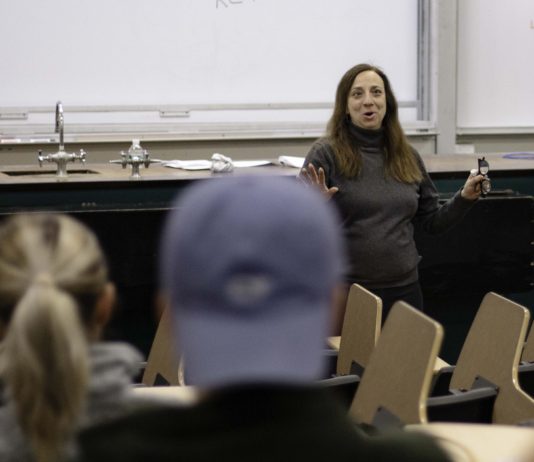 Professor Emily Sack from Roger Williams University gave students the opportunity to learn more about law school. Photo by Grace DeSanti. University of Rhode Island students interested in law school attended a mock law class presented by Roger Williams University law professor Emily Sack...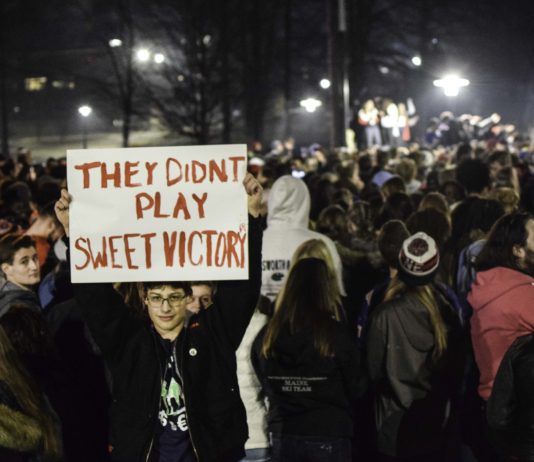 Madness grips URI campus in wake of patriots win Joseph Lachance | A student expresses his disappointment in the Super Bowl half-time show while others riot around him after the Patriots win Sunday Night. by Mary Lind and Isaac...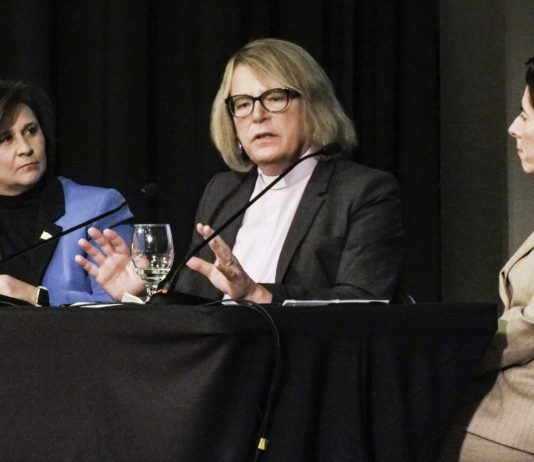 Photo by Sarah Vinci | (Left to Right) Secretary of State Nellie Gorbea, Rev. Dr. Donnie Anderson, Governor Gina Raimondo spoke at the Honors Colloquium. A panel discussion entitled "Gender in Politics: Voices, Power, Action" finished off the fall 2018 honors colloquium Tuesday, Dec. 3 by discussing women in...
Photo by Anna Meassick Thursday, Nov. 29 At 2:26 p.m., a motor vehicle stop was made on Plains Road. A citation/warning was issued. At 7:00 p.m., a complaint was made at Butterfield Dining Hall. A report was filed. Friday, Nov. 30 At 1:53 a.m., a disturbance was reported in Bressler Hall. Eighteen-year-old Noah Snell...
Photo by Anna Meassick Friday, Nov. 23 At 9:21 a.m., a motor vehicle stop was made on Upper College Road. A citation/warning was issued. Saturday, Nov. 24 At 3:22 p.m., fraud was reported at the Chi Omega house in Fraternity Circle. A report was filed. At 7:40 p.m., a motor vehicle stop was made...
To be honest, the recent trend of remaking older animated films seems to me like a money-making scheme more than anything else. "Star Wars" has a million new movies, most of which are honestly not that good, there's a prequel to everything, and some of the remakes are just...
Photo by Anna Meassick Thursday, Nov. 1 At 9:34 a.m., the burglar alarm went off in the library. It was determined to be a false alarm. At 1:35 p.m., a motor vehicle accident was reported at the lower fine arts north lot on Flagg road. A report was filed. Friday, Nov....