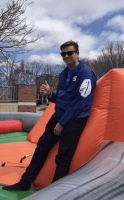 Nick is a junior, double major in communications and journalism. He started writing for the Cigar during his first semester freshman year and hasn't stopped since. He loves sports, especially New York sports. Nick is a diehard Yankees, Giants and Knicks fan. He is from Westchester, NY and comes from a family of 7. Email: nicholas_ cardi@my.uri.edu Twitter: ncardi14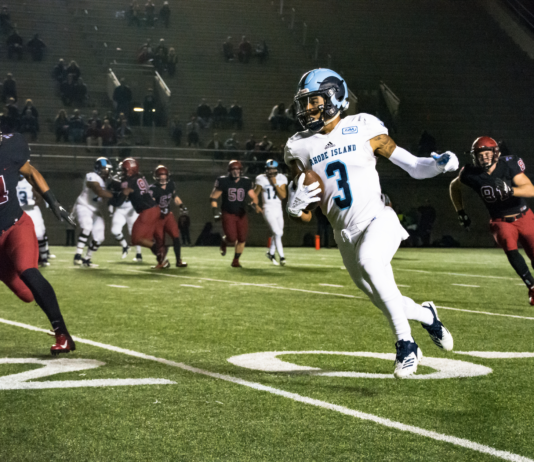 Photo by Autumn Walter | Wide receiver, Khayri Denny, makes a move for the Rams, driving the ball downfield. Never before in the Jim Fleming era have the Rhody Rams won three times in the first month of the season, until now. Fleming and the No. 22 ranked Rams traveled...
Before the rain shortened the Stony Brook Classic, the University of Rhode Island Women's tennis team was dominating the invitational held at Stony Brook University in New York for their first action of the 2018 season. One standout at the Classic from URI was freshman Erin Chratian. Chratian is...
In the latest FCS STATS rankings that were released this past Monday, the Rhode Island Rams football team moved up two spots to No. 23. It seems strange that the Rams would move up in the rankings after a 56-49 shootout loss to FBS opponent UConn this past Saturday....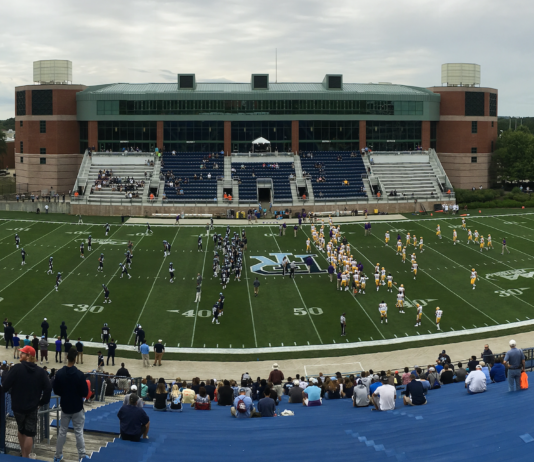 Autumn Walter | Fans look on as Rhode Island beats the University of Albany in the home opener. Rhody nation is hopeful for this season. Rhode Island football was recently ranked #25 in the FCS STATS weekly top 25 rankings. The Rams have started 2-0 including an upset over #15...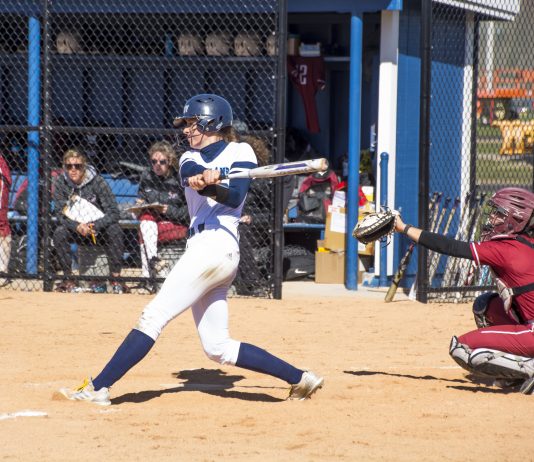 Autumn Walter | CIGAR | Rebecca Simms plays a good game but is unable to make it to home plate. It was a tough weekend for the University of Rhode Island softball team as they got swept in their three game set with St. Joseph's. URI was only able to...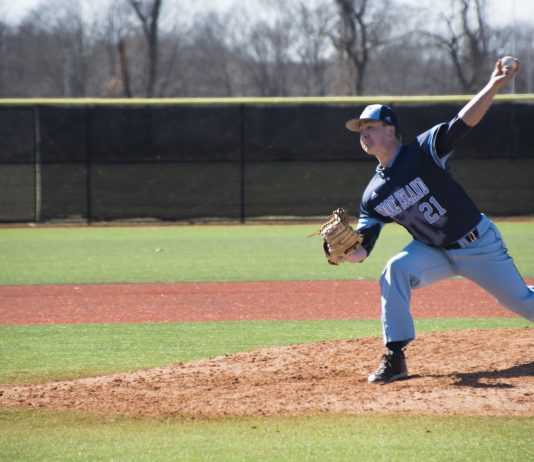 Photo by Autumn Walter|CIGAR| Cam LaFleur fires home on a sunny day at the Beck. By Nick Cardi and Tyler Krusz The University of Rhode Island baseball team came into this weekend's series against the University of Massachusetts still hungry for their first conference win. Since then, Rhody has won three of...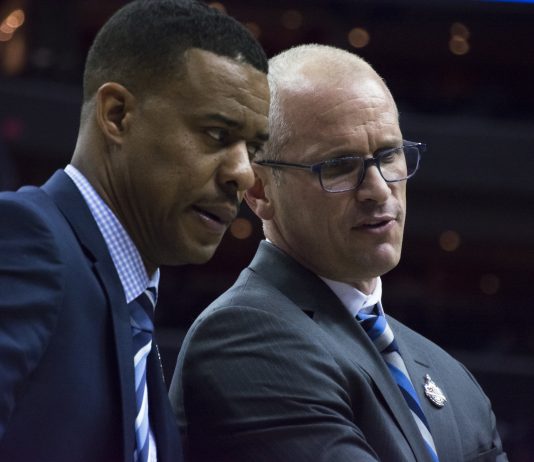 Photo by Autumn Walter |CIGAR| Dan Hurley passes the torch to head coach David Cox after four years working alongside each other. The search is officially over. David Cox is the next Rhode Island men's basketball head coach. The announcement came down on the last Wednesday, April 4, from the University...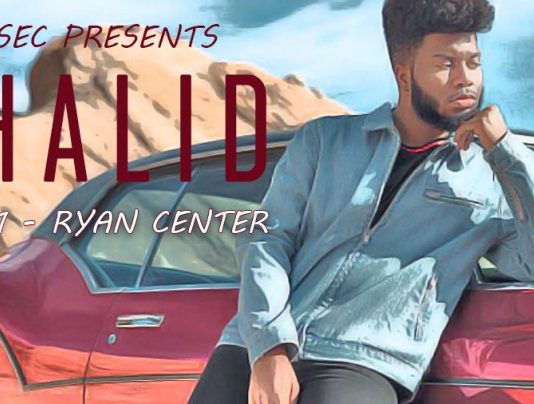 Photo courtesy of the URI Student Entertainment Committee  Lil Wayne, Post Malone, Fetty Wap, Kendrick Lamar and many more have graced the Ryan Center stage for the annual spring concert. This year's spring concert is 20-year-old R&B singer Khalid. The concert is sponsored and put on by the University of...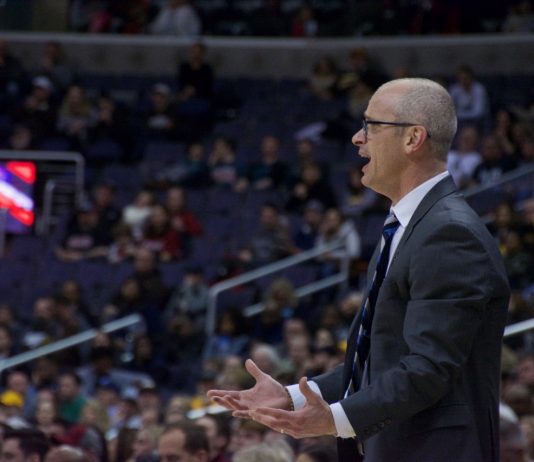 Photo by Autumn Walter |CIGAR| It's said that all great things must come to an end, truer words have never been spoken when it comes to the Dan Hurley era at URI. It became official on Thursday morning that Hurley won't be stomping up and down the court next season...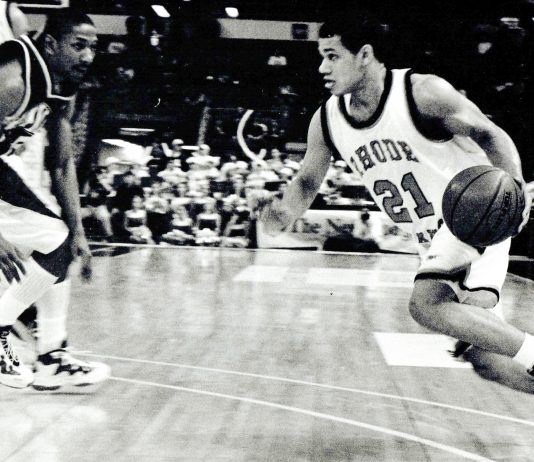 Stock Photo by Daniel Goldmen |CIGAR 1998| Preston Murphy helped bring the Rams basketball team to the 'Elite Eight' in 1998 It's been 20 years since the University of Rhode Island men's basketball team has made it to the Sweet Sixteen but that drought might be coming to a close...