Teaching young arguers to change the world How are we teaching our youth to become active agents of change in the world? On the afternoon of Nov. 29, the Harrington Forum Lecture Series presented Dr. Cate Morrison's talk, "Think! Inquire! Advocate! Teaching Young Arguers to Change the World." Cate Morrison...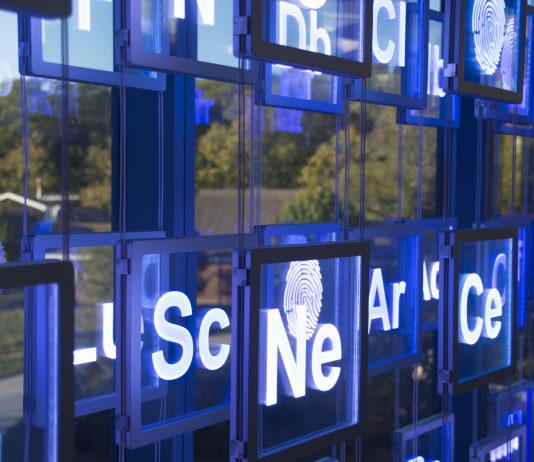 A new research consortium for coastal ecology is being established statewide thanks to a $19 million grant from the National Science Foundation to the University of Rhode Island. The grant, building on an additional $3.8 million of state funding, is part of a five year effort from the National...
gather twenty pocket lighters into twig bundles - ignite every menthol in the room. i dont smoke i resent dying young. in the sparse heat of June the moon explodes - remove our shirts dried above our heads, hoisted flags at high mast, no mourning no morning for surrender no morning when the great-grandfathers tilled the...
More from the Cigar - Newsast