One University of Rhode Island alumnus has spent the last few years traveling the world entertaining people with his music, and now plans on creating a program to help other artists achieve stardom. James Grande, acoustic rock singer and songwriter, graduated from the university in 2008 with a major in...
Ocean Notion, a non-profit organization created by residents of the East Coast, is on a mission to preserve the ocean through cooperating with corporations, cleaning up beaches and offering educational outreach in the community. Peter Mitchell, co-founder and CEO of the non-profit organization, explained how Ocean Notion was formed this...
The Greek Life community at the University of Rhode Island is preparing for their annual Philanthropy Week, set to take place from Nov. 14 to 18. Through multiple on-campus activities, contributing service hours and collecting goods, Greek Life will raise money to donate to local Rhode Island charities. This year,...
This election has been one of the most controversial topics across the country for months, but how do students from other countries feel about the crazed battle to the finish line between presidential candidates Hillary Clinton and Donald Trump? Multiple international students at the University of Rhode Island have...
October is here, the leaves are changing colors, and clowns have begun to terrorize people across the country. With Halloween steadily approaching, it's time to explore all the spooky fall activities this month has to offer around New England. The best part about Fall is picking out and carving the...
Halloween is my favorite holiday because it's the one time of year you can dress up and pretend to be someone else - or if you're crazy like me, dress up seven days in a row. I may be delusional, but I thought it would be a good laugh...
Do you ever have that feeling of pure disappointment when a teacher hands back a test and you get a considerably low grade? We've all been there. Grades have always been important to me, not only because my mom is a teacher and she'd rip up any grade I went...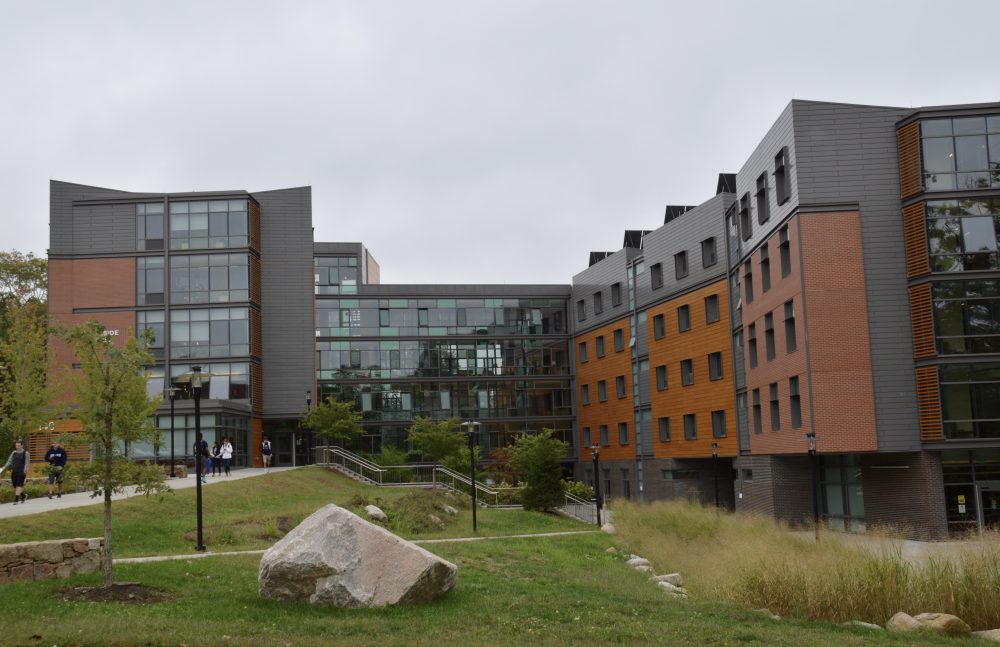 Since Hillside Residence Hall was built at the University of Rhode Island in 2012, rumors have spread around campus regarding a faulty structure and a sinkhole, but Housing and Residential Life finally put these assumptions to an end. Hillside Hall is home to 600 first-year students and includes several living-learning...
Students at the University of Rhode Island are fighting back against the rule banning tank tops at fitness centers across campus. Last week, URI students started a Change.org petition to revoke the rule. The petition has already garnered over 1,580 out of 2,500 supporters wanted. In the petition, students said,...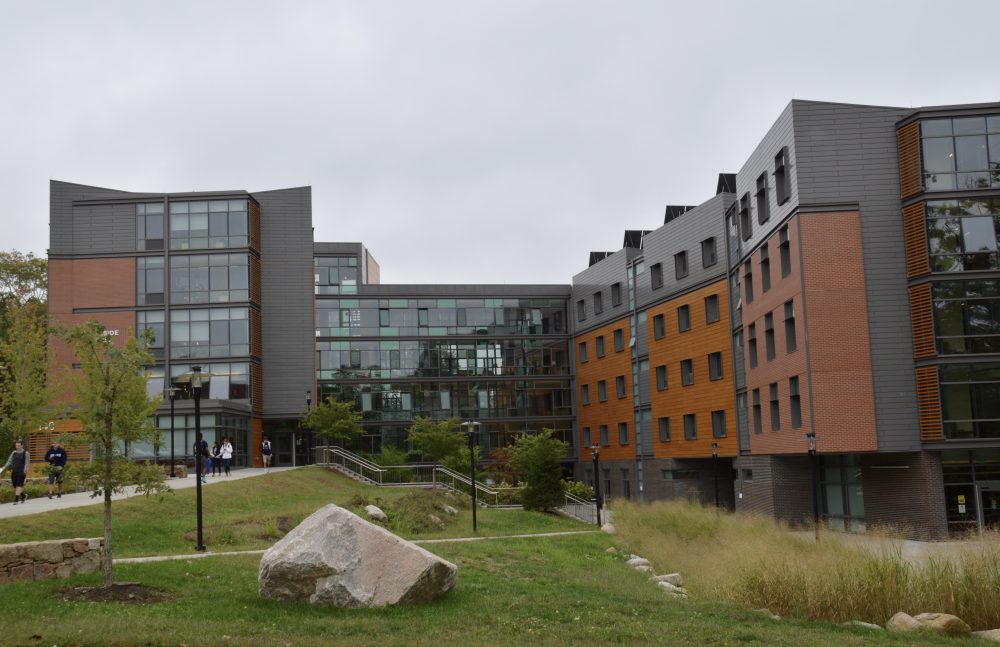 Ever since I've been a freshman, I've heard the phrase "living down the line." However, I haven't had the luxury of living off-campus until my senior year. Freshman year, I couldn't wait to move into my dorm, until I realized that I would be squished into a triple on the...