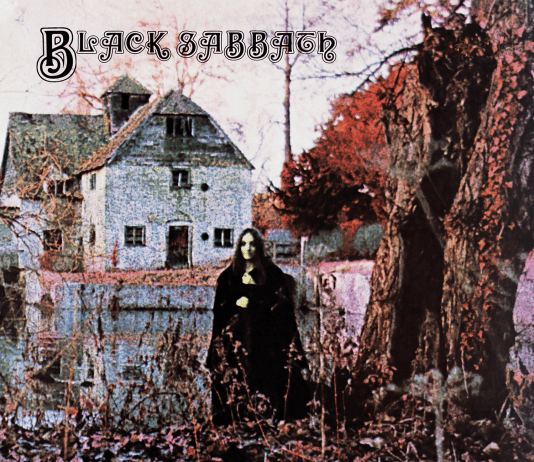 Photo courtesy of Black Sabbath There's a problem with music today. If you look around long enough, you might notice that there are all different genres of music. Pop, hip-hop, country, EDM, indie-rock, nu-metal, shoegaze, lo-fi, death metal, and yet all music sounds the same. I'm not saying that a...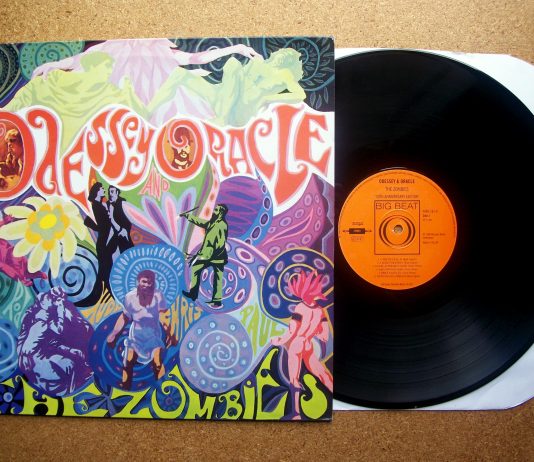 Odessey and Oracle album cover. Courtesy of thezombiesmusic.com/discography. Formed all the way back in 1958 in St. Albans, England, The Zombies had come just in time to capitalize on the sudden boom of British rock and roll bands who took the world by storm during the 1960s so-called British Invasion....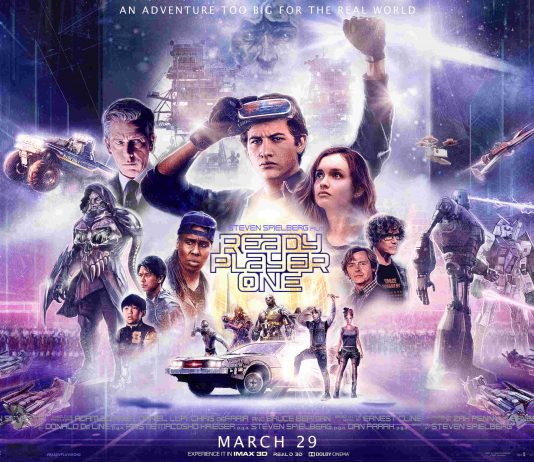 Back when Steven Spielberg, arguably the most famous and noteworthy filmmaker in history, announced that his next project would be an adaptation of Ernest Cline's bestselling young adult novel "Ready Player One," I was fairly surprised and mostly skeptical. The novel, a dystopian teen adventure story, is absolutely stuffed...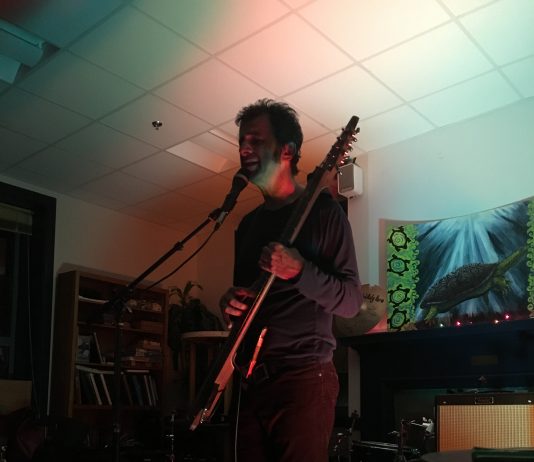 Photo by Autumn Walter |CIGAR| On March 26, the 193 Coffee House in the University of Rhode Island's Memorial Union welcomed the unique instrumental, vocal talents and compositions of Brooklyn-based independent musician Alex Nahas, which coalesce to form the "Bright Brown" sound. Nahas is the leader of the music duo...
The University of Rhode Island and the Department of Music welcomed the performers of the Tenderloin Opera Company to the main lounge of the Hillside Hall Dormitory as part of the "Real Conversation Series" last Wednesday, Feb. 28. A Providence-based homeless advocacy music and theater group, the group was...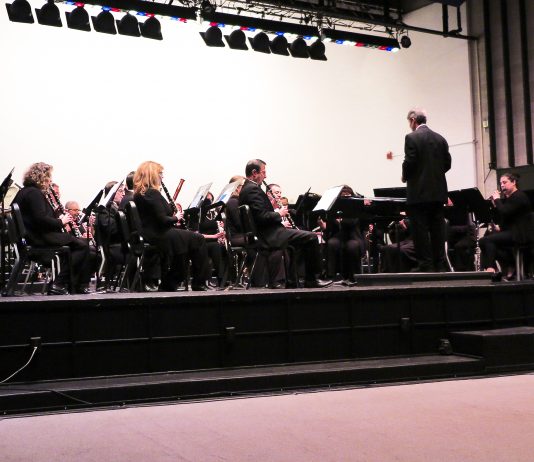 Photos by Kayla Michaud |CIGAR| The University of Rhode Island was paid a visit by the American Band, a classical concert band of over 60 of the finest musicians and conductors in Southern New England, this past Sunday.   The American Band is one of the oldest concert bands in America...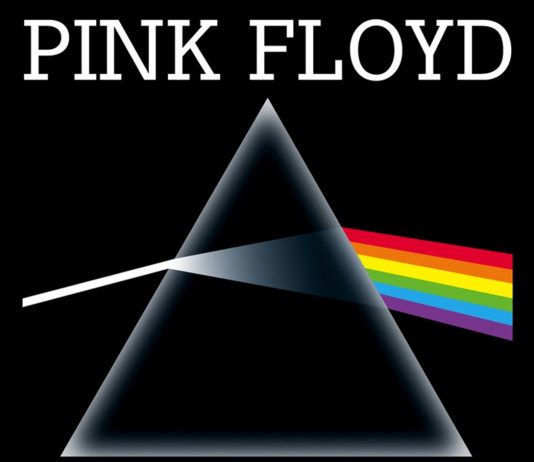 Photo courtesy of Rock.com| In July of 1988, while the popular music scene is ruled by solo popstars like Michael Jackson, glam metal bands like Def Leppard, and rap groups like N.W.A. and A Tribe Called Quest, Pink Floyd's "Dark Side of the Moon" quietly slips off the Billboard 200...
Have you ever wanted to learn how to edit video, but don't know where to start? Are you familiar with editing software, but still looking for a few tips and techniques to improve your productivity and skill in the editing bay? If so, be sure to stop by Ranger...
This past Saturday, Feb. 17, the Main Concert Hall of the University of Rhode Island Fine Arts Center hosted yet another wildly successful evening of live pieces of contemporary music. This weekend featured the talents of saxophonist and URI faculty member Johnathan Amon, with accompaniment from fellow members of...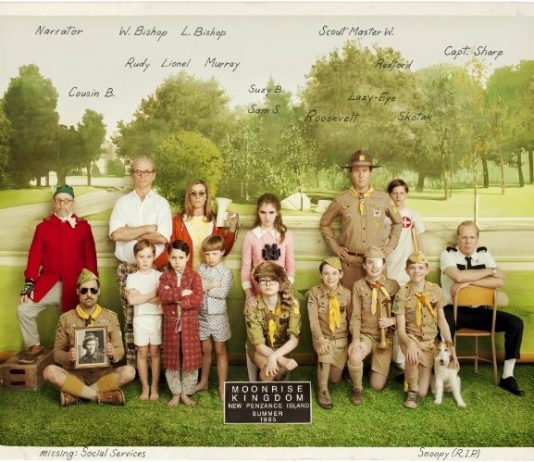 ​Watching romantic movies is a time-honored Valentine's Day tradition. Whether you're spending the holiday with your significant other, or just looking for something to do while you wait for annual discount candy day like the rest of us, here are five romantic movies that are about more than just...